Walmart Savings Catcher Review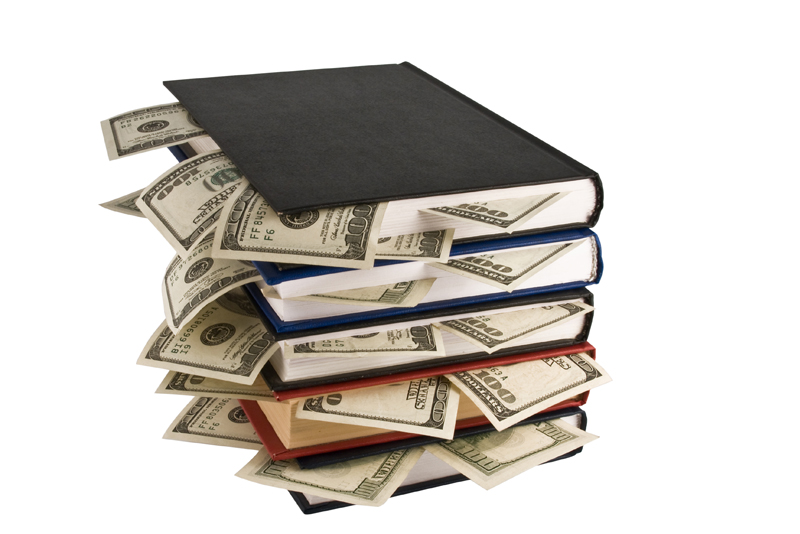 Do you shop at Walmart? Do you shop at several stores to get the lowest prices on the items you are buying? The Walmart Savings Catcher app may be a benefit to you.

The Savings Catcher is part of the Walmart app. It helps you get the most savings on products that you have purchased at Walmart. You scan or enter information from your newest Walmart receipt. The Savings Catcher searches the sales of local stores to find a lower advertised price for the items you purchased. You get the price difference if it finds a lower price.

This feature is very convenient for busy shoppers. It helps you save money without running to several stores. You can purchase what you need at Walmart and get any sales difference back. It can save a lot of time, hassle, and wasted gas.

You can only scan receipts that are dated within the last seven days. You do need to have an account with Walmart. Any savings are held until you redeem them. You redeem your savings by creating an egift card. This can be used to make purchases at Walmart online or in the store.

I tried out the Savings Catcher on my last two receipts. It was very convenient to use the app. I entered the receipt details but you can use your camera and scan them if you prefer. The Savings Catcher took less than a day to inform me that I had savings. The first receipt saved me eight cents. The second saved me eighty-six cents.

That may not seem like much savings, but the items I purchased were few and of low value. Quite frankly I was surprised to have any savings at all. I am a bargain shopper who checks the sales flyers and websites every week. It was interesting to find I can save even more money.

I really like the Savings Catcher. It is easy to use and lets me buy what I need at Walmart without running to extra stores. This app works best for your brand name products. Several items I purchased did not have equivalent items at other stores. They were generic items or meat and produce items. It would be nice to get more savings on produce and meat items, but this seems to be a problem with all price comparison sites and apps.

I would recommend this app to anyone who shops a lot at Walmart. You will get the most out of the Savings Catcher since you can redeem your savings for future purchases on a regular basis. Less frequent shoppers may have to hold savings a while before redeeming. It is a useful app for bargain shoppers.

***Note: You can save more money with your AmEx Bluebird card. Your savings are doubled when you redeem them with the Bluebird card.***

The Walmart Savings Catcher app is free. I downloaded it free and do my shopping at my local Walmart. I am not affiliated with Walmart. I received no compensation for this review.


You Should Also Read:
Grocery Price Comparison Tools
Track Your Spending
Easy Ways to Save on Groceries


Related Articles
Editor's Picks Articles
Top Ten Articles
Previous Features
Site Map





Content copyright © 2023 by Sandra Baublitz. All rights reserved.
This content was written by Sandra Baublitz. If you wish to use this content in any manner, you need written permission. Contact Sandra Baublitz for details.