What to do when your spouse is unfaithful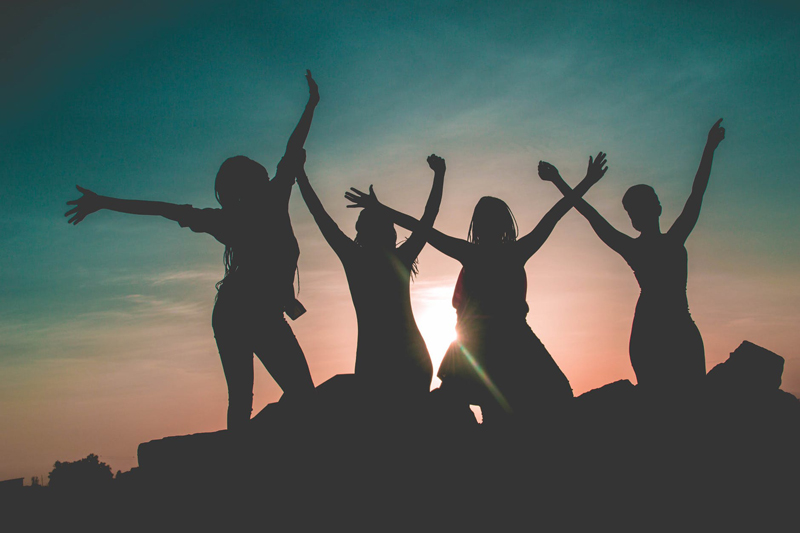 Televangelist Pat Robertson recently offered advice to a woman struggling to regain trust in a cheating husband. His advice? Stop dwelling on his indiscretion; remind yourself why you love him; consider whether he is handsome and a good provider. His final comment - men do stray and the way to stop them is by creating a home environment that makes them want to stay put.

Regardless of what you think of Robertson's advice, his comments beg a larger question. When is enough, enough? Yes, most everyone experiences lapses in judgment or unintentionally disappoints their mate; and yes there is power in forgiveness. But there is also a saying that goes, don't allow yourself to be led away from the truth by what you would like to believe. So what do you do when your spouse is unfaithful?

Watch and Listen
When your spouse is unfaithful it isn't only what he says after disclosure that matters, what he does matters, too. In other words, what you see him do must be considered against what he says. Excuses cannot take the place of action. What kind of action? If the goal is to restore trust and rebuild the relationship, you should be able to see the work. Words are comforting only to a point.

Be Honest
Whether you ultimately decide to stay in the relationship or end it, tell yourself the truth about why you made your decision. What does your strongest, wisest self have to say about your choice?

Find someone you can talk with honestly about your feelings. Pretending one thing and feeling another is emotionally exhausting. You already have enough going on, you deserve to not play the fake game.

Be Specific
Repairing broken trust is often a long and difficult process. If you choose this route be clear about the way forward. How will you know you are making progress? Set up mile markers – for example, let's decide next steps after six months of counseling. And while we are in counseling we will also do x each week.

Be Wary of Why
It is inevitable that you will wonder why your spouse was unfaithful and how your relationship came to be in this difficult place. The questions are important but they do not warrant endless consideration. Give yourself permission to move to the next question – Now what? What do you want? What is driving your decisions? What is your motivation for going forward with whatever you decide? What will you take away from this experience?

When your spouse is unfaithful it is easy to beat yourself up and to feel ashamed. Don't. The only real shame is in thinking you will stay stuck here. You won't. With courage and candor you can choose the way forward.




Related Articles
Editor's Picks Articles
Top Ten Articles
Previous Features
Site Map





Content copyright © 2023 by Barbara Gibson. All rights reserved.
This content was written by Barbara Gibson. If you wish to use this content in any manner, you need written permission. Contact Barbara Gibson for details.