Miskeen- the Dancing Horse - Book Review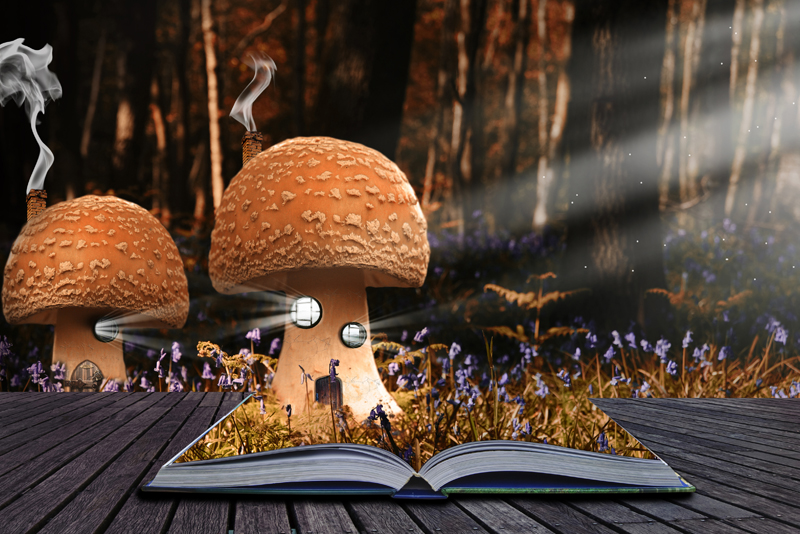 It is believed that the story starts in the late 1980's on a farm in southern Bulgaria. Miskeen is from a farm in southern Bulgaria but is sold to be a dancing show horse in a Russian traveling circus.
Miskeen is written by Judy Andrekson and illustrated by David Parkins.
An interesting feature of this book is that the story is told from the horse's point of view.
Miskeen speaks of courage, patience and resilience. Miskeen is taken to auction to be sold and is purchased by a couple to be a show horse in a traveling circus. The training at first seems quite acceptable to him but occasionally he is whipped to get him to do what is needed and expected of a liberty or dressage performer. He gets along well with the other horses and enjoys time out of the stable dancing in the field. He becomes a very good dancer and is magnificent and valuable, until tragedy strikes.
However, after a particularly grueling day in unbearable heat he is confined to the stall. Somehow, a boy gets in unnoticed and starts to torture and tease Miskeen. First he beats him with a stick trying to goad him into dancing. Then Miskeen is whipped and tormented more, and as the boy continues to whip the Miskeen relentlessly we see a disastrous reaction from Miskeen. Miskeen bites him severely.
Svetlana and Stephan beg for mercy on his behalf, they offer alternatives that would keep Miskeen away from the public but allow him to be retained as the magnificent animal that he is. For justice and retribution the father of the boy demands a heavy sentence for Miskeen. In the end, rather than putting the splendid animal down, they decide to pull all his teeth, so he can never be vicious again.
This book states it is for ages 9 – 12 (grades 4-7), but I would hesitate to let someone read this book unless you know they can deal with the subject matter. Miskeen is no longer the fine and noble dancing horse; instead he is a ruined creature who will never see the spotlight or the center of the big top again. Miskeen is now disabled, humiliated, unable to eat and totally worthless. It would be easy to imagine that this once magnificent horse would just die and fade away. But no, a young British woman with a private stable takes care of him and he learns to trust again, and learns to dance once again.
Other books in the
True Horse Stories
series by Judy Andrekson and illustrated by David Parkins:
Gunner: Hurricane Horse (True Horse Stories)
JB White
: Mustang Magic
Little Squire
: the Jumping Pony
Fosta
: Marathon Master
Brigadier
: Gentle Hero
Note: Miskeen was a library book, also available on Audible.


Related Articles
Editor's Picks Articles
Top Ten Articles
Previous Features
Site Map





Content copyright © 2022 by Launa Stout. All rights reserved.
This content was written by Launa Stout. If you wish to use this content in any manner, you need written permission. Contact Launa Stout for details.