Using Your Nook to Edit a Book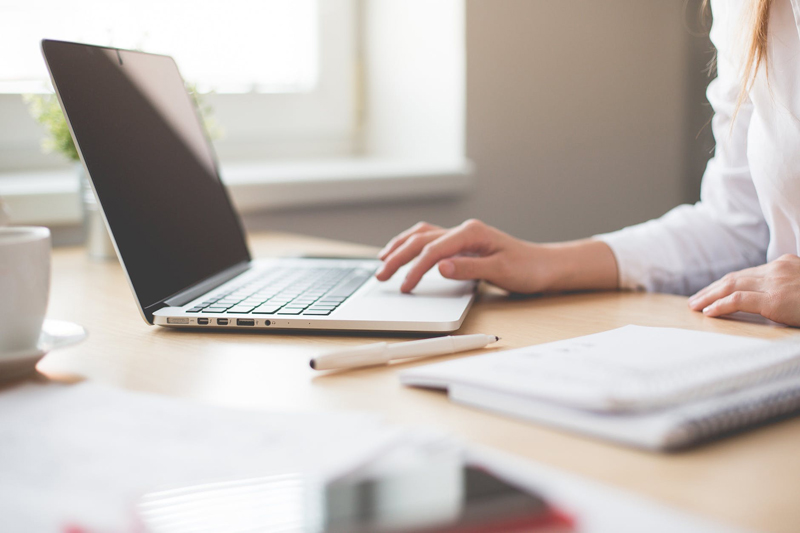 Recently I received a fiction book to edit. Actually this is the second time around for this book. The first time I read through looking for inconsistencies, grammatical and spelling concerns. After the author went back through their book, it was returned to me for the final proofing before publishing as an eBook. I have been doing a lot of reading on my Nook, and decided that would be a great way to proof this book.
I was hesitant at first to proofread on the Nook as I was concerned that I wouldn't be able to make any editorial changes if needed. However, with my Nook (Tablet), I can highlight words and also make notes, and even look up words if I am not sure of their meaning. The problem I was facing, however, was getting the Word document into a format that I could read my Nook. This meant converting the Word document into either a PDF or e-pub format.
Creating a PDF file is easy enough, however, the text doesn't flow and I ended up with a lot of lines of text ending in the middle of a line and then back to the margin. This does not make for easy reading. Having it in an e-pub format would definitely be the best so that the text can flow.
After checking on the Internet and trying out a couple of possibilities, I decided to use Calibre, which was already installed on my computer. I knew that Calibre could be used to convert documents into an e-pub document, but had not yet tried it out.
I opened the book in Word and went through and made changes to the formatting; centered and bold-faced the chapter headings; switched the font from Courier to Times Roman 12 pt. I also took out extra lines and spaces. Once done I saved the changes in Word and also saved the file in the rich-text-format (RTF), which is one of the formats that Calibre uses to convert from.
In Calibre I first selected "Add books" and then chose the file I wanted to convert. Then I selected "Convert books." The next screen that comes up I put in the title, author's name, and publisher. Since I was just using this to proofread I skipped over most of the remainder of settings, except I did make a quick cover and included it. Then I clicked on OK and after a few minutes I had an e-pub version of the book.
All that was left to do was plug my Nook into my computer and send the file over. With that done I opened my Nook and started reading. It was like reading a real book, which it is, but when proofreading Courier typeface, double-spaced on the monitor, it just isn't the same. Having already proofread and corrected the first version, it was a pleasure to read it for the story and not the mistakes. Well, for the mistakes too, but at least there weren't as many to distract from the story.
Doing the pre- e-pub also showed me how the book was going to look when published and what elements of the formatting would need to be changed. Some of the glitches that came up were that a new paragraph was started almost every time a sentence began at the left margin, even though there was no return before it. The chapter headings were centered and bold and the same size as the text in the original document, in the e-pub version though, the type was larger and left justified. There were several occasions where the chapter heading just continued along within the text as if the three returns before it weren't there at all.
That was all fine. As I read I highlighted things that would need to be corrected in the original document and made notes as necessary. And I was able to do this while commuting on a train. Overall, I think it is a great way to read and proofread at the same time.
This site needs an editor - click to learn more!

You Should Also Read:
Ebook Publishing Using Smashwords.com
Review of My New Nook Tablet
Using Writing and Research Aides




Related Articles
Editor's Picks Articles
Top Ten Articles
Previous Features
Site Map





Content copyright © 2022 by Laura Nunn. All rights reserved.
This content was written by Laura Nunn. If you wish to use this content in any manner, you need written permission. Contact BellaOnline Administration for details.