Child Abuse in the Church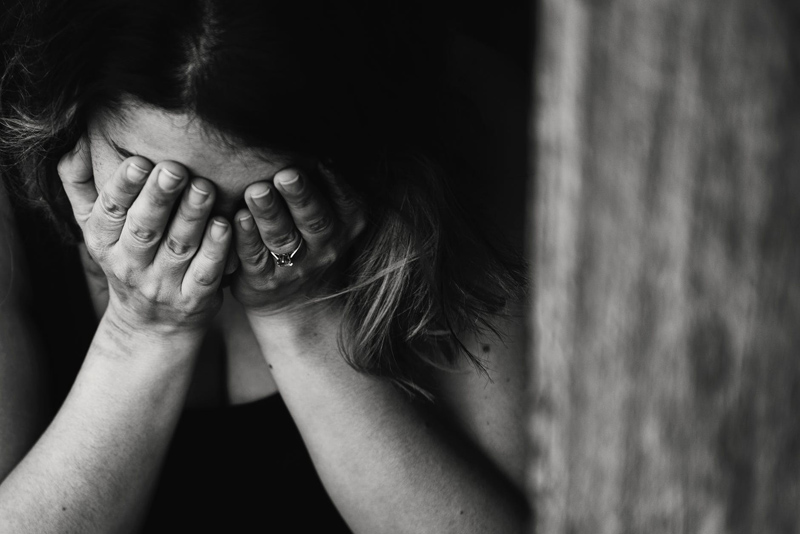 There are those that believe that child abuse does not occur in their church. Church, for many, is seen as a place of peace, comfort, healing, joy etc. Therefore, in their thinking, they cannot seem to grasp that one of the children in their church could be enduring abuse at home. It has been my experience that many church goers have a difficult time believing or accepting that one of their own members is abusing their children. That just isn't how other church members perceive it to be. After all, they never see the anger on the face of the abusive parent. They never see the abuse.

Many abusers, abusive parents included, work very hard at hiding the abuse against their victim. They go to church and sing the songs, follow along with the pastor as they talk about the Bible, and are very pleasant when talking amongst other congregation members. Yet, when they get home, the nice mask comes off and the abuse rears it's ugly face once again. The abuser takes great pains to hide the abuse they perpetrate against their children. Perhaps they tell their children that they cannot talk to anyone else about it, for whatever reason. Or perhaps they warn their children that they will be further abused if they tell anyone the secret.

Children that attend church with their abusive parents are very confused as to what is normal and what is not normal. For instance, when a child goes to church with the abusive parent and sees them being very friendly with others and laughing and chatting as though everything is great at home, the child can get very confused. You see, they know what awaits them at home. It's as though the child lives in two separate worlds.

In one world, their abusive parent is seen as being gentle, nice, kind, patient etc. However, in the other world, their abusive parent is seen as a monster. The parent lashes out against their children, inflicting pain in many forms. Meanwhile, when they are in attendance at church the monster that hurts them is transformed into a nice person. This can be quite confusing for the child that is the target of their abusers rage.

Child abuse does indeed occur in churches across the United States. This is why it is so important that the leadership of the church be educated about child abuse. Once they have educated themselves on the tragedy of child abuse they will be better able to read the tiny red flags that go up within their church. These tiny red flags work to alert the leadership to take action when they suspect a child is being abused.

Child abuse doesn't have to occur. Everyone can play a part in preventing child abuse. If you suspect a child is being abused, alert a professional so that they can investigate it.



Related Articles
Editor's Picks Articles
Top Ten Articles
Previous Features
Site Map





Content copyright © 2022 by Kelli Deister. All rights reserved.
This content was written by Kelli Deister. If you wish to use this content in any manner, you need written permission. Contact Erika Lyn Smith for details.