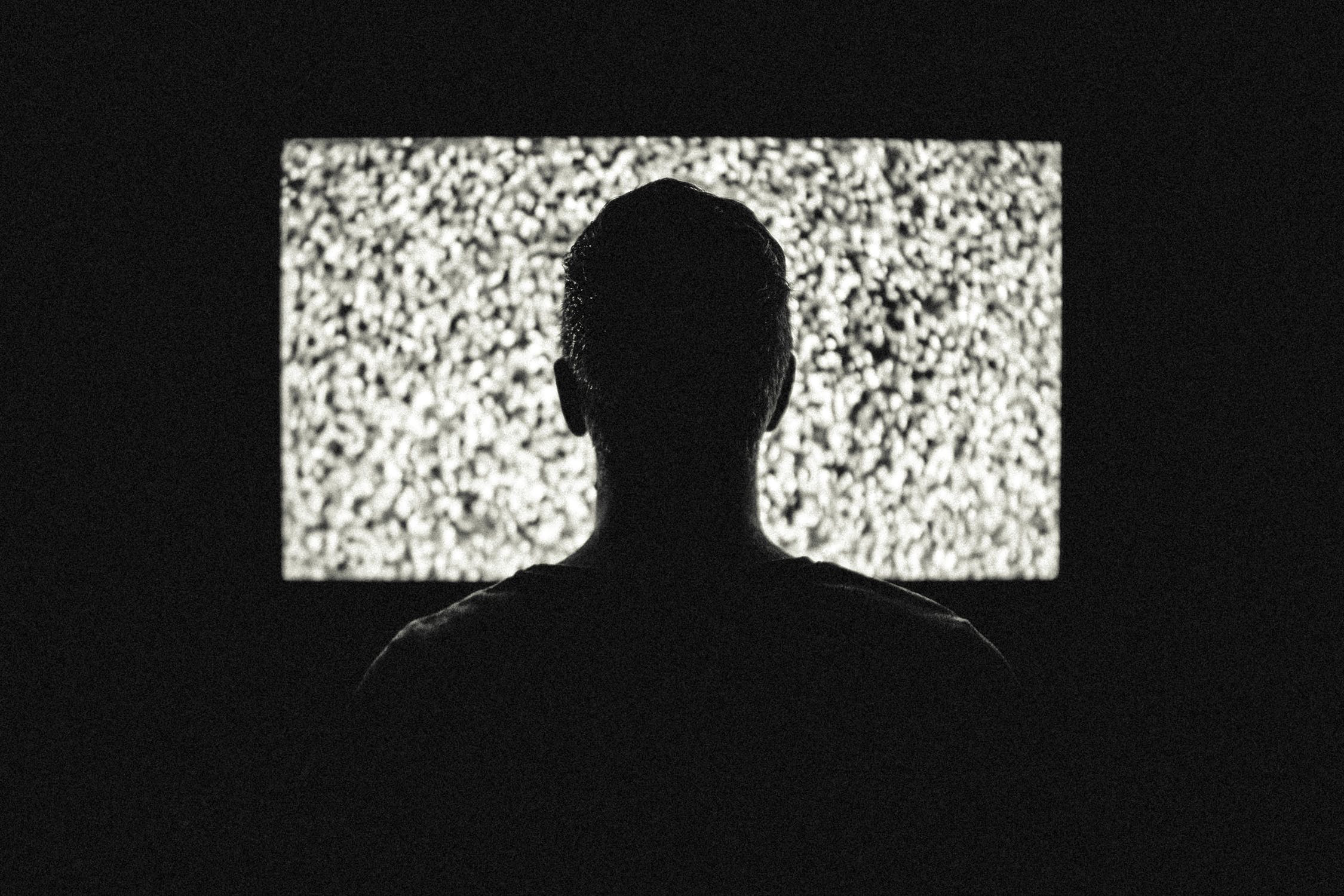 Oscar winning director Robert Zemeckis is on top form with this horror/thriller. It takes us back to good old fashioned ghost stories, we don't need the gore or sex, it's simply a perfect ghost story.

At the centre of the movie are Dr. Norman Spencer and Claire Spencer, (Harrison Ford and Michelle Pfeiffer), a seemingly perfect couple, or are they? Claire is the mother of Caitlin; a daughter leaving for college, and like many mothers and parents, she finds herself lonely and depressed when the child flies the nest. With her husband at work a lot of the time and her daughter gone, she finds herself with not much to pass the time, except to spy on the neighbours. Any mother will identify with Claire's emotions as her daughter leaves, and these scenes are touching and truthful as she puts on a brave face and says goodbye.

What comes next is a lot more sinister. Claire believes that her creepy neighbour has murdered his wife. Convinced the woman is dead, Claire believes her ghost is trying to communicate with her. Then the paranormal events come into play. The film, set in a stately home, asks the questions we all ask - is that the sound of the house settling? Is it imagination? Or…is there a ghost in your house? It sets the audience up all the way along to feel the same fear and paranoia as the protagonist.

Norman, believing his wife to be unwell, condescends to send her to go and see a psychiatrist; this adds to Claire's turmoil, as she now feels completely alone and discarded. Diana Scarwid (Jody) is great as Claire's light-hearted best-friend, kooky and believing, she is the only one who Claire can confide in. Together, Michelle and Diana are great, having you believe they are best-friends, with their banter and giggles, but does Jody know more than she's letting on?

No other art form other than film can manipulate suspense and this film keeps the suspense racing along throughout, until it comes to a screeching crescendo.

There is a ghost, but it's a lot closer than the neighbours, and more life threatening for Claire. Memories blocked by a car crash a year ago start to awaken Claire's suspicions, and secrets that have been buried by her husband, Norman, start coming back. It is then sad to see the couple we thought so perfect self-destruct in front of us.

A great score adds to the tension, as the truth becomes clearer to Claire. This is Alfred Hitchcock style with CGI abilities, and the outcome is superb. Engrossing, the film keeps you captivated as to where the story is going and what is the secret Norman hides? A brilliant homage to Hitchcock – if you're a fan of his, check this out! Every single scene is multi-layered and asks the question, what does lie beneath the surface of our every day lives?

Again in horror, the central character is a woman; here, played magnificently by Michelle Pfeiffer, who is on top form as usual. Michelle practically carries the entire film on her small but perfectly strong frame; playing all the roles of Claire brilliantly, great comic timing, loneliness, paranoia, the mistreated wife, the detective, and finally a woman who must fight for survival and vengeance.

The scares build quick and fast, keeping us on our toes; and there are now some infamous scenes that have come from this movie. Michelle, possessed by a dead woman, while seducing Harrison Ford; the horrific, tension filled bath tub scene, and, not to mention the breathtaking car chase ending.

Definitely one of my favourite films; it has everything you could want tied up in a classy, spellbinding thriller.





Related Articles
Editor's Picks Articles
Top Ten Articles
Previous Features
Site Map





Content copyright © 2023 by Steven Casey Murray. All rights reserved.
This content was written by Steven Casey Murray. If you wish to use this content in any manner, you need written permission. Contact Steven Casey Murray for details.