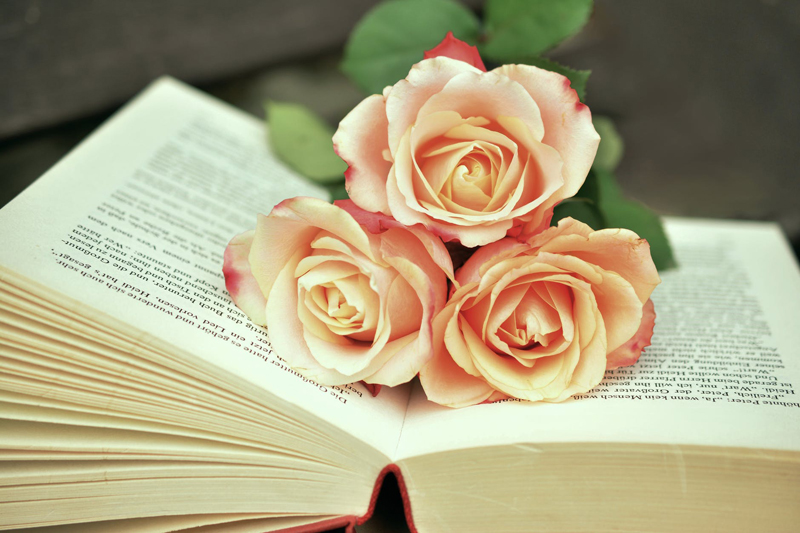 As a child, I was always told that we each have a guardian angel who stands watch over us in order to offer protection. As a grownup, I often notice bumper stickers, key chains and car magnets that have popularized the saying, "Don't drive faster than your angels can fly." The popularity of angels has increased, but what do we truly know about them? Do you understand what an angel is and is not?

In the Bible, whenever an angel appeared, men cowered. Think of the Christmas story. When the angels appeared unto the shepherds, they were "sore afraid." When the angel appeared unto Mary, the angel said, "Fear not..." Angels were not warm, friendly beings who chose to befriend man and offer tips for living or knowledge of Heaven. Angels were sent with specific messages or purposes. Some would have us believe that God sent angels to establish new religions, and that angels are here to be our help mates. Syliva Browne reports that her angel told her that Jesus never died on the cross. (Sylvia Browne. Secret Societies. Hay House. 2007, pages 155--175). The Bible warns us that Satan, himself, often masquarades as an Angel of Light.(2 Corinthians 11:14) His minions, the angels who were cast out of Heaven along with Lucifer, also pretend to be helpful and offer up information which leads many to stray.

Among this information is the belief that we will become angels when we die. The Bible offers a different view. Angels are God's created beings. Mankind is also created by God; however, we are joint heirs with Christ; bought with his blood. Angels do not know redemption and are never referred to as joint heirs. There are several New Testament verses which point out the differences between man and angelic beings.

For an informative overview of what angels are and are not, of the different types of angels, and other common misconceptions about their purpose, Ten
Questions and Answers on Angels by Rose Publishing makes a great reference.

Disclaimer: Ten Questions and Answers about Angels was purchased by the reviewer for the express purpose of writing the review. Compensation was not offered.

This pamphlet can be purchased from Rose Publishing at www.rose-publishing.com


Related Articles
Editor's Picks Articles
Top Ten Articles
Previous Features
Site Map





Content copyright © 2022 by Lyn Sedmina. All rights reserved.
This content was written by Lyn Sedmina. If you wish to use this content in any manner, you need written permission. Contact Lyn Sedmina for details.