A Resource for Parents Needing Help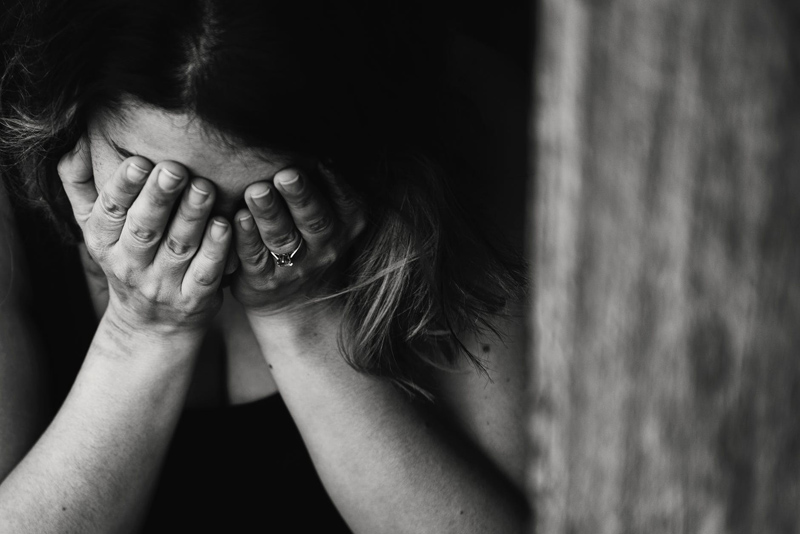 Parenting can be challenging and tiring. There are many factors that can cause stress for parents. For instance, a child's incessant crying can trigger stress for parents and can cause them to feel overwhelmed. The parent might be struggling economically and feeling very stressful. Perhaps a parent might be feeling very exhausted, yet, their child does not want to go to sleep. These can all be factors in why a child is abused. It certainly does not condone it, but may offer some insight as to why stress plays a part in abuse.

Many parents, that reach the level of stress in which they feel overwhelmed, feel as though they have no help. The parent whose child cries and cries may not have anyone that they feel they can turn to for help. To that parent, it may feel as though their child will never stop crying and they are all alone, leaving them to feel inadequate. Toddlers get into everything in the house and this can also cause stress to the parent. They also may feel as though they are alone. So, you see, there can be many factors that play in why a child is being abused.

It is up to those in the community to help advertise their availability to help parents. There are resources for these parents, yet, they do not know who to go to in order to get that help. Local agencies need more funding in order to get the word out that help is indeed available.

I have done some research and have found a website that helps parents. It is through Childhelp. This organization has a great deal of information on it for all parents. They can direct the parent to local resources so that they can get the help they need. They can also encourage the parents through the stressful times with their children. All the parents need to do is call this organization and they will help in whatever way they can. The number to call is 1-800-4-A-CHILD.

I encourage those of my readers that struggle with the stressful times to call this number. I also encourage readers to keep this number on hand and give it to any parents they feel need a helping hand in raising their children.



Related Articles
Editor's Picks Articles
Top Ten Articles
Previous Features
Site Map





Content copyright © 2023 by Kelli Deister. All rights reserved.
This content was written by Kelli Deister. If you wish to use this content in any manner, you need written permission. Contact Erika Lyn Smith for details.