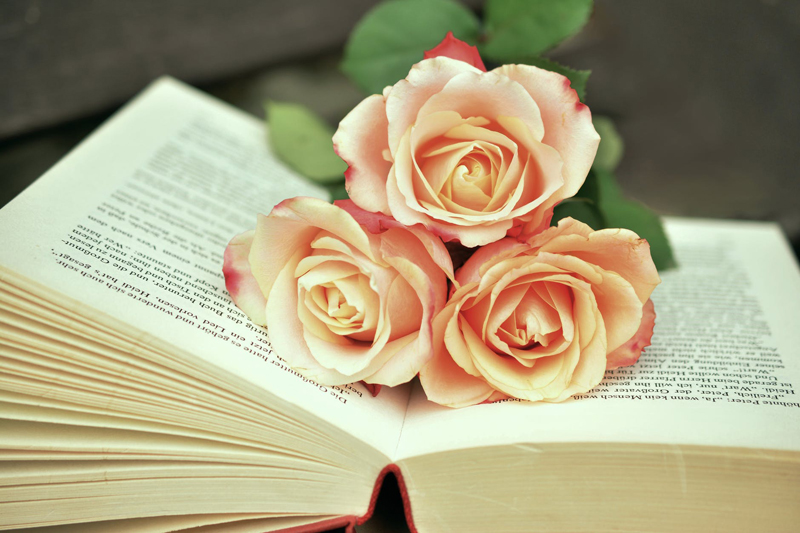 I normally try to review books that I think will have a broader appeal. Sometimes; however, I am approached to review a book that I think might be interesting, but which I know most readers of Christian Literature will not enjoy. While it is my job to broaden my horizons and read books outside of my preferred genre, I realize not everyone wants to or even is willing to. I would encourage you; however, to take the plunge. Read something you normally would not.

For those who enjoy history, have you considered church history, or better still, Medieval church history? Catholics believe that when Jesus told Peter, "upon this rock I will build my church," he was referring to Peter being the head of the Church. Therefore, Peter is seen as the first Pope. The office of Pope is passed down to the cardinal who is elected by the other cardinals. They meet in private until they have achieved a unanimous decision. The person who is elected serves for life. Unbeknownst to me, there was a pope who quit.

In The Pope Who Quit: A True Medieval Tale of Mystery, Death and Salvation Jon M. Sweeney brings the story of Peter Morrone to light. During Medieval times, Peter Morrone was a monk who lived on Morronne Mountain. A simple man who spent his time in devout prayer, he bacmae a political pawn of King Charles II. Installed as Pope, Peter took the name Celestine V. Ill suited to the position because Peter lacked he desire and finesse to play political games, he resigned after five months and returned to his life as a hermit. His actions shook the the Catholic Church. An interesting read, it will appeal to the history buff in your family or circle of friends.

The Pople Who Quit is available from online retailers such as Amazon.com.




Disclaimer: The Pope Who Quit was provided for review by the publisher in exchange for a fair review.




Related Articles
Editor's Picks Articles
Top Ten Articles
Previous Features
Site Map





Content copyright © 2023 by Lyn Sedmina. All rights reserved.
This content was written by Lyn Sedmina. If you wish to use this content in any manner, you need written permission. Contact Lyn Sedmina for details.