Health of Recreational Tennis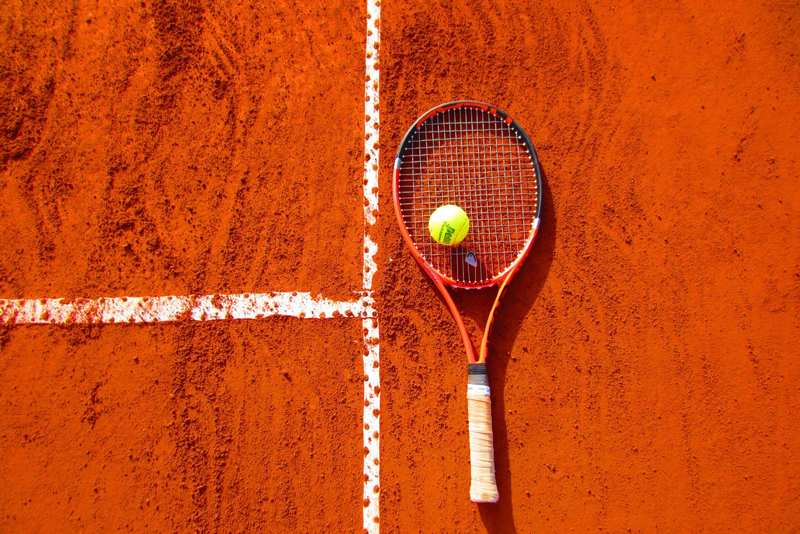 Recreational tennis players looking for organized competition play at local and regional levels in leagues and tournaments. Over the years, the number of participants in both has fluctuated, but leagues are gaining in popularity, and may surpass tournaments as the preferred venue for competition. Some say that with the popularity of league tennis, people don't have time to play tournament tennis. With the hundreds of teams forming each season for adult, mixed and senior leagues, it's hard to think of tennis on the decline.

Years ago, tennis players would sign up for a two-weekend tournament and expect to play one or two matches each of the four days to reach the final. In the past few years, this has changed to where you're lucky if one other person or team has entered in your division. In some cases, the event is often cancelled due to a low number of entries. This is especially true at the higher levels, NTRP 4.5 and above.

Playing in two-weekend tournaments is a big commitment for most people, especially those with a demanding work schedule that leaves the weekend as the only time they have for family activities. Even with a one-weekend tournament, it's still hard to schedule anything else on the weekend around the tournament because you don't know your starting times until the last minute.

Because of tournament demands on people's time, league tennis has gained popularity as an alternate means for social competition. Adult, mixed and senior leagues are a great way to have fun and meet new people while enjoying the game of tennis. Most matches are scheduled in a flexible window of time, some during the week at night and some on the weekend in the afternoon. The great thing about leagues is that once you finish your one match, you're free to do other things.

Watching the number of new league teams increase substantially over the past few years is a great thing. Unfortunately, almost proportionately, tournament directors have found entries in their events on the decline. Cost may be an issue, but more evident is the time commitment involved. Even on league teams, a roster of 20 is not always enough to field a 6-person team. There is a high level of enthusiasm at the beginning, but the reality of job and family commitments sets in and takes priority.

Balancing life's responsibilities isn't always easy. Family and health are most important, and playing tennis is a great stress release from a long day at the office. Continued support for league and tournament tennis may not always be there as it is today, but for now it's an exciting time to get involved in the game.

Have fun on the courts!


Related Articles
Editor's Picks Articles
Top Ten Articles
Previous Features
Site Map





Content copyright © 2022 by Sandy Eggers. All rights reserved.
This content was written by Sandy Eggers. If you wish to use this content in any manner, you need written permission. Contact Sandy Eggers for details.