Inspirational Creativity Quotes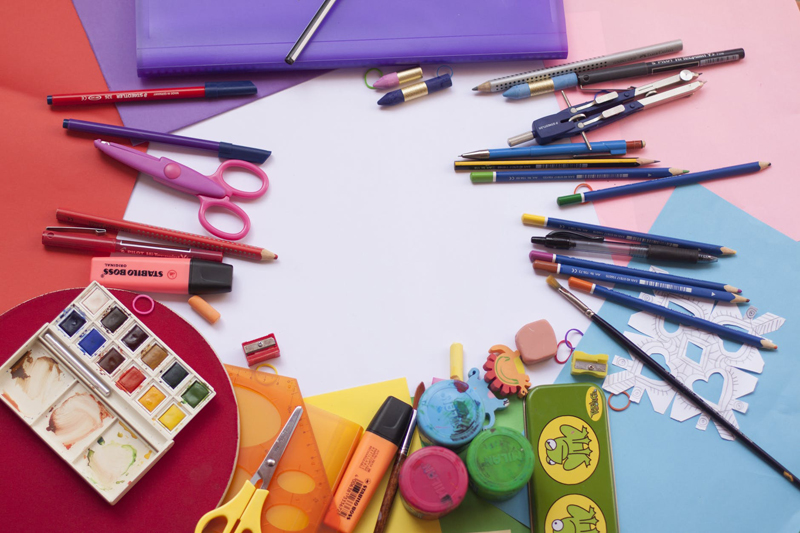 Anger being used creatively, as Mary Garden states in her quote below, is something to think about. Anger is often looked at as something to avoid or to manage and that is true. But, you can channel anger to make it work for you. You can use it to propel you forward to reach your goals.

Can you think of a time that anger moved you to action? Were you ever angry because you didn't like the way you looked or felt? Or have you ever been passed over for a job or promotion because you lacked the necessary education? If frustration with any adverse situation caused you to make a positive change, that was using anger creatively. May the following quotes about creativity light a fire in you.


"A wonderful emotion to get things moving when one is stuck is anger. It was anger more than anything else that had set me off, roused me into productivity and creativity." – Mary Garden

"Creativity is just connecting things. When you ask creative people how they did something, they feel a little guilty because they didn't really do it, they just saw something. It seemed obvious to them after a while. That's because they were able to connect experiences they've had and synthesize new things." – Steve Jobs

"Creativity comes from a conflict of ideas."– Donatella Versace

"Write while the heat is in you. The writer who postpones the recording of his thoughts uses an iron which has cooled to burn a hole with. He cannot inflame the minds of his audience." – Henry David Thoreau

"Think left and think right and think low and think high. Oh, the things you can think up if you only try!" – Dr. Seuss

"And by the way, everything in life is writeable about if you have the outgoing guts to do it, and the imagination to improvise. The worst enemy to creativity is self-doubt." – Sylvia Plath

"Creativity is allowing yourself to make mistakes. Art is knowing which one to keep." – Scott Adams

"Every human has four endowments – self awareness, conscience, independent will and creative imagination. These give us the ultimate human freedom… The power to choose, to respond, to change." – Stephen Covey

"A dream is your creative vision for your life in the future. You must break out of your current comfort zone and become comfortable with the unfamiliar and the unknown." - Denis Waitley"

"You can't wait for inspiration; you have to go after it with a club." – Jack London

"No man has the right to dictate what other men should perceive, create or produce, but all should be encouraged to reveal themselves, their perceptions and emotions, and to build confidence in the creative spirit." – Ansel Adams

"Capital isn't so important in business. Experience isn't so important. You can get both of these things. What is important is ideas. If you have ideas, you have the main asset you need, and there isn't any limit to what you can do with your business and your life." – Harvey Firestone.

Quotations courtesy of: Leadershipnow.com, Twistedsifter.com and Brainyquote.com.




Related Articles
Editor's Picks Articles
Top Ten Articles
Previous Features
Site Map





Content copyright © 2022 by Jana Taylor. All rights reserved.
This content was written by Jana Taylor. If you wish to use this content in any manner, you need written permission. Contact Jana Taylor for details.