Essential Oils– Aroma by Scenting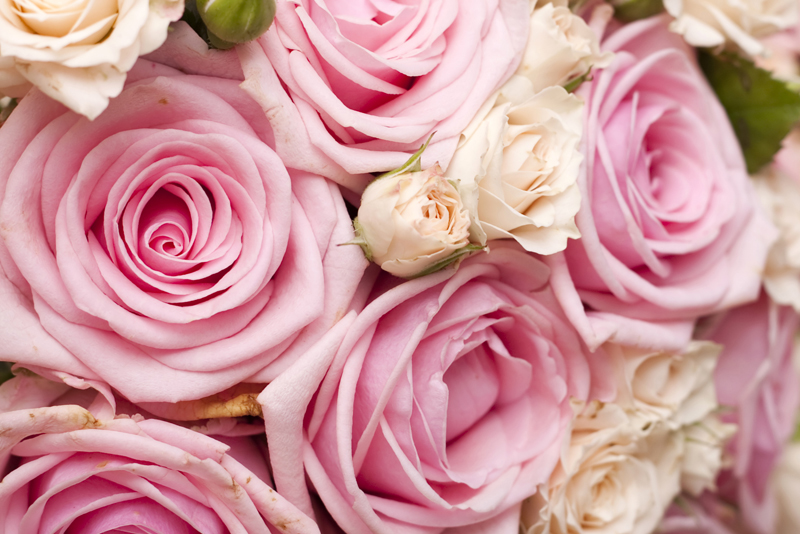 We all like a product that smells good and helps in relaxing our minds. When we speak of aromatherapy, we are literally talking about fragrance therapy.
Aromatherapy is the use of essences from the leaves, barks of trees, herbs and flowers. This essence is what you know to be essential oils. It takes a tremendous amount of flowers to produce a small bottle of essential oil.
Each of these essential oils has its own unique fragrance and healing property and can be used in combination with each other to create an exquisite perfume or scent blend.
Essential oils work by being absorbed through your skin and also through inhalation of the aroma of the oil. The quickest way to get oils into your body is through your hands and feet but the most readily known ways are through massage, bathing and compresses. Oil burners, room sprays and diffusers allow you to scent your living space and enjoy the aromatic blends of essential oils.
A Guide to Scenting
When you use essential oils or fragrances for pure pleasure, your choice is based on your individual preference of scent. But when you're using a particular essential oil to maintain or improve your health, the properties, effects and scent of the oil are a crucial part of the oil you choose.
Scents are an extremely powerful and concentrated substance. The best way to
use a scent on your body is to layer it. It's like getting dressed for the day. You put on layers of clothing before you go out: lingerie, top, skirt/pant, jacket, coat, hat ... you get the idea.
Wearing a scent is the same concept; you create a scent wardrobe for yourself. It might include a body wash, bath oil, body spray mist, body lotion and dusting powder. Each product will add a layer of fragrance to your skin.
Depending on your choice of oils, some will evaporate into the air, while other will linger on your skin for hours, even days.
How Your Body Benefits From Essential Oils
Skin Care
- After a bath or shower, your skin will benefit greatly from a nicely scented lotion or cream. You can even make it yourself. Get an unscented cream and add 3-4 drops of essential oil to 2 tablespoons of cream.
If you want a thinner consistency, you can add jojoba, avocado or grape seed oil to your mix and now you've got a lotion.
A Full Body Massage
- Depending on what aches and pains you're challenged with, adding 3-6 drops of essential oil to wheat germ , neem or almond oil and you've got a soothing oil that will heal as it glides all over your body.
Time for Bath
- Immersing yourself in a tub that's scented with a beautiful aroma is one of life's greatest pleasures. If you're using pure essential oils, 3-4 drops after you are in your tub can be added.
If you'd like to be creative and have a special blend just for you, add 8-10 drops total of your favorite oils to 1 ounce of jojoba or olive oil and then add 2-3 drops of your blend to your bath.
Want to add another level of sensuality to your bath, put 4-5 drops of your
special blend into one cup of milk, add this to your bath and you've just created your own special Milk Bath.
Remember ...
Essential oils are a great way of using scents to create aromas for your home and work space. Essential oils are not to be used in place of any medicine you might currently be using. However, a physician that understands and is open to alternative medicine will be of great help in suggesting what essential oils you can use.
Life Never Smelled So Sweet!
Juliette's Website
https://www.nyrajuskincare.com


Related Articles
Editor's Picks Articles
Top Ten Articles
Previous Features
Site Map





Content copyright © 2022 by Juliette Samuel. All rights reserved.
This content was written by Juliette Samuel. If you wish to use this content in any manner, you need written permission. Contact Juliette Samuel for details.