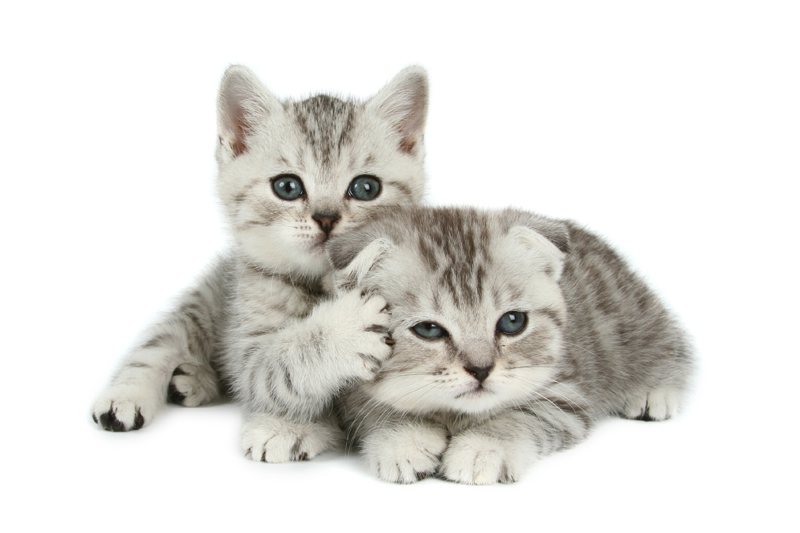 If you've ever dreamt of showcasing your cat on the internet you'll be happy to know that you can – on Catster.
Catster is a really neat website where every feline can have his or her own page. It's like MySpace for cats with lots of extras including paw mail and instant messaging. Your cat can even have his or her own diary!
Before you can add a cat to Catster, you must create an account. This process is very simple. Joining is free, but if you want a few more perks you can opt to sign up for CatsterPlus for a yearly fee.
The home page is your welcome page and is quite easy to navigate. If you are signed in you will see the names of all your Catster cats at the top. Each week Catster celebrates a different breed and features that breed on the home page. There is also a personalized Catster Messaging Center where you can easily tell if you have any new paw mail, check to see which of your feline friends are online and view recent gifts (more about gifts later) your cats have received. You can also get to your account Catster page where you can find the same information plus manage all aspects of your account, including adding a new cat to your Catster family.
Creating your cat's page is also very easy to do. After clicking on Add a Cat, you will fill in some basic information and have the option of adding a primary photo. Once you click on Create My Cat's Page, you can add more details such as: write the story of how you became your cat's guardian, answer personality questions and select physical traits. You will also be able to add more photos if you wish to do so. With a free account you can have up to 10 and with CatsterPlus you can add up to 50.
Catster features include:
Feline Friends
By sending (or receiving) a request to another Catster cat, your kitty can befriend other cats on Catster. If you see a cat you like simply send a request to that cat to become friends. If accepted your kitty and that kitty will be friends. On your cat's page there is a tally of the number of friends your cat has within the Catster community.
Gifts and Zealies
Your cat can also give gifts to other kitties on Catster. Treats are free to give and are easily sent by clicking on the appropriate link on that cat's page. Rosettes (which last one month) and stars (which last forever) are bought with zealies. When you sign up with Catster you are given 10 zealies. Once those are gone you can purchase more if you so choose. With a CatsterPlus account you receive 25 zealies per month. Rosettes "cost" 1 zealie each and stars "cost" 5 zealies.
Forums and Groups
Catster is not only a place for your cat to have his or her own website, but it's a whole community of cats and cat lovers. Two great places to connect are in the forums and the various groups. When you post in these forums and groups you get to choose an author (if you have more than one cat in your account) and many people write from the point of view of their cats.
Forums are arranged in five categories: Informative Topics (from cat health to breed specific), Social Fun (virtual play dates and Catster crushes), Support Center (get well soon to memorials and support), Catster Central (for all things Catster) and Beyond the Catster Den (cats in the news and etc.).
Your cat can join an array of groups ranging from social ones to health related to just about any topic imaginable! And if you are so inspired you can even create a group of your own.
Adoption Center
If you are looking for a cat or need to find a cat a new home, there is even an adoption center. You can search for local cats in need of homes or create a page for a cat you need to place in a new loving home. One very awesome service offered on Catster by Catster members is the Catster Railroad. The Catster Railroad helps transport cats to their new forever home. If you want to help you can offer to drive a cat a certain distance en route to his or her new home. There is a Catster Railroad forum and a group, The Catster and Dogster Railroad, in place where volunteers communicate.
I really like this site, and I've create pages for all my cats – both present and past. You can visit my family page at:
https://www.catster.com/family/499495
.
You Should Also Read:
Personal Pages
Catster
Update on Your Editor's Cats


Related Articles
Editor's Picks Articles
Top Ten Articles
Previous Features
Site Map





Content copyright © 2022 by Melissa Knoblett-Aman. All rights reserved.
This content was written by Melissa Knoblett-Aman. If you wish to use this content in any manner, you need written permission. Contact Melissa Knoblett-Aman for details.