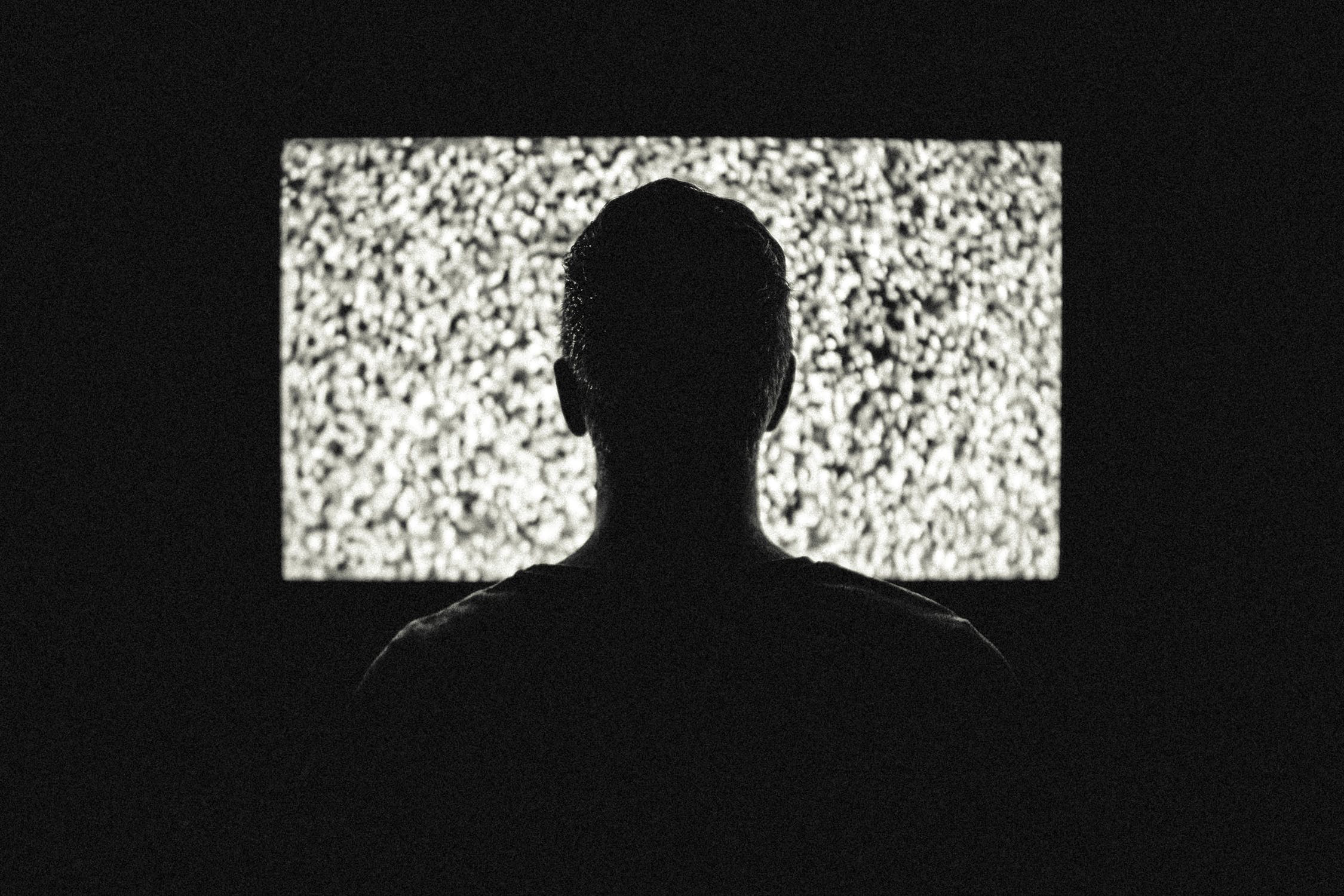 Top cover girl and fashion model, Jennifer Tree (Elisha Cuthbert - House of Wax, 24), has it all, (apparently), beauty, fame, money and power. This power is about to fall into the hands of someone else though, when she gets kidnapped by a sadistic maniac.

Waking in a basement type cell, after being drugged at a party, she realises that someone has been in her apartment and has many of her belongings. She is also shown video's of interviews she has given in the past and videos of past kidnap victims (all female) being tortured. Jennifer is then subjected to many tortures herself, some of them just plain gross you out, others are disturbing. The point is – someone knows her worst fears and is about to subject her to them.

After screaming for help, she finds there is someone else captive with her, Daniel Gillies, who plays Gary, appears in an adjoining cell, since Daniel Gillies looks like a male model, I presumed their captive had a thing against beauty, but I was wrong.

After the two captives try a daring escape, they are caught, knocked out, (yet again – this must be the third or fourth time Jennifer is unconscious in the first half hour of the film), and then placed in a cell together. This is when it gets a little silly, as Jennifer is fast to sleep with Gary. Given that she's only known him for a while and doesn't ask him anything about himself (what does he do? For example) – the guy could be anyone.

This isn't a bad movie, but it isn't a great one either. The general idea is great, and a lot more could have been done with it– the possibilities were endless. Instead though, it doesn't deliver the main thing it should have; we had to feel something for the protagonist, but we're left not really knowing who the character of Jennifer Tree is. It's like tuning into a horror movie half way through, seeing that the acting is up to standard, the tension is great…But you still don't know who the character is. So therefore you don't really care about the character, which is the main thing that the movie relies on to drive it.

Instead, we end up knowing more about the kidnappers (still only slightly).

SPOILERS:

Daniel Gillies plays one of the two kidnappers along with his brother. They seem to want to torture women until they give in to Gary's masculine charms, then he and his brother murder them, all the while taping everything. It's not an original idea, in fact, I knew straight away Gary was in on the act, and I think most intelligent people would be wary if they were in Jennifer's position, but she doesn't question his integrity until she is shown it.

Again, this horror is slightly sexist, it's only redeeming quality is the fact that Jennifer can fight for herself in the end. The audience is left feeling quite numb as the credits role though, because as mentioned we don't know anything about Jennifer's character, except that she's pretty and is a model. So what? I felt sorrier for her dog in the film, who is part of one of the kidnappers cruel games.

A good film for a sleep over, or a horror DVD night, because you could talk a lot of the way through the movie without losing its weak plotline. The actors do what they can with their roles and are good, but the script is lacking, which is a shame, because it had the possibility to scare.



You Should Also Read:
Official Captivity movie site


Related Articles
Editor's Picks Articles
Top Ten Articles
Previous Features
Site Map





Content copyright © 2022 by Steven Casey Murray. All rights reserved.
This content was written by Steven Casey Murray. If you wish to use this content in any manner, you need written permission. Contact Steven Casey Murray for details.