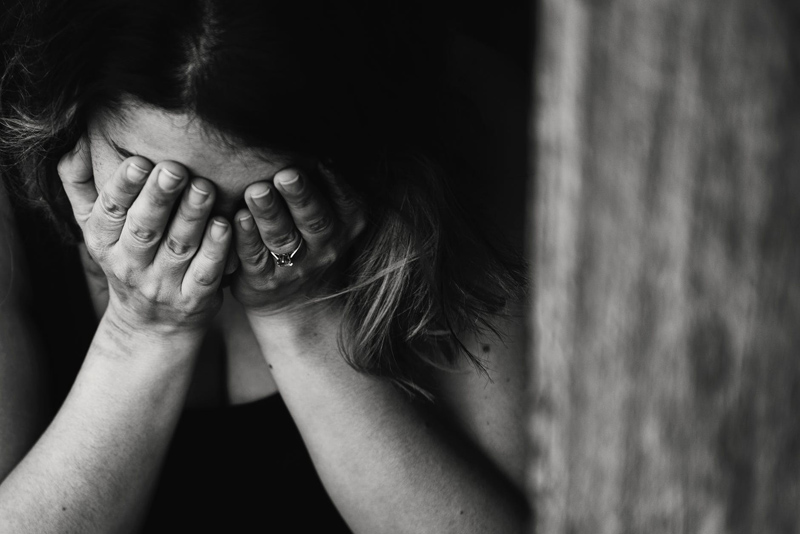 Many women stay in abusive relationships because they don't want to take the children away from their father. The mothers stay and endure the abuse because they think it is in the best interest of the children. They are hesitant to sever the relationship between the children and their father; therefore, they stay. However, many mothers will take the first step in seeking help when it comes to the point of the children being abused. That first step is huge! When a mother has made the decision to flee the abuse, that is a gigantic step forward.

One of the first things a mother should do, when attempting to get help for the children, is to take them to a therapist. There are many children's therapists available in our communities. Many times, the children will remain silent when it comes to the abuse they endure or the abuse they watch their mother endure. The children need someone to talk to. It must be someone that is neutral to what is happening in the home. The children suffer in silence when abuse is involved. They are scared to say anything to their parents. They are afraid to say that they are scared, confused, angry etc. The children carry so much within them.

Taking the children to the therapist guarantees that they have someone they can depend on and trust to tell how they feel about what is happening. The therapist can also help in getting them to safety. When a child confides that they are being abused, the therapist is mandated by law to report the abuse. The therapist can help the children to talk things through, as well as assuring the children that their office is a safe place so they will trust and confide. The children's therapist can help the children through play therapy. Their office is filled with various games and toys for the child to play with while they talk. Whatever the children express and share, within the safe place of their therapists office, will stay in the office. It is confidential and will not be reported to the parents.

I encourage anyone who is experiencing abuse, or who may be watching their children suffer abuse, to seek help through therapy. The children need their own therapist. They need a safe place where they can just be themselves and talk openly.



Related Articles
Editor's Picks Articles
Top Ten Articles
Previous Features
Site Map





Content copyright © 2023 by Kelli Deister. All rights reserved.
This content was written by Kelli Deister. If you wish to use this content in any manner, you need written permission. Contact Erika Lyn Smith for details.