Family Mealtimes Important for Asthma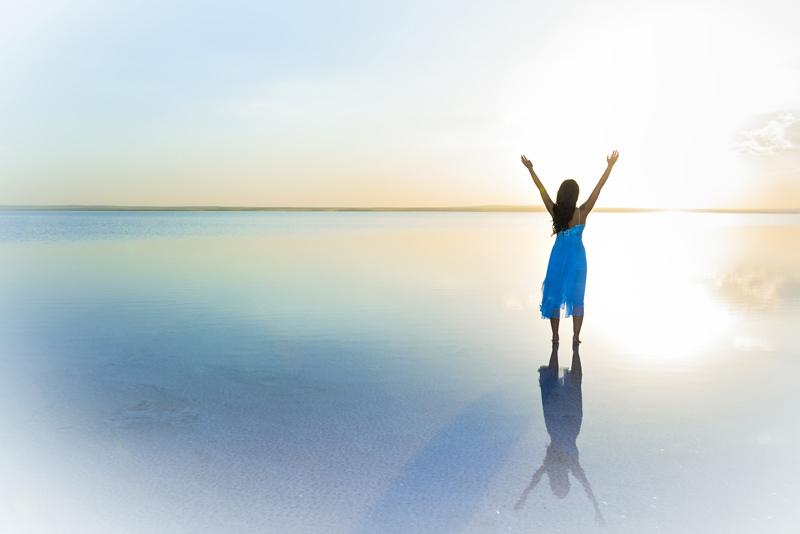 Do you and your family spend regular mealtimes together? If your family is like most, each family member has a busy schedule and finding a time when everyone can sit and eat is difficult, at best. However, studies have shown regular family mealtimes can have health benefits for the whole family, including family members who have asthma. Children with asthma seem to benefit the most from regular family mealtimes.
Health Benefits of Regular Family Mealtimes
What are some of the benefits you and your family can receive by eating together on a regular basis? Benefits include increased intake of healthy foods, decreased risk of obesity and other eating disorders, and family bonding. Studies have shown each family member actually consumes more and better nutrients than when eating alone. This doesn't mean increased calories, though. Eating together seems to counter most eating disorders, including obesity. Children seem to also do better in school when they have frequent meals with their families. Children also ate more fruits and vegetables, and tended to stay away from unhealthy snacks.
Cooking at home allows for control of quality, nutrition and quantity of foods served. Parents are able to serve healthier fare than most restaurants, while also saving money. Cooking and eating at home offers the best of all solutions to eating healthy. Eating together, as a family, also helps your family to bond together. Meal times can be times of information exchange—catching up with one another's news and experiences—while also being a time to see problems that need to be addressed. Eating together is just a great way to show support and care of your spouse/partner and kids.
The first step for planning family mealtimes is to find a schedule that will work for everyone. You don't have to eat together every day in order to gain health benefits, but eating together several times a week will help. The second step for spending mealtime together as a family is to eliminate disruption of family meals. Suggestions to avoid meal disruptions include turning off the TV, banning electronic gizmos from the dinner table, and not taking phone calls. All of these can cause disruptions to your family meal, causing a loss in some of the benefits from eating together.
Increased Benefits for Asthmatics
Your family members with asthma have increased benefits from spending regular mealtimes together as a family. Most people who have persistent forms of asthma need to take medication more than once a day. Doctors recommend these patients maintain regular schedules in order to better manage their daily asthma maintenance. Adults are usually better at remembering their medications, but children are more apt to have trouble taking their medicine at the right time. A regular household schedule can help, including regular mealtimes shared as a family. Regularly scheduled family meals are a good time to check to see how asthmatic family members are managing and coping with their asthma symptoms.
So, try to schedule regular mealtimes with your family, and see your whole family's health benefits increase from time spent together and eating healthy food. And use this time to check on your asthmatic family members to assess how they are doing. Remember to turn off the TV and ban electronic gizmos and phone calls during family meal times. This will increase the benefits of time spent together, and make for a healthier family in all ways.
Please check out my new book
Asthma Tips & Advice
Now also available on Amazon
Asthma Tips & Advice
You Should Also Read:
Undertstanding Asthma Signs & Symptoms
Breathing Easier with Focused Exercise


Related Articles
Editor's Picks Articles
Top Ten Articles
Previous Features
Site Map



Follow @SherryAsthma
Tweet





Content copyright © 2023 by Sherry Vacik. All rights reserved.
This content was written by Sherry Vacik. If you wish to use this content in any manner, you need written permission. Contact Sherry Vacik for details.