From The Cauldron to the Cross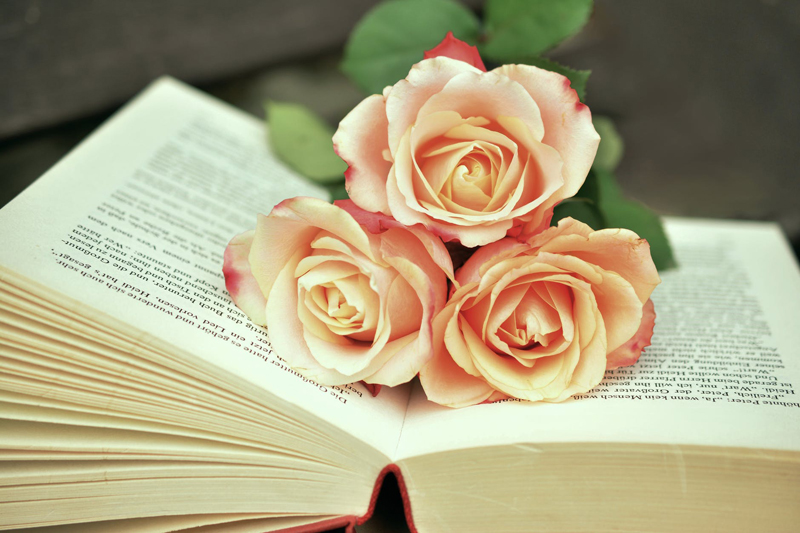 James 4:7 tells us to "Submit yourselves therefore to God. Resist the devil, and he will flee from you." We are supposed to "put on the full armor of God" (Ephesians 6:10--18). Indeed in Ephesians 4:27 we are warned not to give the devil a foothold. If the Bible warns us we need to resist so the devil will flee, that must mean that we can succumb to the influences of the devil if we do not stand on a firm scriptural foundation.

How, you might wonder, do we give the devil a foothold? By participating in occult activities, no matter how insignificant we think they are. Numerous verses exist throughout the Bible warn of involvement with soothsayers, fortune tellers and the like. What we innocently view as entertainment--horoscopes, numerolgy, and magic--are sins in the eyes of biblical christianity. We all know people who, when exposed to viruses, seem impervious to the flu. Likewise, some people are more susceptible than others to the influences of the occult. While one person might read a horoscope in a magazine and laugh about it, another will go in search of books that delve deeper into other areas of the occult and New Age practices.

The differences between Christianity and pagan religions are stark. Converting requires a whole paradigm shift. When someone goes from believing in nothing to accepting Christ as his or her personal savior, they can learn about Christianity and progress in the faith. However, when a pagan converts, there are often demonic strongholds that need to be broken. In From The Cauldron To The Cross: My Journey from Wiccan to Christian, Shari Hadley walks the reader through some of the difficulties of surrendering one belief system for another. Hadley's impressive story can open the eyes of those who are uninformed of other religions. While expressly written about a conversion from Wicca to Christianity, her emotional and spiritual battle she faced within herself can be applied to others who suffer from demonic influences in their lives. Shari is to be commended for openly sharing her struggles with the public in hope that she will touch the lives of others.


From The Cauldron To The Cross is available from online retailers such as Amazon.com.



Disclaimer: From The Cauldron To The Cross was provided by the author, Shari Hadley, in exchange for a fair review. Compensation was not exchanged, and the views within are those of the reviewer.



Related Articles
Editor's Picks Articles
Top Ten Articles
Previous Features
Site Map





Content copyright © 2023 by Lyn Sedmina. All rights reserved.
This content was written by Lyn Sedmina. If you wish to use this content in any manner, you need written permission. Contact Lyn Sedmina for details.