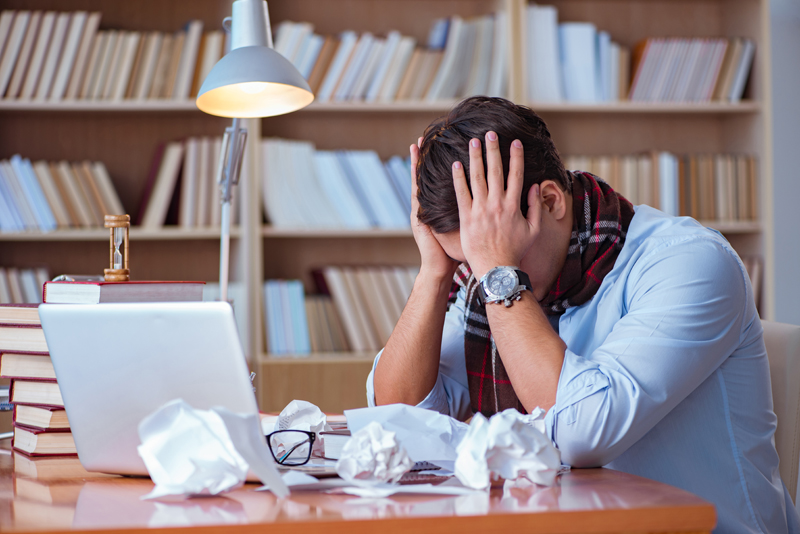 The holidays can bring more than thanksgiving and holiday cheer. Winter holidays can bring holiday depression and stress. There are ways to treat holiday stress and depression.
Lack of finances and social support, along with too many obligations can cause seasonal depression. The inability to support holiday commitments can result in unwanted stress during the holiday season. Stress can be prevented by setting realistic goals for the holidays. Planning ahead and budgeting will decrease the stress level by avoiding unrealistic expectations.
Gift giving is very common during the holidays. If the extra money is not planned for in the budget, a shortage will come when the time comes to pay monthly bills. Credit cards can be very dangerous during the holiday season. It is easy to spend money very fast when using a credit card because payment is not required up front. When the holidays are over, the credit card bills arrive. The extra bills can easily create stress and depression.
Delegation of things to do will also help prevent stressful situations. Ask friends or relatives to help with decorating, shopping, or party planning. It will also allow an opportunity to spend time others. Everyone is not fortunate enough to have a strong support system, such as family and friends. In those instances, it is a great idea to reach out to support groups. Counseling can also be beneficial in preventing or relieving holiday stress.
The holiday blues are not always viewed as depression. Some stress symptoms are headache, anxiety, inability to sleep, sadness, and feeling overwhelmed. Other symptoms of stress are mood swings and tiredness. Severe cases may require a visit to a physician for treatment.
The holidays can be stress and depression free with a little planning and delegation. Prevent loneliness by spending time with others. Friends and family are not always close. This can bring the holiday blues. Utilization of support groups and counseling can be helpful. There are others that experience stress and depression during the holidays. It helps to reach out to others.
Article By Celestine A. Gatley
Celestine Gatley´s Designed Transformation Blog


Related Articles
Editor's Picks Articles
Top Ten Articles
Previous Features
Site Map



Follow @celestinejones
Tweet





Content copyright © 2022 by Celestine A. Gatley. All rights reserved.
This content was written by Celestine A. Gatley. If you wish to use this content in any manner, you need written permission. Contact Celestine A. Gatley for details.