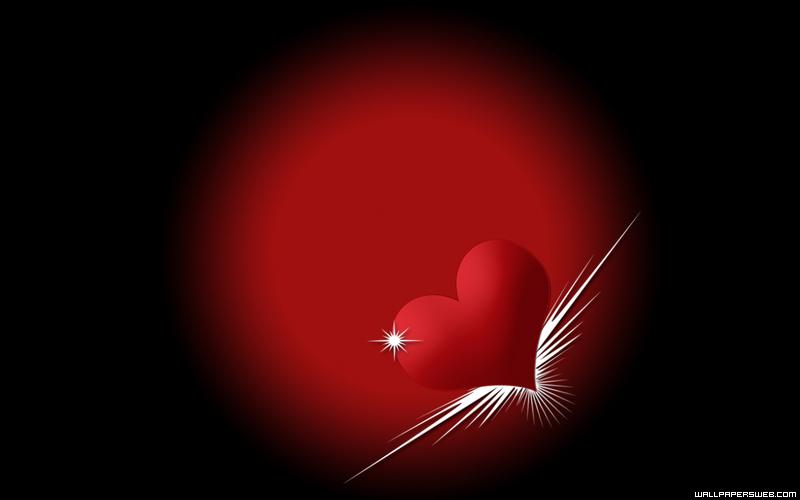 When February comes, can Saint Valentine's Day be far behind? And when it comes to Saint Valentine's Day, are you a confirmed romantic or simply convinced that the day was invented by greeting card makers in cahoots with florists and confectioners?
I'm not declaring on this, but will admit that Valentine's Day has never been the same since I was in elementary school. Then, in return for addressing valentines to all your classmates, you got a pile of them in return. It's hard to match that. Perhaps everyone should have a Día del amor y la amistad (Day of Love and Friendship) as they do in some Latin American countries, so people can appreciate their friends even when not paired with anyone.
No one really knows who Saint Valentine was, though his day was first established by the Church in the fifth century. There were three martyred saints of that name, none of them associated with romantic love. All that came about a thousand years later in the Middle Ages when Saint Valentine - whoever he was - became popular. Various versions of his supposed life also came into being.
Valentines have evolved from personal greetings in the fifteenth century to mass-produced paper greetings in the twentieth century. The Greeting Card Association estimates that around a billion valentines are sent each year, second only to Christmas cards in popularity. In the twenty-first century, of course, e-greetings are also popular.
Valentine's Day is not a holiday with an astronomical origin. Christmas is very near to the winter solstice and its folk elements echo pagan celebrations of the return of the light. Seasons for the ancient Celts began mid-way between a solstice and and an equinox with a major festival for each. Remnants of these are May Day, Halloween and somewhat surprisingly, Groundhog Day.
Nonetheless, in the spirit of love and friendship, how about some space valentines, something grand?
The Mars Orbiter Camera has captured
my favorite space heart
. When I first saw the image, I thought that it showed raised land, but that's an effect of the light. It's actually a pit formed by a collapse on a fault line. I can imagine coloring it red and adding some lace - but only to the picture, because the real thing is 2.3 km (1.4 miles) across.
Just to show that scientists can be as sentimental as anyone else, for Valentine's Day 2004 the Mars Global Surveyor and Mars Orbiter Camera team produced a
collection of heart-shaped land forms
. There are two mesas, but the rest are depressions. How about that cute little one at the bottom of the crater in the upper right corner? It's about 120m (395 ft) wide - "little" is relative.
In a great show of Valentine spirit, the NEAR Shoemaker spacecraft went into orbit around the asteroid Eros on Valentine's Day 2000. As though the god of love wasn't enough, at one point its approach pictures seemed to show
a heart-shaped depression on Eros
. However, when the probe got near enough to see the asteroid more clearly, the apparent heart was only the way the light hit a triangle of craters around the rim of a shallow depression.
But how about a truly cosmic valentine? A heart nearly 200 light years across. It resembles the ubiquitous heart shape, but also looks a bit like a real human heart. This is the
Heart Nebula (IC 1805)
, imaged by Daniel Marquardt. The nebula is an emission nebula containing a group of fiery young stars that energize the surrounding gas and make it glow. It's in the constellation Cassiopeia, but it certainly isn't Cassiopeia's heart. She was vain and selfish and this nearly led to her daughter Andromeda's being devoured by a sea monster. Fortunately, Perseus saved her. That is true love.
Valentine greetings to you all - may you be blessed by love and friendship
every
day.
You Should Also Read:
What Is a Nebula
Cosmic Valentines
Cassiopeia the Queen


Related Articles
Editor's Picks Articles
Top Ten Articles
Previous Features
Site Map





Content copyright © 2023 by Mona Evans. All rights reserved.
This content was written by Mona Evans. If you wish to use this content in any manner, you need written permission. Contact Mona Evans for details.