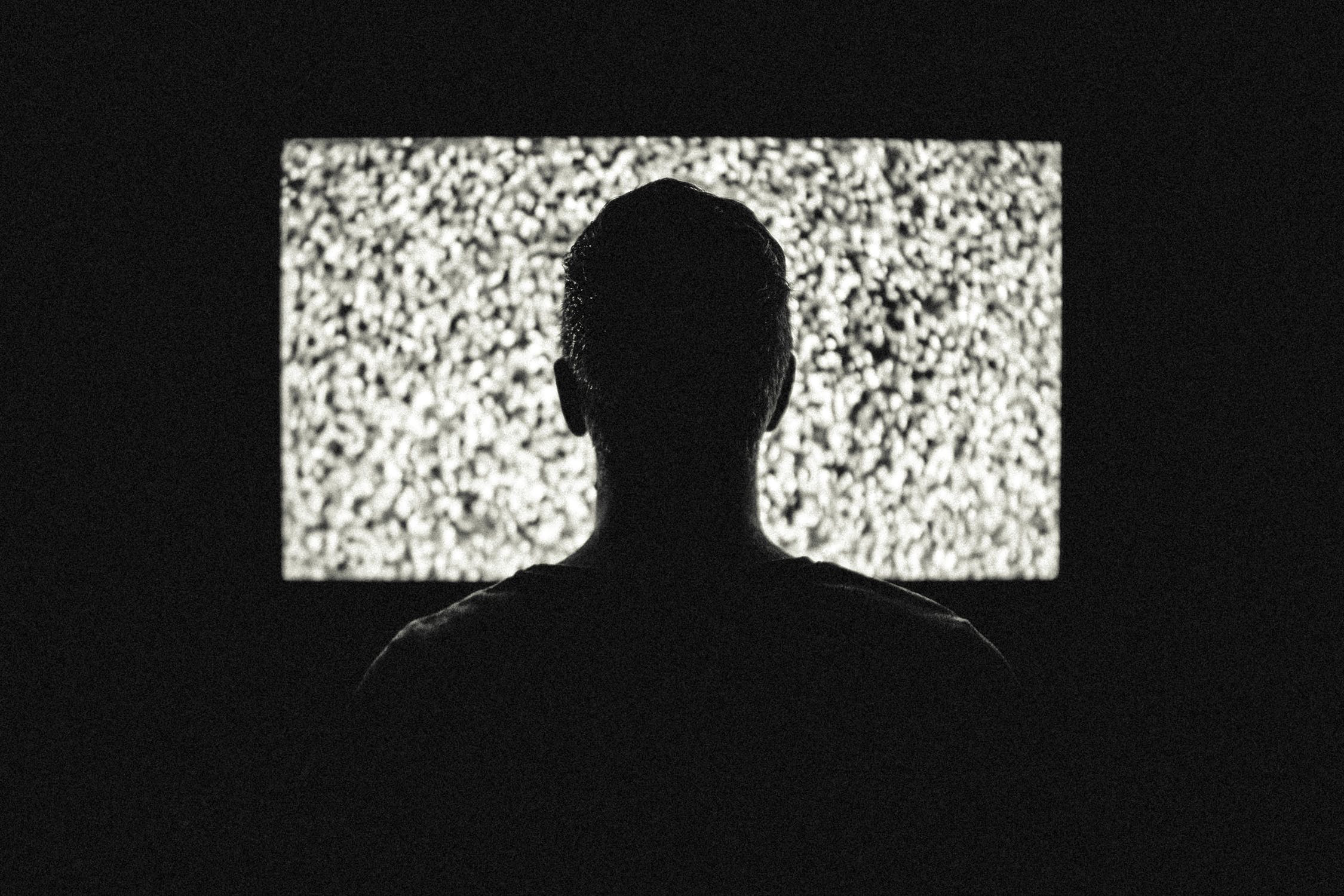 Brought to the screen by one of the kings of the horror craft, director, Wes Craven (A Nightmare on Elm Street, Scream), comes a great story.

Lisa (Rachel McAdams), has to catch the red eye flight to Miami to go to her grandmother's funeral, moments after take off, Jackson (Cillian Murphy – who is sat next to her), reveals the reason he's on board the plane, and the reason he's sat next to Lisa. He is an operative in a plot to assassinate a rich and powerful businessman (deputy secretary of Homeland Security) – Lisa is the key because of her job as acting manager at the hotel in which the politician is staying. Menacingly, Cillian tells Rachel that if she doesn't comply, her father (Brian Cox) will be shot by a gun-man just waiting for his call. Now, trapped in the confinements of the plane at 30,000 feet, Lisa has nowhere to run, no way to get help without the threat of her father's murder, and fear for her own life.

Carl Ellsworth hooks the audience straight away with his great script, which relies almost entirely on the two actor's communication. That's a hard act to pull off, but the script is well written and both leads are brilliant, particularly Rachel McAdams. This was a great role for her (as it would be for any female actress). The character of Lisa, although scarred, both physically and mentally by rape, is strong and self reliant. Rachel plays the part just right, not too traumatised, but wary. A character with great intelligence and resource, she comes across as a Ripley (Alien), Nancy (Elm Street) character, who faces things; making the audience relate to her and want her to win. Both lead characters are remarkably complex, their psychological mind-play with each other is great to watch.

SPOILERS:
As the real action starts, the viewer is made to feel very claustrophobic, like Lisa. During the flight Lisa tries desperately to save the day many times. Her first attempt is to write 'help' in a book she gives to a fellow passenger, but Jackson finds out, and head butts her unconscious. This is a particularly brutal scene, as the violence from a man to a woman is so extreme; it comes across as domestic type violence, rather than horror, and this makes it even more distressing.

Her second attempt for help is made when she goes to the bathroom and writes a message on the bathroom mirror. Jackson again foils her ploy, and pushes her back into the bathroom. Then he begins to throttle her after she refuses to tell him why she has a scar above her breast.

Back in their seats, Jackson must force Lisa to make a phone call from the jet and order the hotel staff to change the politician's reservation to a particular suite that faces the harbor, so that the room can be blown up. After one failed attempt due to turbulence from the storm in which the telephone was disconnected, Lisa successfully makes the phone call, and the staff moves the politician to the targeted suite.

This is when the tables turn. After realizing that the politician is going to have his family with him, Lisa realizes she must stop the plan going forward at all costs. In a moving scene, as the plane is landing, Lisa tells Jackson about her scar and how she was attacked; he mocks her and makes reference to a self help book she had been reading -"That it was beyond your control?" He asks. In a fantastic scene, she says, "No – that it would never happen again." Then she slams a pen into Jackson's throat, steals his cell phone, and runs off the plane and into the terminal, with Jackson fast behind. A great cat and mouse scene develops, keeping the audience constantly tense.

Stealing a car, Lisa warns the politician to get out of the hotel suite and makes her way to her father's home, to save him. This is where the film turns more into a horror, with Lisa protecting her father and hiding in her home as in a slasher film, waiting for Jackson. Again, a great role for McAdams, who is a great actress anyway, but here she gets to play the psychological horror as well as the slasher style towards the end of the movie.

A very tense film, which keeps you on the edge of your seat through-out, with twists, action, horror and even humor. The script and acting is first class; plus a big one for the girls, because the character of Lisa is so strong. This is a tension filled, Hitchcock style, thrill ride in the sky.




You Should Also Read:
Official Red Eye movie site


Related Articles
Editor's Picks Articles
Top Ten Articles
Previous Features
Site Map





Content copyright © 2022 by Steven Casey Murray. All rights reserved.
This content was written by Steven Casey Murray. If you wish to use this content in any manner, you need written permission. Contact Steven Casey Murray for details.