Pursuing Single Parent Adoption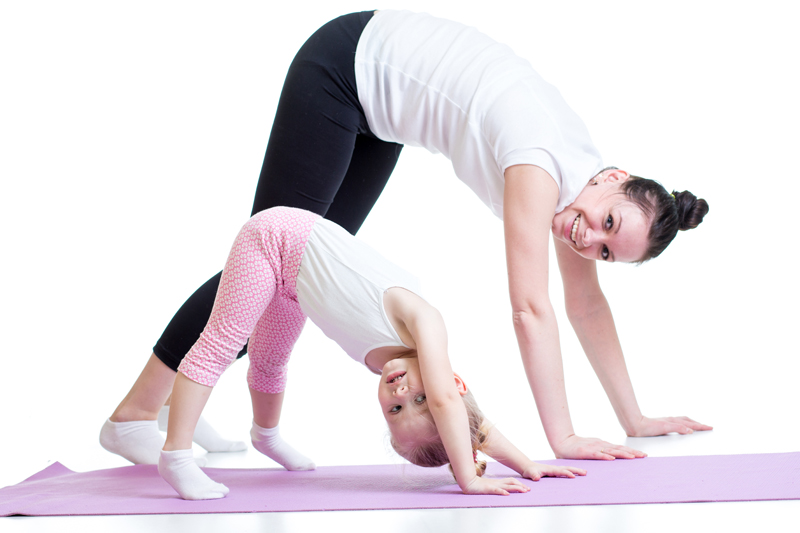 After receiving a few e-mails from people interesting in pursuing a single parent adoption, I thought it'd be a good idea to review the basics of starting an adoption, but with the single parent in mind. While the guidelines are the same, there are some considerations to take into account when adopting as a single parent.

Home study

Singles interested in adoption should get a home study by a licensed social worker in their state of residence. The purpose of the home study is to make sure that you can provide a stable, loving and safe home for a child. A home study is required no matter what type of adoption is being pursued--domestic, international, private or agency-assisted.

Before pursing the home study, confirm that the social worker is comfortable with and knowledgeable about single parent adoption. Social workers offer a wealth of information and support for singles wishing to adopt, so it's important to find an experienced one who can help you with the home study
process.

Adoption Agencies

Interviewing adoption agencies is one of the first steps in starting the adoption process. This is a good time to find out if the agency does work with (and willingly accepts)singles wishing to adopt.

Find out what types of programs the agency has, how long they've been in business and what type of follow up support they provide after the adoption is complete. Ask for references (preferably current) that you can call or e-mail to learn about their experiences. If possible, find out if there are any singles who have adopted through the agency that you can speak with as well.

Private Adoption

Singles not wishing to go through an agency may wish to pursue a private adoption using an adoption attorney. Adoption attorneys work with adoption professionals on a regular basis, including agencies, social workers and other adoption attorneys.

Domestic Adoption

Many agencies in the United States offer domestic adoption programs for couples as well as singles. Programs are usually divided into three categories: Closed, open and semi-open. Closed adoption means there is no contact between the birth family and the adoptive parent. Open adoption means there is ongoing contact between the two families. Semi-open adoption means that basic information is shared a few times a year through letters, pictures and phone calls.

Singles, just like couples, should explore all three types of adoption, and talk with others who have adopted. This will help them make the best decision for their family.

International Adoption

There are many countries offering international adoption for singles, and there are others that do not. Singles need to make sure any country they are considering adoption from allows and accepts single parent adoption. This includes any agency workers and court systems in the country.

Singles should be aware that while a country may allow single parent adoption from the United States, the adoption officials overseas may not be as accepting. This could lead to delays during the adoption process. Note that some countries are very accepting of single parent adoption. The adoption agency should have specific information on this subject, as rules and regulations can change at any time.

Support group

Singles may wish to attend adoption support groups to learn more about adoption. Some agencies provide support group for singles, and others provide support groups for both couples and singles. Additionally, there are hundreds of adoption conferences and workshops throughout the country. For those not able to travel, many agencies offer "webinars", which are seminars broadcast on the agencies' websites. Even if singles do not wish to use an agency, these informational sessions are filled with pertinent information.



Related Articles
Editor's Picks Articles
Top Ten Articles
Previous Features
Site Map



Follow @DeannaKahler
Tweet



Content copyright © 2022 by Brandii Lacey. All rights reserved.
This content was written by Brandii Lacey. If you wish to use this content in any manner, you need written permission. Contact Deanna Kahler for details.