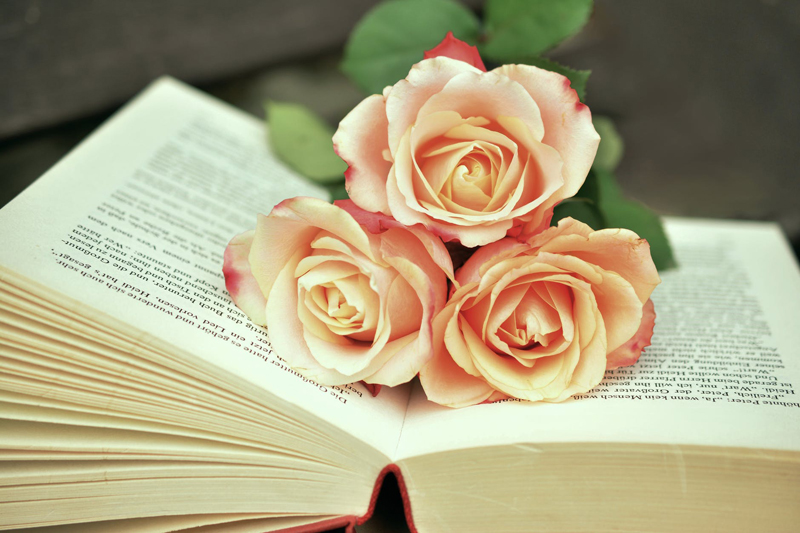 Some people believe Christians can learn lessons from secular sources while others hold fast to the argument that we should steer clear of anything which might cause us to stray. I know people who only let their teenagers listen to Christian music, watch Christian movies, and read Christian books. Others believe in letting their teens engage in worldly entertainment after a biblical discussion about the topic of the movie. The Hunger Games has been a blockbuster book and major motion picture. How should a Christian respond? Is the movie fit for a Christian teen?

For those who do not know what The Hunger Games, first in a series by Suzanne Collins, is about, I will offer a brief summary. After an uprising and war, the government puts down the unrest among the districts. Each year thereafter, government representatives choose one girl and one boy from each district to fight to the death in the Hunger Games. It is meant to remind the districts that the government is all powerful and has control over their lives. One theme expressed by a government official is that a driving factor in the participants' survival is hope; however, the government should not allow too much hope so as to permit another uprising.

While it is very disturbing to see children sacrificed--especially children killing children--historically speaking, child sacrifice exists in some ancient religions. It is discussed among the Maccabees. In the Bible, God tests Abraham who is then prepared to sacrifice Isaac until the angel of the Lord intervenes. The games, themselves, are reminiscent of the Roman coliseum in which Christians fought to the death against lions and each other. In a bit of a stretch, the message of hope as a survival tool can always be related to a Christian's belief that Christ is our salvation and we will live in eternity after struggling through our earthly lives.

Overall, however, The Hunger Games is one more example of how Hollywood downplays biblical Christian values and shows us that suicide is a means to an end. It also glorifies the idea that killing is okay if the person is evil or not likable. Well acted and entertaining, it is a disturbing movie and book that should not be viewed or read by our teens or ourselves.

Disclaimer: The reviewer borrowed the book and movie for the express purpose of writing the review. Compensation was not offered.





Related Articles
Editor's Picks Articles
Top Ten Articles
Previous Features
Site Map





Content copyright © 2023 by Lyn Sedmina. All rights reserved.
This content was written by Lyn Sedmina. If you wish to use this content in any manner, you need written permission. Contact Lyn Sedmina for details.