First Steps to Adoption Paperwork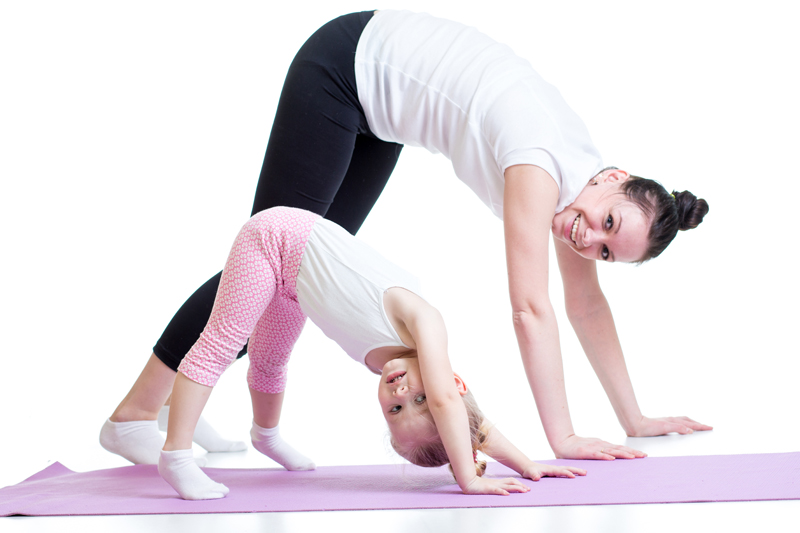 The first step in adoption often requires many documents for the adoption agency. In addition, agencies will require an approved home study.

The following documents are usually required from the adoption agency and/or in the home study.

The items listed are not meant to be an all inclusive list, as requirements vary between states and agencies. However, they will give you an idea of the more common types of information needed at the start of your adoption journey.

1. Personal Information: This includes information for you,and your spouse or partner. The typical information needed includes names, addresses , birth date, social security numbers, employers, salaries, home phone number, cell phone numbers, work numbers, and email address.

2. General Information: Adoption and home study agencies will want to know who resides in your home, including the name, age, and gender of each person. In addition, they will want to know the relation of each person to the family in the home.

3. Adoption Information: Adoption and home study agencies will want to know your reasons and motivations for pursing adoption. While this may seem personal, the reasons for asking are important. They want to be assured that those starting the adoption process are ready to adopt a child into their family.

4. Medical Information (on future adoptive parents and anyone else residing in the house): Agencies will need to know about any medical conditions and/or history. If you have a medical condition or medical history, it doesn't mean that you won't be able to adopt a child. It does mean, however, that you should be upfront with any medical issues from the start.

5. Financial Information: You will need to provide information on your checking and savings account, as well as any other financial accounts. The reason for this is that both the adoption agency as well as home study agency want to be sure that you can provide for a child based on your current financial situation.

6. Criminal Background Check: Criminal background checks may be conducted for every county you have lived in for x number of years (the number varies by agency). As with the medical issues, if there is something in your past that may raise a red flag, don't be scared to talk with your agency about your situation.

7. Birth Certificates: Copies of birth certificates are needed for each parent. Copies may need to be notarized, so talk with your adoption and home study agency for more details. It may be wise to order a few extra copies.

8. Marriage Certificate: Notarized copies of your marriage certificate are needed. As stated above, it may be wise to order a few extra copies of this document in case one is lost or damaged.

9. Fingerprints: It is likely that you will have to be fingerprinted, usually through an appointment with your local police department. Check with your agency to see if there is a form that you need to take with you for your appointment.

10. References: References are usually three letters from non family members. The purpose of the letters is to outline you and your spouse or partner's strength as future parents. These usually have to be notarized.

This list is not an inclusive list of all documents needed for an adoption and/or home study. It is, however, a good starting point as you begin your adoption journey.

Join us on the Adoption forum for more discussion on the paperwork to adoption!






Related Articles
Editor's Picks Articles
Top Ten Articles
Previous Features
Site Map



Follow @DeannaKahler
Tweet



Content copyright © 2022 by Brandii Lacey. All rights reserved.
This content was written by Brandii Lacey. If you wish to use this content in any manner, you need written permission. Contact Deanna Kahler for details.