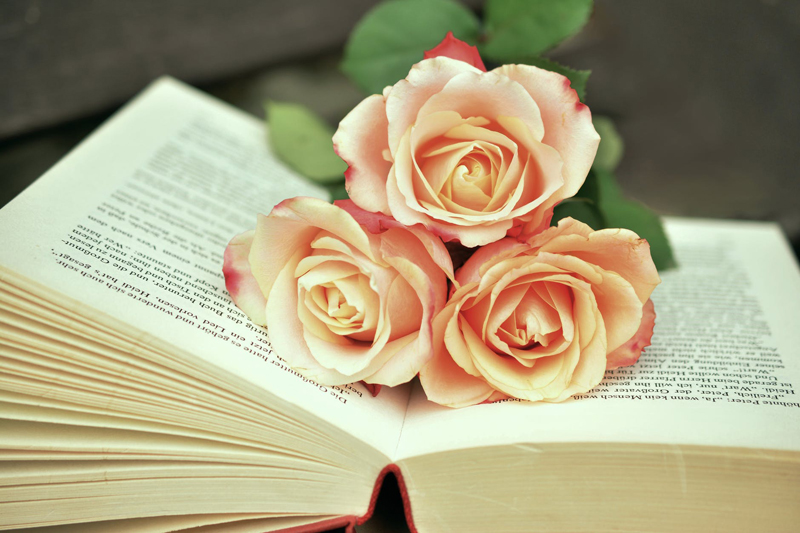 You are probably familiar with The Christmas Story, but for those who are not, I will summarize. Scrooge is a miserly man who cares nothing for family or charity choosing to place value in money, alone. Scrooge's long-time business partner, Jacob Marley, returns from the dead in an attempt to warn Scrooge that he must change his ways. Marley lets Scrooge know that he will be visited by three ghosts: The ghosts of Christmas past, present and future. As each visits Scrooge, he gains wisdom and understanding. First of the events in his life that caused him to become cold and callous, next of his horrid treatment of people, and finally of what the future will look like for him if he refuses to repent and change the way he lives his life. We've seen similar scenarios played out in A Christmas Carol. An angel gives Jimmy Stewart's character the chance to see what impact his life has on those around him by showing him what would have happened had he never been born. Fast forward to The Family Man with Nicholas Cage. Cage's character gets to see what his life would have been like if he would have made different choices. In the process he realizes how much he truly loves and appreciates his family.

What significance do these movies have? In Six Bits, newcomer Michael Ringering presents the tale of Jack Clarke, a chauvinistic husband who thinks of his wife as a trophy, cares little for his children, and lives a materialistic life. He considers religion a weakness and scoffs at charity. Sound familiar? Jack is another Scrooge. Inflicting physical and emotional pain on his wife one chilly morning, unbeknownst to him, Brooke decides to take the children and leave him for good. As she lies injured on the bathroom floor, Jack answers a knock at their front door. He is visited by a man who appears to have stepped out of another era. Giving Jack 2 envelopes and warning the cursing Jack that he is in enough trouble already, Jubal departs on a horse drawn carriage. What follows is a story jam-packed with intrigue, action and adventure.

As the book progresses, Jack is swept backward through time and assisted by various characters who all come to mean something in his life. Throughout his adventure, Jack experiences unconditional love, learns of God's redemption, and realizes how much he truly loves Brooke and his children. He fights to solve clues that will lead him back to his family before it is too late.

If you are in need of a book for gift giving, I would highly recommend this for anyone who enjoys time travel romances, action, or adventure. Ringering's well developed characters and plot will have you trying to put the clues together while guessing at the outcome. Six Bits will appeal to both the men and the women in your life.

Six Bits is available from online retailer such as Amazon.com




Six Bits was provided by the author in exchange for a fair review. Compensation was not offered; the views expressed in the review are stricly those of the reviewer.




Related Articles
Editor's Picks Articles
Top Ten Articles
Previous Features
Site Map





Content copyright © 2023 by Lyn Sedmina. All rights reserved.
This content was written by Lyn Sedmina. If you wish to use this content in any manner, you need written permission. Contact Lyn Sedmina for details.