Panini Recipes Use Holiday Leftovers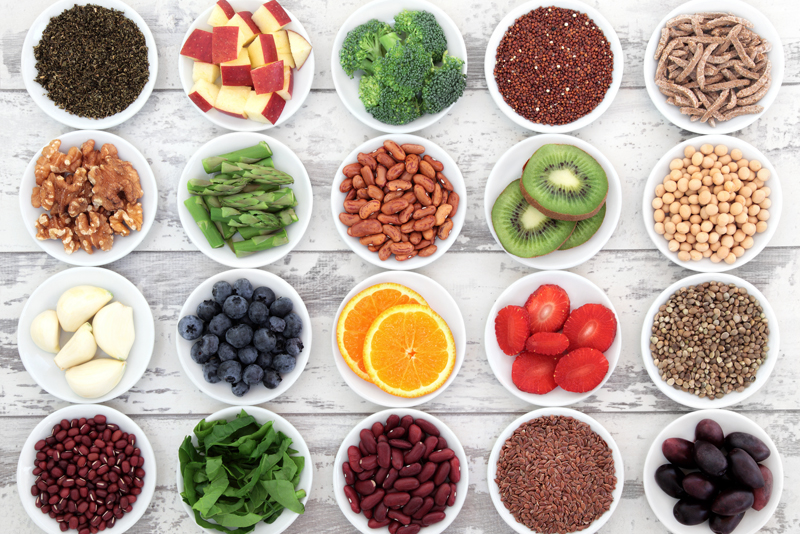 One of my favorite appliances is my Panini grill. I use it often to make fast and easy, but delicious sandwiches. I'm not advocating that you run out and purchase a panini grill; if you have a George Foreman type grill, you can make great panini. Actually, if you have a good frying pan and something heavy to weigh down the sandwich while it's cooking, you can make great panini.
If you're planning to make panini with your leftover turkey, you will need to purchase some good bread such as ciabatta or a crusty baguette. Then you need a few ingredients to go with the turkey. I love to spread the inside of my bread with store-bought pesto, then a piece of provolone cheese on each side. I put turkey in the middle with a few tomato slices. My daughter's favorite is to spread her bread with garlic and herb cheese spread such as Rondele or Alouette, then add tomato slices and turkey. My granddaughter, Bella, just made a delicious panini with turkey and leftover cranberry sauce; she also added cream cheese. I've seen some people spread cold leftover gravy on the inside of the bread, then leftover stuffing, then turkey, then cranberry sauce. Leftover ham with sweet potatoes would go well on a panini, too. You can use your imagination.
Here is how to make good panini sandwiches:
Heat a panini press, George Foreman type grill, or frying pan to medium heat. Choose your bread or bun and spread the inside with pesto, garlic and herb cheese, mayonnaise, mustard, butter, or nothing, as you like. Then layer pieces of cheese, turkey or ham (since you may have some of that left over also), and tomatoes if you want. It's your choice; put anything you like inside your sandwich. Put the sandwich together and spread the outside of the bread or bun with butter or olive oil. Put the sandwich on the panini grill or George Foreman-type grill and shut the lid; if using a frying pan, put a smaller lid on the sandwich, then weigh it down with something heavy to compact the sandwich. Cook until the bread is crisp and the cheese and other fillings inside are hot. If using a frying pan, you will need to turn the sandwich once to brown the other side.
When the sandwich is brown, crisp, and hot, eat it! Now that's a quick and easy meal!
Check out the latest
Panini Presses
at Amazon.com
If you like making panini and want to make more, check out the
Panini Cookbooks
at Amazon.com


Related Articles
Editor's Picks Articles
Top Ten Articles
Previous Features
Site Map





Content copyright © 2022 by Karen Hancock. All rights reserved.
This content was written by Karen Hancock. If you wish to use this content in any manner, you need written permission. Contact Karen Hancock for details.