Reporting Inappropriate Touching and Assault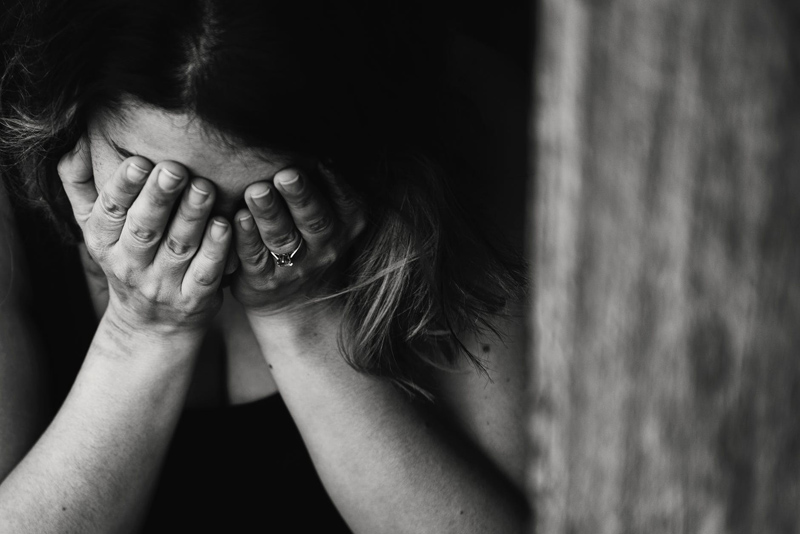 Unfortunately, there are children that endure sexual abuse. According to statistics, it is usually someone the child knows. It might be a parent, relative, or acquaintance of the family. There are other times when it is somebody that the child does not know.

When a child endures sexual abuse, there are many strong emotions that follow it. They may feel as though they are to blame for what happened. They may feel dirty inside and try to do everything they can do to try to take away the dirty feeling. They may feel numb inside and try to block the memories from it or tell themselves that it never happened.

Many children do not report what happens, for various reasons. For instance, the perpetrator might tell the child not to say anything. They may threaten the child with further harm if they should tell someone what happened. The perpetrator might also tell the child that no one will believe them if they do tell someone. Perhaps they tell the child that it is their fault or that if they hadn't done something wrong, it never would have happened. Lastly, the perpetrator might try to persuade the child that it is normal and that it is what some people do to show love. All of these scenarios leave the child with many powerful emotions, such as confusion, fear, panic etc.

People often wonder why a child that is being sexually abused will not report it to someone. They are quick to say that reporting is important. However, they do not understand the effects on the child and the process. The process of reporting the abuse is terrifying. When the child reports it to a professional, they must go to a hospital and go through an examination. They are tested for STD's and DNA samples are also taken. They are also examined for any injuries. During the examination, they talk with a team of professionals about the assault.

When they think of reporting it to the police, they are also terrified of being further hurt by the perpetrator. They might try to convince themselves that it never happened. The child might blame themselves during the process. The bottom line is that it is never the child's fault for being sexually abused. Never! No child deserves to be sexually abused. No child does something to warrant the abuse. However, even when they are told this fact, they still experience many fears, worries, doubts etc.

Reporting is not an easy thing to do. It is terrifying for the child. The best thing to do is to support a child that has been sexually abused by repeatedly assuring them it is not their fault. It is important to support the child on whatever level of the process they are going through. It is a process when a child ponders telling someone and getting help.

Whether or not the older child reveals what happened and reports it, is entirely up to them. It is solely the decision of the child that has been abused. For younger children, it is up to their parent or legal guardian to report it. Either way, the children are to be completely supported and encouraged.



Related Articles
Editor's Picks Articles
Top Ten Articles
Previous Features
Site Map





Content copyright © 2022 by Kelli Deister. All rights reserved.
This content was written by Kelli Deister. If you wish to use this content in any manner, you need written permission. Contact Erika Lyn Smith for details.