Busy People's Fun, Fast, Festive, Christmas Cookbook - Book Review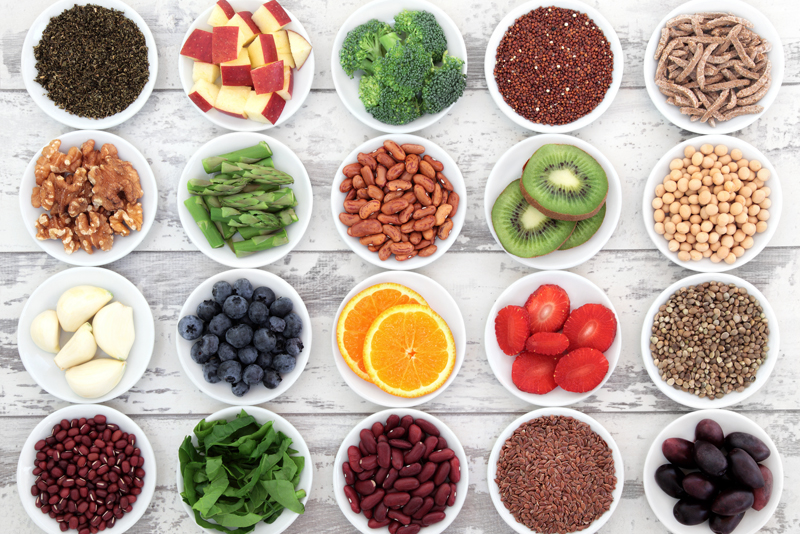 Over the years, I have collected several (40+) Christmas cookbooks; I'm always trying to find new holiday food ideas for BellaOnline and my cooking classes. I purchased Busy People's Fun, Fast, Festive, Christmas Cookbook recently. "Busy People's" is apparently a series of cookbooks on different subjects written by Dawn Hall.
The book is full of cute ideas for holiday food – most fast and easy, including timelines and grocery lists, which are quite helpful. There are also ideas for making holiday foods that are fun for kids. At first glance, there are a lot of interesting recipes, many of which sound like good ones that I'd like to try. When reading the recipes, however, I found that most call for fat-free ingredients, sugar substitutes, light margarine, frozen whipped topping, and egg whites instead of whole eggs. Yuk! She even suggests feeding the egg yolks to your pets rather than using them, because the yolks are the part of the egg that contains the calories and cholesterol. Doesn't she know that the yolks are also the part of the egg that tastes good? Nowhere on the cover of the book does it say that this is a book for dieters! If I had knowingly purchased a diet cookbook, it would be okay; I'd know what I was purchasing. However, this book took me by surprise.
Personally, I'd rather have half of a serving of real food, made with healthy, but good tasting ingredients, than a double serving of vile, disgusting, substandard ingredients such as the ones Ms. Hall has used in this book. If I'm going to ingest calories, I want them to be worth it, especially around the holidays when I'm entertaining friends and family. If I served any of these recipes to my friends and family, I'm afraid they would never want to be a guest in my home again! Anyway, why spend precious time in the kitchen preparing a recipe that doesn't even taste good? By the way, fat-free doesn't mean calorie-free. When the fat is taken out of an ingredient, something has to be added in; often that something has just as many calories as the fat would have had. Case in point: the fat-free cookies that came out several years ago. Although they don't contain fat, most varieties have just as many calories as their decent-tasting counterparts.
Busy People's Fun, Fast, Festive, Christmas Cookbook has a few drawings and black and white photos, but does not have any colored pictures. It also has a good index, helpful hints, and some cute stories. I think it is overpriced, however, for the cheap publishing.
Obviously, I would not recommend this book. If, however, you are on a giant diet and don't mind eating garbage, you may want to pick up a copy.
Purchase
Busy People's Fun, Fast, Festive, Christmas Cookbook
from Amazon.com


Related Articles
Editor's Picks Articles
Top Ten Articles
Previous Features
Site Map





Content copyright © 2023 by Karen Hancock. All rights reserved.
This content was written by Karen Hancock. If you wish to use this content in any manner, you need written permission. Contact Karen Hancock for details.