Blue Like Jazz Movie Review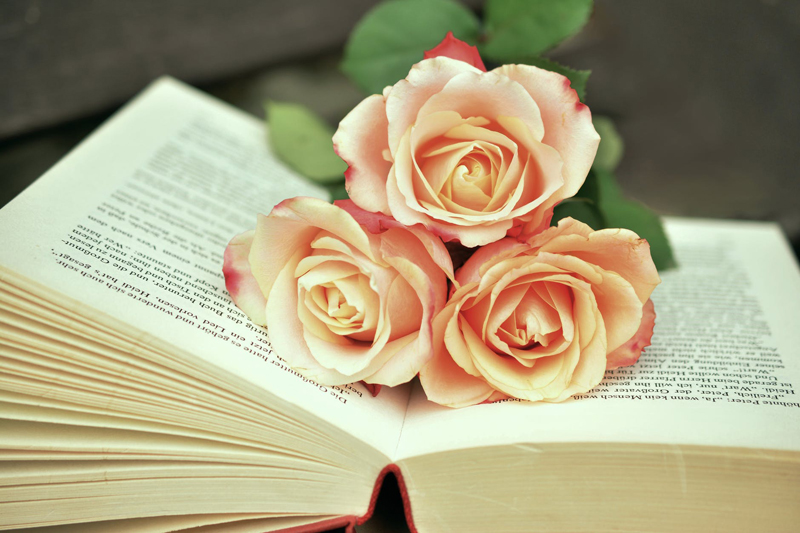 When Don Miller's book, Blue Like Jazz hit the bookshelves, many Christians called for a boycott because it seemingly strayed from Biblical Christianity. Just as in the 1970's when Christian groups called for a boycott of Jesus Christ, Superstar because of a perceived irreverence, many fundamentalists have urged Christians to avoid Blue Like Jazz for the same reasons. Not that this bothers Miller who has never been a proponent of arguing his book is strictly Christian, in nature. This can, in fact, be gleaned from the book's title, Blue Like Jazz: Nonreligious Thoughts on Christian Spirituality.

Not having read the book, we decided to rent the DVD first. Complete with a voice-over which states "I am ashamed of Jesus", the film is a strange narration of Miller's experience as a youth. Feeling disenfranchised and failed by the church, Miller attends a secular college in the Pacific Northwest. As he is indoctrinated into secular ideas which are both liberal and radical, he drifts further from Christianity. In a lame attempt to find himself and to fit in, he publicly refutes Jesus and anything to do with Christianity. The viewing audience is fed a line of stereotypical liberal lies about the unforgiving and intolerant nature of Christianity. Miller scoffs at a religion that ostracizes homosexuals while empowering priests who are nothing more than child molesters. In fact, he makes it seem as though all ministers from all denominations are hypocrites. In the end, he realizes it is okay to be a Christian, yet his brand of Christianity lacks a biblical foundation. Caring more about free love and acceptance, Jesus is missing from the equation.

The movie was poorly acted, and the cinematography akin to an amateur production the neighborhood kids produce with a camcorder. Indeed, at times, we found it painful to watch prompting one member of our party to ask if the director had been high while making the movie. Definitely do not waste your time or money on Blue Like Jazz.

Disclaimer: The reviewer paid for the rental and was not swayed by promises of compensation.


Related Articles
Editor's Picks Articles
Top Ten Articles
Previous Features
Site Map





Content copyright © 2023 by Lyn Sedmina. All rights reserved.
This content was written by Lyn Sedmina. If you wish to use this content in any manner, you need written permission. Contact Lyn Sedmina for details.