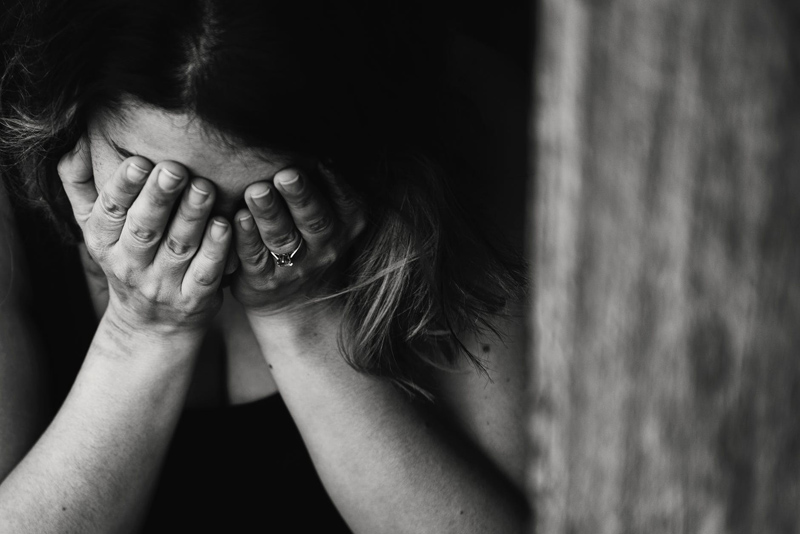 What is child abuse, exactly? How does a person know when a child is being abused? This is actually difficult to determine because what is abuse to one person may not be abuse to another. So then, how do we come to a point of knowing what is abuse and what is not abuse?

One example would be spanking. For some parents, spanking is a form of discipline and they have no problem with spanking their child. Meanwhile, other parents do not ever spank their child because they believe it to be child abuse. This topic draws debates often. Whether a person spanks or does not spank, the one connecting point between them is the fact that both sides are fierce in their belief.

I will give you two examples of what I believe to be child abuse. One hot afternoon, on the beach, there was a mother that had become angry with her toddler. Rather than tell the toddler to stop misbehaving, the mother picked her child up by her hair and held her in the air for several seconds. The toddler was crying while the mother was scolding her and lifting her up in the air.

The second example happened in the clothing area at a local thrift store. A father and son were looking for clothes for the young boy to wear. Suddenly, out of nowhere, the father begins spanking his son on his thigh. I noticed bruises on the boy's back when the father took off the boy's shirt to have him try another shirt on.

Which of these two are considered to be abusive? Both examples, in my opinion, are abusive in nature. There are many parents of toddlers that spank their child on the upper thigh to discipline them. For some parents, that avenue of discipline is acceptable. Obviously, there are those that do not agree. When does a parent that spanks know when to stop hitting their child? This is where it gets sensitive because some parents might swat their child once or twice, while other parents don't seem to know when to stop spanking. They may swat their child on the leg, yet may also hit them on the back where it is covered by clothing.

What is child abuse? Child abuse occurs when an adult repeatedly hits their child, leaving bruises and welts. It also occurs when a parent becomes easily angered which leads the abusive parent to become frustrated and lash out at the child. When a parent hits their child, that is abusive. When they emotionally batter their child, that is abusive. When they inappropriately touch their child, that is abusive. When a parent screams and yells at their child, while calling them hurtful names, that is abusive. And lastly, when they neglect to take care of their child, that is abusive. An example of this would be the parent that has a substance abuse issue.

The best way to prevent child abuse is to become educated on the topic. There are many online resources for the person that chooses to research child abuse. While there are several forms of abuse, I could only touch on a few. Again, education is key to prevention.



Related Articles
Editor's Picks Articles
Top Ten Articles
Previous Features
Site Map





Content copyright © 2022 by Kelli Deister. All rights reserved.
This content was written by Kelli Deister. If you wish to use this content in any manner, you need written permission. Contact Erika Lyn Smith for details.