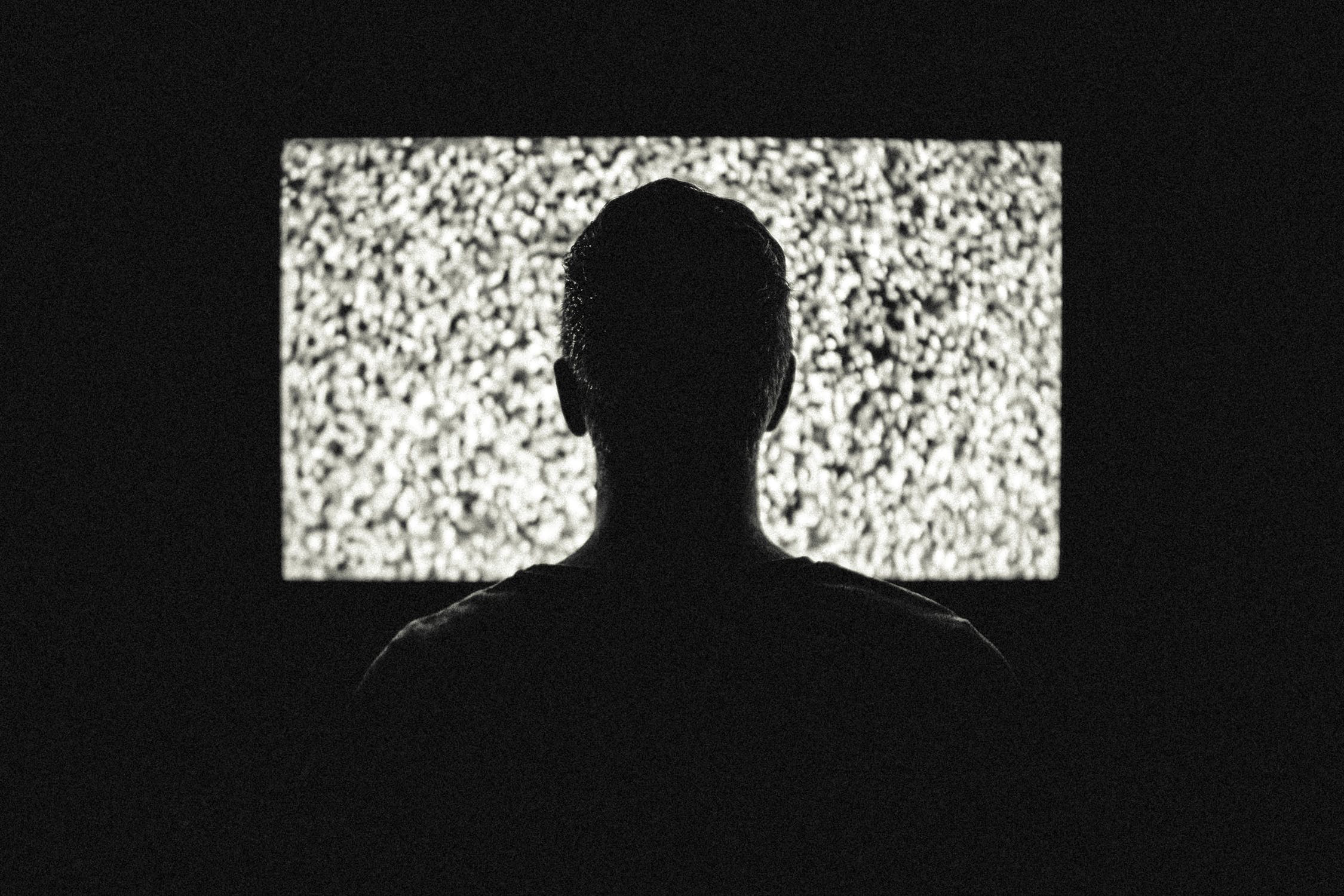 'Shrooms' is one of the strangest horror movies I've seen, one of the oddest movies I've seen ever, in fact. It basically tries to cross the line between reality and a fictional story that is told around the camp-fire, after a group of American students have decided to take some magic mushrooms, in the middle of nowhere, in a forest, in Ireland. Why? Well they don't seem to have a real reason for that. To these students, it seems they can only find 'Shrooms,' as they refer to them, in Ireland, so they travel all the way there from you the U.S.A, to trip out. Go figure!

The concept isn't that bad; are we really witnessing the characters being killed? Or are they, or is one of them, simply having a bad trip, and imagining the whole thing that we are seeing? It gets complicated, when you realize you don't care. The director, Paddy Breathnach, doesn't seem able to pace the film very well, so most of the time it just comes across as uninteresting. Another problem, is the characters, although not the usual – jock, cheerleader, etc; we are met with a bunch of kids the audience can't really identify with, unless you're into going into the Irish woodlands and taking magic mushrooms (which I might add is very dangerous for all you kids). Even if you are, the movie fails to keep interest.

The film quickly descends into the realms of slasher movie-dom; with the six students being hunted down by someone or something, and being killed in grotesque ways, – or are they? On their way to camp, they have already met some strange inhabitants of the woodlands, who must inhabit every racist joke about the Irish they can. These two 'Irish men,' live in the back of beyond, seem retarded, filthy, keep someone locked up in the basement, and can't talk without dribbling (very inconvincibly – which was all very amusing, although it wasn't supposed to be.)

Once in the woods, one of the characters decides to tell them all a creepy campfire story. I think he forgot that one should be in a calm mood while taking hallucinogenic drugs, and wants to scare his friends half to death. The usual story about an old mental asylum that used to be in the area is told. Next, strange things happen, friends start disappearing, cows start talking to people (yes, you heard me correctly – this was one of the funnier and more surreal moments of the film.) Creepy, 'The Grudge' – 'The Ring' stunt people start to appear in the woods, making jarring visual movements, and the creepy story starts to melt into reality. The suggestion of blurring the lines between truth and imagination works quite well in parts, and I was actually finding myself slightly scared in the cinema. The movie uses a lot of special effects to try and put you in the 'tripped out' state that the characters are supposed to be in, blurred camera effects, strange angles, and it does succeed in creating a distrust in everything we view, and a paranoia.

Lindsey Haun takes up the lead role, of the 'good girl' who doesn't really want to take the drugs, but ends up taking them anyway; and not with much peer pressure I might add. So if the film was trying to portray her character of Tara as an innocent, yet again, they didn't succeed. Her acting, as the others is up to standard, but nothing remarkable is seen here.

'Shrooms' has some nice cinematography. Contemporary elements, like the neutral colors that are used throughout the film is reminiscent of 'The Blair Witch Project'. The permanent uncertainty of reality and imagination does grow tiresome though, and without characters to care about, I was just wishing the movie would hurry up and end. When we do finally find out what's going on, half the audience has probably guessed, and then we are left with a final question to answer for ourselves – which is annoying, after waiting so long for resolution. This movie doesn't have the originality or scares of 'The Blair Witch Project,' and it doesn't have enough action or interest to inspire the viewer to become engrossed, like movies such as 'The Evil Dead'.

Another movie which could have done more with a solid idea, but was packed with too much pretentious art-house nonsense mixed with glances of traditional horror stereotypes. Wait to watch it on DVD, and when you do, have a few friends around for a laugh at the talking cow scene.

You Should Also Read:
Official 'shrooms' movie site


Related Articles
Editor's Picks Articles
Top Ten Articles
Previous Features
Site Map





Content copyright © 2022 by Steven Casey Murray. All rights reserved.
This content was written by Steven Casey Murray. If you wish to use this content in any manner, you need written permission. Contact Steven Casey Murray for details.