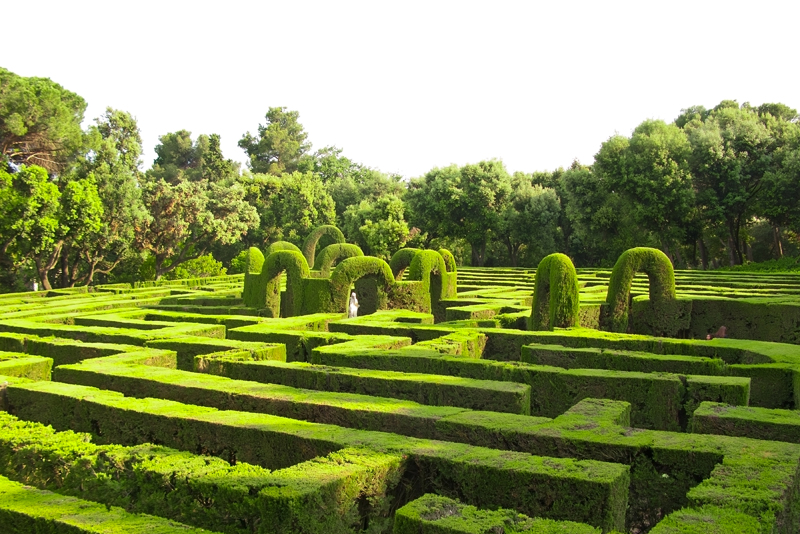 Chalky soil is defined as soil that has a PH level of 7.1 or over meaning it's alkaline. It contains large amounts of lime or chalk, sometimes even visible chunks.

Over the years, I've found that trying to fight your native soil by adding soil amendments to change it will have limited success. My best advice is to live with what you have and don't try to fight Mother Nature.

That doesn't mean you have to settle for less than beautiful plants if you have chalky soil. When I worked in the garden at Jane Austen's House Museum in Hampshire, there were so many plants thriving there, I was surprised to discover that the soil was chalky.

So you can have a gorgeous English garden even if you have chalky soil. You just have to know which plants to buy. Generally, avoid plants that like moist woodland soil, which is usually acidic. That means you have to pass up rhododendrons, azaleas, heathers and heaths and camellias, as well as many conifers such as pines and spruces.

Plants that do well in chalky soil

Alchemilla mollis – hardy perennial with yellow flowers in spring.

Anemone - hardy perennials that grow from tubers. They like well-drained soil and part shade.

Campanula – hardy perennials that will grow in sun or part shade in fairly well drained soil. Their flowers come in purple, pink, blue and white.

Centaurea scabiosa - greater knapweed – this has big shaggy red-purple flowers from late June to September followed by silvery seed heads. Likes a sunny spot and well-drained soil. Does re-seed prolifically.

Cowslips - have nodding lemon-yellow flowers from April to May. It self-seeds but it is not too invasive. Likes a sunny spot or partial shade and a moist soil

Dianthus – or border pinks – like a sunny spot and come in a range of beautiful colors with the added bonus of a wonderful scent.

Euphorbia –spurge, usually has dark purple leaves

Gladioli – come in a wide range of colors – like a well-drained sunny spot. They grow from corms which should be lifted before the first frost.

Geraniums such as 'Johnson's Blue' – hardy perennials that prefer part shade.

Lobelia maritime or alyssum – easy to grow from seed, and frequently re-seeds.

Lathyrus – Sweet Pea – lovely annual vines

Peonies - hardy perennials that love moist soil and a sunny spot.

Sidalcea - a hardy perennial with white, pink or red spires of flowers. Likes a sunny or part shaded spot with moist soil – easy to grow.

Valerian – a hardy perennial that has red or pink small flowers and likes a sunny spot and thrives on poor soil.

Verbascums - tall perennials (or can be biennials) that love poor soils that are well drained and a sunny spot. They come in a range of colors from yellow, whites, purple, pink and brown.

Shrubs that like chalky soil include lilac, buddleia, potentilla and rhus.


You Should Also Read:
Peony
Lilacs


Related Articles
Editor's Picks Articles
Top Ten Articles
Previous Features
Site Map





Content copyright © 2022 by Carol Chernega. All rights reserved.
This content was written by Carol Chernega. If you wish to use this content in any manner, you need written permission. Contact Carol Chernega for details.