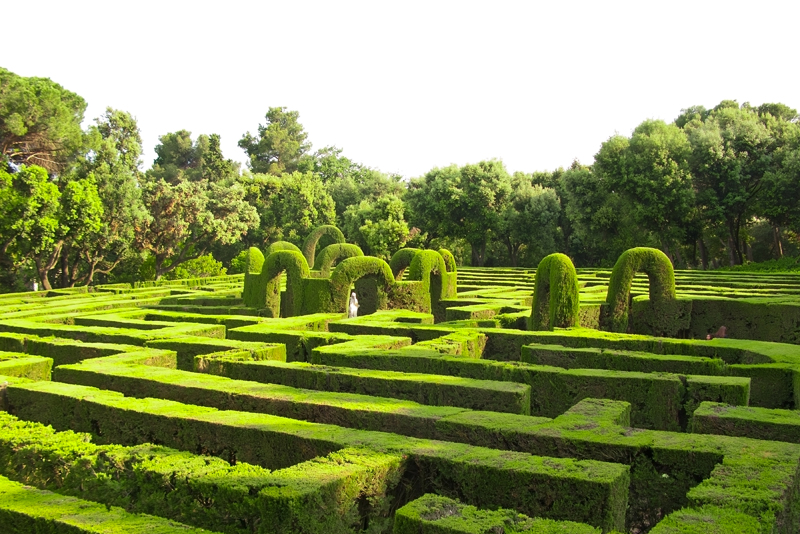 Nothing is more delightfully old-fashioned or as fragrant as the common lilac or Syringa vulgaris. It's a deciduous shrub that's very easy to grow. It flowers from early May to mid-June, depending on your climate. You can use it with other shrubs to make a flowering hedge, or use one of the new varieties as a single specimen. They are relatively deer resistant.

Lilacs now come in a wide variety of colors, beyond the usual violet color. You'll find white, blue, pink, cream, yellow and magenta. Buy it while they're blooming to be sure you're getting the color you want.

How to grow lilacs

Lilacs prefer a sunny location. Make sure they get at least six hours of sun per day.

Lilacs like well-drained, neutral to alkaline soil, so if your soil is acid (do a soil test to be sure) you should add lime around the circumference of the shrub every fall. Scratch the lime into the soil with a hoe to help it dissolve and get down to the roots more easily.

Like most shrubs, Lilacs like a mulch of well rotted compost in the early spring.

If you have lots of time, cut off the flower heads after they've died back and faded to brown. This will force the plant to put its energy into producing new flowers for next year, instead of trying to produce seeds. However, most lilacs are very hardy and will bloom well even without this attention.

How to rejuvenate an old lilac

Lilacs grow slowly and can reach 20 feet tall. Many times these older lilacs will only flower at the top of the branches. This means less of the wonderful fragrance reaches your nose. The shrub as a whole is also less attractive. You can rejuvenate them and get more flowers by learning how to prune lilacs, as follows.

Most lilacs have multiple trunks. Cutting one or more of the trunks close to the ground will force new growth to shoot up out of the ground. It's this new growth that will get more flowers in a few years, and the flowers will therefore be lower on the shrub.

However, you don't want to cut down too many of the trunks in any one year, as this would shock the plant too much. Instead, follow the rule-of-thumb that you should only cut back a third of the plant each year for three years to safely rejuvenate the plant. So, depending on how overgrown the lilac is, cut back 1-3 of the oldest trunks as close to the ground as you can. You'll know they're the oldest because they'll also be the thickest and usually the tallest.

Do this right after flowering, so the new shoots will have all summer and fall to get established. Next summer, cut back another 1-3 trunks, and the third year, several more. After three years you should have a shorter, prettier lilac that provides more flowers.

Lilacs grown on a standard are very popular now, but be aware that what looks like a cute little lollipop now can become an overgrown hard-to-maintain shrub in ten years. Because they are grown on a standard (one trunk) you can't use the pruning method above to prune them. It's best to leave pruning them to an expert.

For more information on pruning a lilac, consider my Pruning Shrubs DVD For more information, go to my web site (not affiliated with BellaOnline) at www.onegardenatatime.biz/pruningdvd

You Should Also Read:
Spring Flowering Shrubs
Inviting Seating Areas
Planning an English Garden border


Related Articles
Editor's Picks Articles
Top Ten Articles
Previous Features
Site Map





Content copyright © 2023 by Carol Chernega. All rights reserved.
This content was written by Carol Chernega. If you wish to use this content in any manner, you need written permission. Contact Carol Chernega for details.