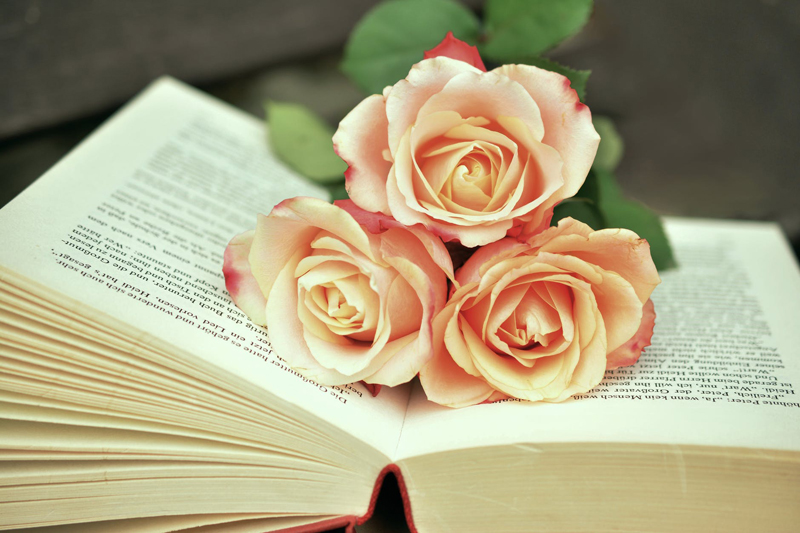 Many books have been written which claim to use ancient writings or analytical methods to prove events in The Bible. Several years ago, in 1998 to be exact, journalist Michael Drosnin penned a controversial book, The Bible Code. Drosnin's book was an analysis of The Bible using Equidistant Letter Sequencing to predict events. His premise was to show that major occurrences throughout history were actually written into The Bible. By counting every 49th or 50th letter, for example, a computer calculated the names and birth dates of major rabbis, Holocaust camps, etcetera. Proponents lauded Drosnin, but a mathematician whose name escapes me, set out to prove that ELS proved nothing. In his own experiment, he found the same data in a famed literary work. Evangelicals dismissed The Bible Code as well.

The Genesis One Code, written by Daniel Friedmann, released in October of 2012. Friedmann, an engineer whose background is in aerospace, claims he can prove that the creation events described in Genesis are not at odds with science. By using ancient manuscripts known only to those who study Kabbalah, Friedmann utilized mathematical and scientific equations to explain the differences between time as we know it and Divine time---time as God counts it. The book's explanation of differences in time was interesting, and Friedmann's knowledge of and passion for science was readily conveyed. The remainder of The Genesis One Code, however, advocated for evolution. Friedmann claimed God used various epochs and natural selection in the evolutionary process to arrive at man, as we are now.

From a Biblical worldview, the book falls flat. Using the King James Bible, in Genesis 1:27 we read, "So God created man in his own image, in the image of God created he him, male and female created he them." God clearly states we are made in his image....a fact that is present in both the Old and New Testaments. Perplexed, I approached some Jewish friends and asked if they ever remembered their Hebrew studies advocating evolution. My question was met with an incredulous look. Probing deeper, I asked about Kabbalah. with a sigh and a laugh, they asked if I meant true Kabbalah...ancient and mystical or if I meant the new age mess that was popular today. They assured me they knew nothing of a reputable rabbi who advocated man had ever been created in anything other than God's image.

The Genesis One Code is one in the line of many books that strives to prove something...to reconcile the infinite with man's finite mind. An interesting, but dry read, it does not withstand the test of principles from a biblical worldview.

Disclaimer: This book was provided by an agent of the author in exchange for a fair review.



Related Articles
Editor's Picks Articles
Top Ten Articles
Previous Features
Site Map





Content copyright © 2023 by Lyn Sedmina. All rights reserved.
This content was written by Lyn Sedmina. If you wish to use this content in any manner, you need written permission. Contact Lyn Sedmina for details.