Survivors and the Holidays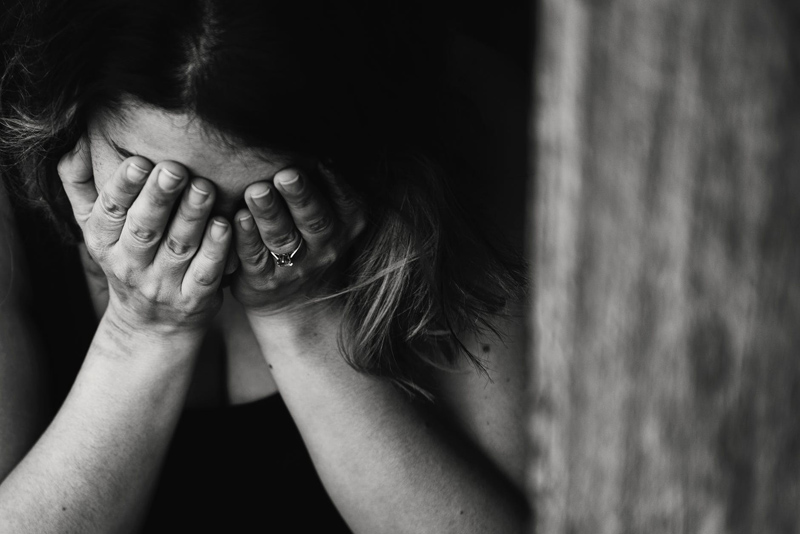 This article is specifically for my readers that have endured child abuse. The holiday season is upon us. There are parties happening, gifts being exchanged, and families being reunited. The general theme in the malls is one of peace, joy, excitement, anticipation, laughter etc. People are laughing while sitting at tables and having coffee and treats. Children are waiting in lines to see Santa Claus. Other children are running through the mall and excitedly telling their parents what they want for Christmas.

Yet, in the midst of all this, there are those adult survivors of child abuse that just can't seem to feel the joy and excitement. They may witness families in the mall that seem to be very close, and remember their own childhood. This time of year may act as a trigger to the abuse they endured as a child. Adult survivors of child abuse may feel as though they can't get into a celebratory mood. They may feel alone in their emotions and feelings. They may also long to be able to participate in the joy of Christmas. They just might not know how to go about participating.

To those adult survivors of child abuse that I speak of above, this article is dedicated to you. I want to encourage you. When you see other families in your community having fun, with laughter filling the air, remember that you also deserve to be happy and to experience the laughter that so many seem to enjoy. You can enjoy this time of year. I want to encourage you to meet with the people you love and allow yourself to experience the joy of the holidays. Perhaps take a friend to the mall and give yourself permission to admire the beauty. Even if it feels as though you are lost and will never experience what so many others seem to, please allow yourself to open up and accept that you are indeed loved and worthy.

What you endured during your childhood was not your fault. My heart goes out to those that long to feel the joy of this season. As an adult, I once sat on Santa's lap with some friends and took a picture. If you feel so inclined, then do the same. It's ok to experience that feeling as an adult. It brings up the child in us when we do things like that. It's ok to laugh. It's ok to create new memories - those that can later become a tradition for you and your family. Experience the joy of Christmas, from a child's perspective. Let your inner child come out and experience the fun of the holidays. You will not be disappointed!

I acknowledge that it can be difficult and feel awkward at first; however, I encourage you to take the first step in allowing yourself to experience some new emotions. Give yourself permission to laugh and to feel the warmth of love from your loved ones. You can do it. Treat yourself to coffee and browse through the mall. Look at the lights in your neighborhood and take pictures. Invite your loved ones over for dinner and watch Christmas movies.

There was a time when you couldn't celebrate the holidays because you were not allowed to, or because you didn't know how. Perhaps you didn't grow up with any traditions during this season. As an adult now, it is okay to allow yourself to create new traditions. Know that you are a person of value. You deserve to experience the joys of this season. I wish you a very Merry Christmas. If I could give you a gift, it would be that you would be able to experience this season in anticipation and love. My gift to you would be that, for even a brief moment, you experience the joy of this holiday season and know that you are a person that is special and unique. Merry Christmas!



Related Articles
Editor's Picks Articles
Top Ten Articles
Previous Features
Site Map





Content copyright © 2022 by Kelli Deister. All rights reserved.
This content was written by Kelli Deister. If you wish to use this content in any manner, you need written permission. Contact Erika Lyn Smith for details.