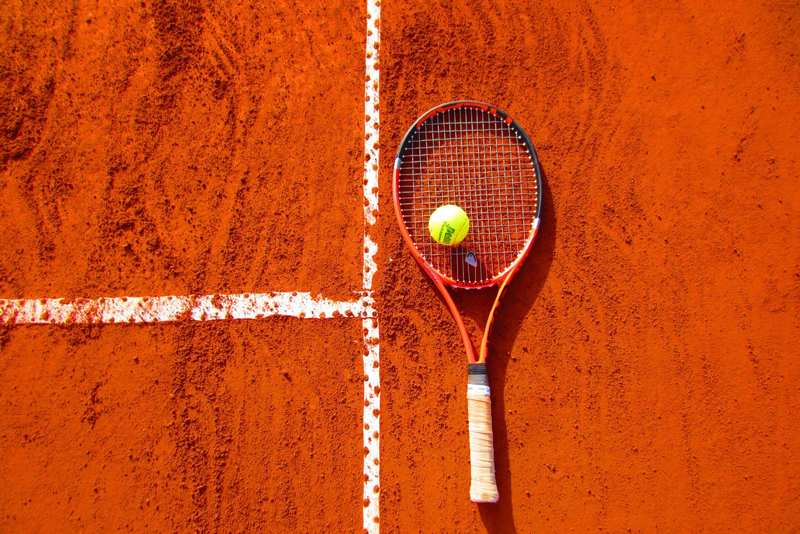 Most tennis players have a heightened awareness when it comes to their tennis racquet. We don't like to change once we've found one that works, and we hate to demo new ones unless we start losing with our old one, or the old one is being discontinued. It's important to find just the right combination of power and control in a comfortable frame. Tennis racquet manufacturers like to keep you moving to their newest and latest model, but there are sometimes little or no difference between last year's and this year's. What we don't hear about is the string used in these racquets, and the latest advances and product offerings.

What do you really know about the string you use in your tennis racquet? Most tennis players know the difference between gut and nylon, but that's about it. A string will break every now and then, so you have to get the racquet restrung and play with your backup until it's done. If this sounds familiar, then you should pay particular attention.

Not all string is the same, and there are many more options available than gut and nylon. Depending on your playing style, certain types of string and tension will compliment your game more than others. What you need to know about string is that it comes in different gauges, or sizes, and in a variety of materials. To find just the right string, you need to experiment and find out what feels best to you, then make sure it's in your budget. If you like a certain "feel", but you break the strings often, then you should probably go with something that is more durable.

If you don't know where to start in picking out a string for your racquet, find out what you're using now and go from there. Do you like the feel to be firm or soft? Are you a string-breaker, or have you never broken a string in your tennis life? Will you benefit more from more control or more power? Natural gut will give you the most "feel", and is what many of the pros use. It is also usually a very thin string and has a tendency to break more often. That, and the fact that it's more expensive anyway, usually rules it out for most recreational players. Synthetic gut and composites are the best alternatives to natural gut, plus they last longer and are less expensive. For beginners, there is nothing wrong with a basic 15 gauge nylon string, which is very inexpensive and lasts forever.

When you get around to stringing your racquet, consider if you need more power or more control. In general, a higher tension will give you more control and a lower tension will give you more power. Before you go picking a number out of thin air, make sure you know what the recommended string tension is for your racquet. Using the range provided by the manufacturer, you can go to either end of it depending on your need for more control or more power. You may need to experiment with this several times to find the best tension for you.

Tennis elbow. What tennis player hasn't experienced this? In stringing your racquet at a higher tension for more control, you also increase the vibration and thus your risk of tennis elbow and other arm injuries. If you are having problems with your arm, consider a lower string tension. This will give you a softer feel and less vibration from your racquet. Of course, the lower tension may give you less control and more power. If this is an undesirable outcome, you may need to experiment and make some additional adjustments.



Related Articles
Editor's Picks Articles
Top Ten Articles
Previous Features
Site Map





Content copyright © 2022 by Sandy Eggers. All rights reserved.
This content was written by Sandy Eggers. If you wish to use this content in any manner, you need written permission. Contact Sandy Eggers for details.