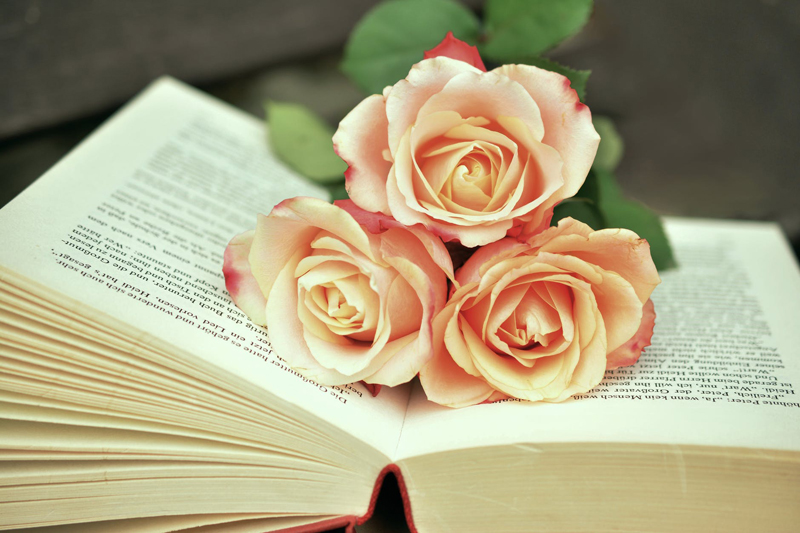 It appears that some societies are placing more and more value on fame and notoriety. The fashion and entertainment worlds are creating a society which treasures vanity, monetary wealth, and popularity above moral fiber and Christian values. It doesn't matter how you get to the top or who you trample over to get there. In the process of striving for a meteoric rise, everyone wants to be acknowledged for their own accomplishments...sometimes even stealing the spotlight from those who are rightly deserving.
Unfortunately, this obsession with craving fame and prestige is not limited to the secular arena. Pastors, too, often compete to grow a larger flock...have more wealth...bigger churches. People who serve want to be recognized for their contributions. Many strive to be in leadership so that they can be esteemed from afar as they sit in the front pews reserved for the leaders.
The Bible contains scriptural references about the need for us to decrease so that God can increase in us....less of us;more of him...Jesus encouraged his followers to be servants...to be humble. Pride is listed as one of the seven deadly sins; humility as a valued trait.
"For he that is least among you all, the same shall be great." Luke 9:48 KJV
Often I wonder what the point is when trying to reach goals in life...Goals that are meant to glorify ourselves and not God: climbing the corporate ladder, becoming the next American Idol...the next big thing. The list could go on and on and on. Many people want to have the whole world know who they are; others want to be known for their work in a scientific field. Either way, the mass majority of people want to be known for something.
What is a better alternative? What if we, and by we I mean the Christian population, forget about being noticed. Forget about making a name for ourselves and embrace obscurity. We should start a pay it forward movement in God's name.
Living out a life behind the scenes without demanding notoriety is the theme of a new book,
Embracing Obscurity: Becoming Nothing in Light of God's Everything
. The book is written by a well known pastor and author who chooses to embrace obscurity and writes under the pen name of Anonymous Anonymous.
Replete with a multitude of scripture verses and examples, the book contains charts and study aids. Nevertheless, we both agreed that there was something we could not quite put our finger on. It is dry and boring in parts and falls a little flat, yet conveys a good message. The book will appeal most to those who like the writing styles of Max Lucado and Bill Hybels.
Embracing Obscurity
is available from online retailers such as such as Amazon.com.
Disclaimer:
Embracing Obscurity
was provided by an agent/publicist of the author in exchange for a fair review. Compensation was not offered.


Related Articles
Editor's Picks Articles
Top Ten Articles
Previous Features
Site Map





Content copyright © 2023 by Lyn and Nicole Sedmina. All rights reserved.
This content was written by Lyn and Nicole Sedmina. If you wish to use this content in any manner, you need written permission. Contact Lyn Sedmina for details.