Cortisol, Stress and Breast Cancer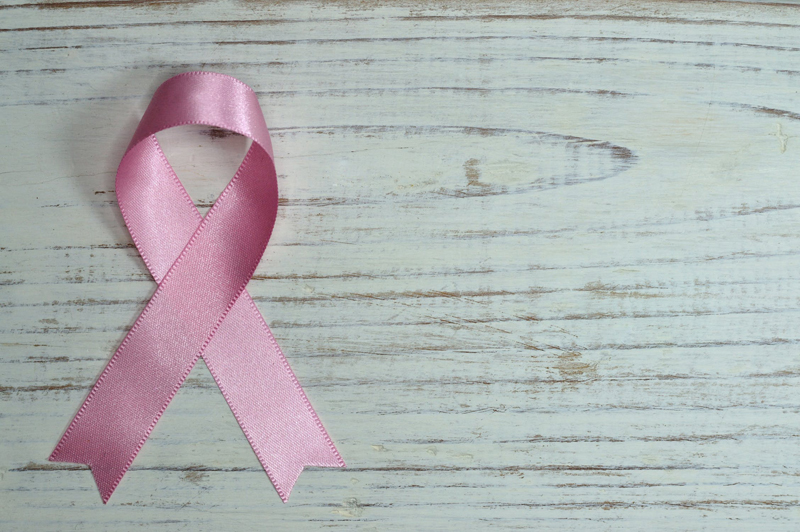 It's no secret that stress plays a huge role in the state of our health and well being. Stress reduction is at the top of everyone's to-do list and is a multi-billion dollar industry. If you're worried about breast cancer, and looking for healthy ways to lower your risk, reducing stress will be high on your list.

But "reducing stress" is a big nut to crack in today's fast-paced world. Where do you begin? Breaking the problem down to manageable pieces is a good first step, and learning about the connection between stress and cortisol levels is a great place to start.

We hear a lot today about cortisol, especially in the context of weight loss. But did you know that monitoring your cortisol levels plays an important role in reducing your risk of breast cancer as well?

What is Cortisol?

Cortisol is a steroid hormone produced by the adrenal glands in response to stress. It doesn't matter whether the stress is mental, emotional, or physical. When we are under stress, our adrenal glands secrete several hormones in an attempt to stabilize our body's chemical imbalance caused by the stress. One of the hormones produced is cortisol.

When Cortisol Levels Are Too High

Cortisol levels increase when we are under stress. If the stress is prolonged, the increased cortisol will eventually cause an increase in our blood glucose levels, insulin levels, and circulating estrogen levels, among other things. This stage is known as the "resistance phase" of the stress cycle.

If our level of stress continues unabated, the high cortisol level will cause depressed immunity, by reducing the number of T-killer cells (white blood cells). T-killer activity fights cancer cells, and we need plenty of it at all times. Further, high cortisol levels cause other hormone imbalances that can lead to estrogen dominance, thyroid imbalance, and reduced levels of melatonin. Lastly, if cortisol levels remain high for a long period of time, the adrenal glands may develop exhaustion and cortisol levels will plummet. This stage is known as the "exhaustion phase" of the stress cycle.

All of the above factors contribute to breast cancer risk. Monitoring our cortisol level is an important step in reducing that risk.

How to Check Your Cortisol Level

There are simple tests (blood, urine or saliva) that can be done to determine if your cortisol level is too high. Your doctor will advise which is best. Cortisol levels fluctuate throughout the day and are normally highest in the morning and lowest in the evening. Because of this, two tests are often required (one in the morning and one in the late afternoon) to get an accurate reading for a 24-hour cycle.

If you have concerns about your cortisol level, talk with your medical provider. Taking the small amount of time to get tested now can pay great dividends down the road.
You Should Also Read:
Melatonin and Breast Cancer
Guided Imagery for Breast Cancer
Local Recurrence of Breast Cancer


Related Articles
Editor's Picks Articles
Top Ten Articles
Previous Features
Site Map



Follow @PinkRibbonNews
Tweet



Content copyright © 2022 by Gail Armanini. All rights reserved.
This content was written by Gail Armanini. If you wish to use this content in any manner, you need written permission. Contact Gail Armanini for details.