How to Ask Divine Assistance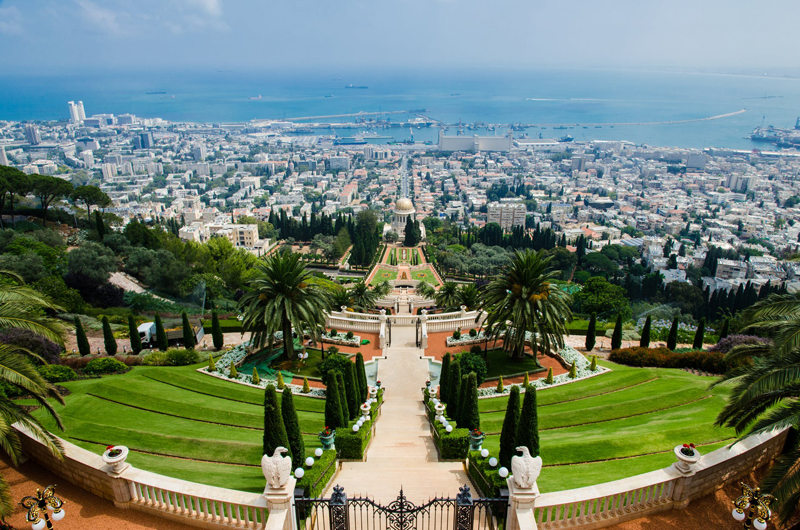 Asking for help from friends and family isn't easy for me, nor is asking God any more likely when I'm feeling especially down. Part of the problem is in my socialization as a woman--the one who must take care of herself only after being sure that everyone else has been served first.

I've been pretty sick the last few weeks, and so has my husband. Both of us ill at the same time doesn't happen that often, plus this bad cold went through the rest of the family, most of our friends, and even the neighbors, all at the same time! I needed some help one day and literally did not know whom to ask who wasn't sick. It made me think.

Basically, it is difficult for me to ask something of anyone with whom I do not have a close relationship. Also, when I get stressed out, tired and/or ill, my routines are messed up. Meals, exercise and proper rest become haphazard. Spiritual care can also fall to the wayside. Turns out that it is the same problem asking for material or spiritual assistance: we need a solid and intimate relationship with God and people in order to be comfortable.

Most of us recognize the importance of investing the time building intimacy and comfort with spouse, children, a few special friends, but what about our relationship with our selves? Do we pay loving, respectful attention to becoming intimately acquainted with our own inner being?

As a woman with a Supermom complex not quite yet overcome, I find it very easy to omit time for myself. There are so many things on my list that must be done for others, or towards some material goal or other. However, if I don't know myself all that well, how can I be sure that the assistance I ask for will be what is really needed?

Help is available from several sources, not the least of which is ourselves. Religion has always been about cultivating an attitude of awareness, both spiritual and material, and building both personal and social relationships out of which good health and happiness grow. Prayer develops humility--necessary for seeking help--and has calming and strengthening effects on the physical body, as well.

When I turn for help to a friend, or to God, I'm reaching out for the connection, the reassurance that I am worthy of the attention, and not necessarily that I want something more than that. Sometimes a listening ear is all that is needed to feel better! Maybe that is the secret religion teaches us about prayer.

Because prayer is about more than asking for something. The deeper meaning of prayer for me is a request for intimacy, with myself and with my Creator. A prayerful attitude allows for openness both to my inner self and to the Holy Spirit. When I get too busy and too fussed and too tired to cultivate these relationships, I lose touch with myself and with God.

It is very difficult to ask for help from someone with whom you've lost communication! Before I can be comfortable asking another person, I must feel that I have invested in the relationship and have a balance from which to withdraw some credit, so to speak. If I have skimped on my daily spiritual practice, it will be a problem to ask God for help--not because I doubt God's love, but from my own estrangement.

So, the way to ask for help is to build those bridges of intimacy--with my self, with my family and some friends, and with my Creator. To get started will require some faith that God--unlike our fellow humans--will always listen and assist, even the very first time we ask.

" Draw nigh unto God and persevere in (thy) communion with (or prayer to) thy Lord, so that the fire of God's love may glow more luminously in the heart, its heat grow stronger and give warmth..." - Tablets of 'Abdu'l-Bahá v3, p. 639

"Pray to God that He may strengthen you in divine virtue, so that you may be as angels in the world, and beacons of light to disclose the mysteries of the Kingdom to those with understanding hearts." - 'Abdu'l-Bahá, Paris Talks, p. 61
You Should Also Read:
Prayer in the Bahá'í Faith
How Do Bahá'ís Worship
How Bahá'í Prayers Helped me Cope


Related Articles
Editor's Picks Articles
Top Ten Articles
Previous Features
Site Map





Content copyright © 2022 by Cheryll Schuette. All rights reserved.
This content was written by Cheryll Schuette. If you wish to use this content in any manner, you need written permission. Contact Cheryll Schuette for details.