30 Days of Night film review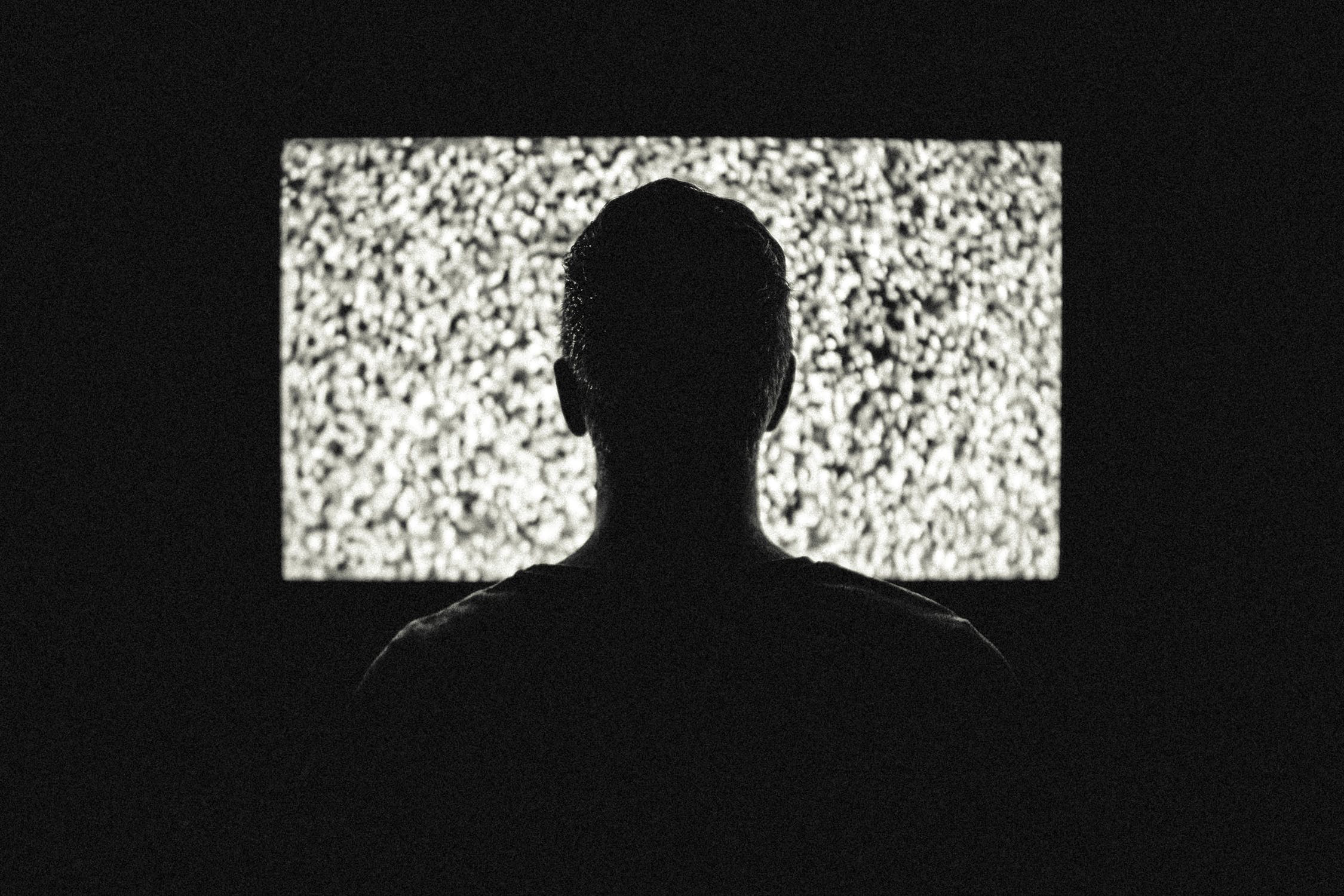 '30 Days of Night,' based on the comic book mini-series of the same name; is a stylised, bleak, vampire horror. Starring, predominantly, Melissa George and Josh Hartnet as the two main protagonists, the film is in a league of its own, and doesn't stick to any clichés set by horror films, vampire genre, or not.

Barrow, Alaska, is preparing for its thirty days of darkness. Strange things are already happening though; A Stranger (Ben Foster), arrives, and then starts sabotaging the town. He steals and burns the cell phones, kills all of the sled dogs (in a brutal, nasty scene, which is hard to watch) and destroys the town's only helicopter. All of this obviously, so no one can leave the town or call for help.

Barrow's sheriff, Eben Oleson, (Hartnett), investigates the crimes. At the same time, his estranged wife, Stella (George), who is only in town, working, has missed the last plane out of the gloomy place and will have to spend the thirty days there.
Soon, darkness descends and so do a bunch of creepy, odd looking vampires, who want to feed on the entire town, kill everyone, and make it all look like a terrible accident; therefore keeping themselves as myths.

Eben and Stella lead a bunch of people to safety, hiding in different parts of the town, before breaking into an empty house they know of, and trying to ride out the thirty days in an attic.

The film is amazing to watch, and comes across very stylized, claustrophobic and genuinely bleak. The movie doesn't pretend to be anything other than a horror, it doesn't mess around with modern horror clichés, there are no in jokes or post-modern humor. The movie takes itself seriously, and so does the audience.

Hartnett and George are fantastic in their roles, especially Hartnett, who the audience really bonds with. The movie develops their characters, and their relationship, particularly – and this works well within the darkness of the film.

As the weeks go by, the mood of the film sinks deeper and deeper, and casts a real depression, that even when the credits role, still doesn't lift. The movie pulls no punches and at times is very ghastly with its blood and carnage – but because we've been taken into this world (as the viewer), it is acceptable.

Although the film is in-correct with a lot of the facts it states, for example, Barrow is not shut off for the (actual) sixty five days of darkness it recieves, there are planes constantly available out. The town is not in constant darkness either - bright twighlight happens between the midday hours; it is still a great idea for a vampire movie.

A really good, original piece of cinema – not a feel good movie by a long shot, but it does bring back the meaning of true horror.



You Should Also Read:
Official movie site for '30 Days of Night'
Official site for the graphic novel series '30 Days of Night'


Related Articles
Editor's Picks Articles
Top Ten Articles
Previous Features
Site Map





Content copyright © 2022 by Steven Casey Murray. All rights reserved.
This content was written by Steven Casey Murray. If you wish to use this content in any manner, you need written permission. Contact Steven Casey Murray for details.