The Beauty of Lemongrass Essential Oil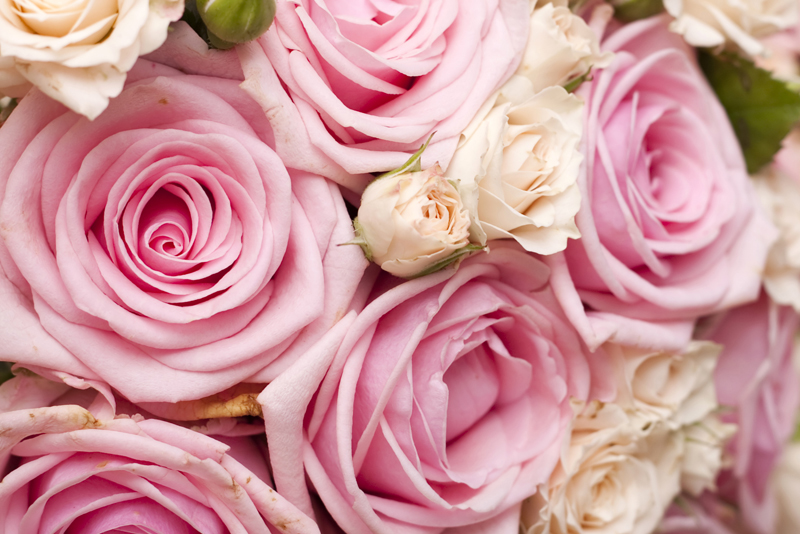 Cool, stimulating, refreshing and intensely radiant, this is Lemongrass as an essential oil. It's been known to support the circulatory system. Often used in Asian and East Indian cooking, Lemongrass brings flavor to the meals that it seasons.
Aromatherapy and Lemongrass
In the study of aromatherapy, Lemongrass is often referred to as the "Drivers" essential oil. Why? Because when you use it as an air freshener in your car or put a few drops on a cottontail in your car, it acts as a stimulant on long trips. Because of its stimulating properties, it's considered a great aid in helping you get started in the morning. Coffee drinkers might disagree.
From refreshing foot baths to a full body massage, Lemongrass provides us with its aromatic beauty in stimulating our sense of smell.
Cosmetics and Lemongrass
In cosmetic use, Lemongrass is used in skin tonics, face cleansers, lotions, body oils and creams. Lemongrass is extremely high in demand in perfume and soap products. When used in natural soap products, Lemongrass coupled with other herbs and flowers, aids in stripping dead skin cells from your skins top layer.
If you're challenged with hair loss, oily hair and other scalp conditions, Lemongrass has been known to help in strengthening your hair follicles.
Health and Wellness and Lemongrass
Lemongrass is an analgesic that can help reduce pain and inflammation. Lemongrass can help kill bacteria, internal and external, as well as fungal infections such as ringworms and athlete's foot.
Lemongrass is also said to help bring down high fevers. Lemongrass is used to stimulate digestion and reduce gas in your body.
If you're not familiar with Lemongrass and it's beauty, give it a try. You just might like what you find when you use it. It will certainly enhance your environment by the way it smells and the way it makes you feel.
That's it for this week,
Life Never Smelled So Sweet!
Juliette's Website
https://www.nyrajuskincare.com


Related Articles
Editor's Picks Articles
Top Ten Articles
Previous Features
Site Map





Content copyright © 2022 by Juliette Samuel. All rights reserved.
This content was written by Juliette Samuel. If you wish to use this content in any manner, you need written permission. Contact Juliette Samuel for details.