Sign Up For Our Newsletter!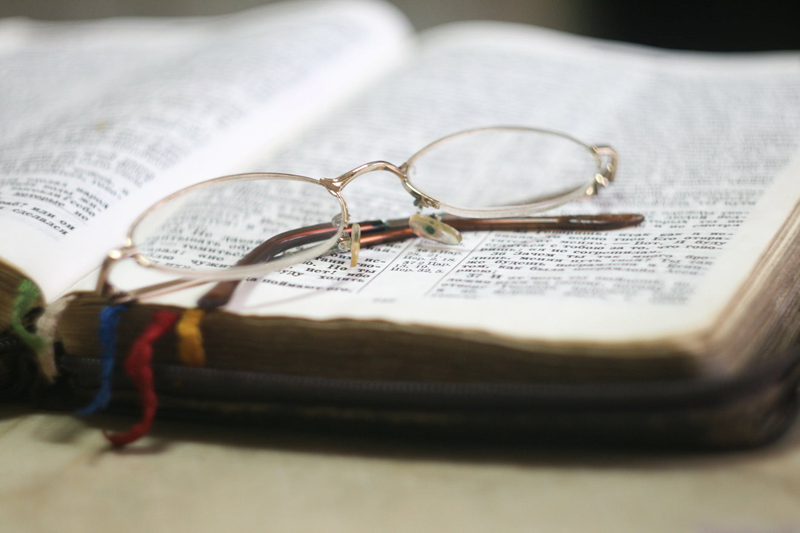 My goal for the Teaching LDS site is to have new content each and every week. I hope to be able to provide you with inspiration and ideas to help you in your church callings and in your home. I encourage you to sign up for my weekly newsletter so you don't miss any of the ideas and helps that I will be bringing you. I will let you know what is new and also what is happening in our forum.

In order to sign up for my newsletter, just look to the right of this article. You will see a box that is labeled Free Newsletter. Simply type in your email address, click on the blue arrow to submit and you are done. You won't have to tell us anything else about yourself and you can rest assured that your information will not be sold or shared. In fact, I don't even know who is signed up unless your newsletter bounces and your ISP sends me a notice. You are always free to unsubscribe at any time, but I really hope you will love it so much that you won't want to ever leave.

After you have signed up, you will receive a confirmation notice in your e-mail. This is just to let you know if your spam filter is letting our e-mail through. If you do not receive a confirmation letter, then you will need to white list us. This tells your ISP that it is ok to receive e-mail from us here at BellaOnline. If your e-mail requires someone to go in and confirm their identity in order to e-mail you, please set up in advance to have it accept mail from BellaOnline. You will not receive anything that you did not sign up for. This includes newsletters from other editors and ads. You will only receive my newsletter and any others that you choose to subscribe to.

The Teaching LDS site here at BellaOnline is designed to help you to make the most of your church calling. Every week I will post at least one article or idea that I hope will inspire you in your calling. I hope that I can give you new ideas, how-to's, address any issues you may be facing and give you the inspiration that you need to magnify your calling to the best of your ability.

There is a forum here at Teaching LDS, where I encourage you to participate and ask questions. You are free to share ideas with other teachers and parents and let others know what you have learned that works for you. I hope that we can make the forum a fun and busy place as we interact with each other.

So please sign up for the newsletter today and let's get started making the most of our talents and abilities as we teach in the LDS church and our homes!



Related Articles
Editor's Picks Articles
Top Ten Articles
Previous Features
Site Map





Content copyright © 2022 by Brenda Emmett. All rights reserved.
This content was written by Brenda Emmett. If you wish to use this content in any manner, you need written permission. Contact Brenda Emmett for details.