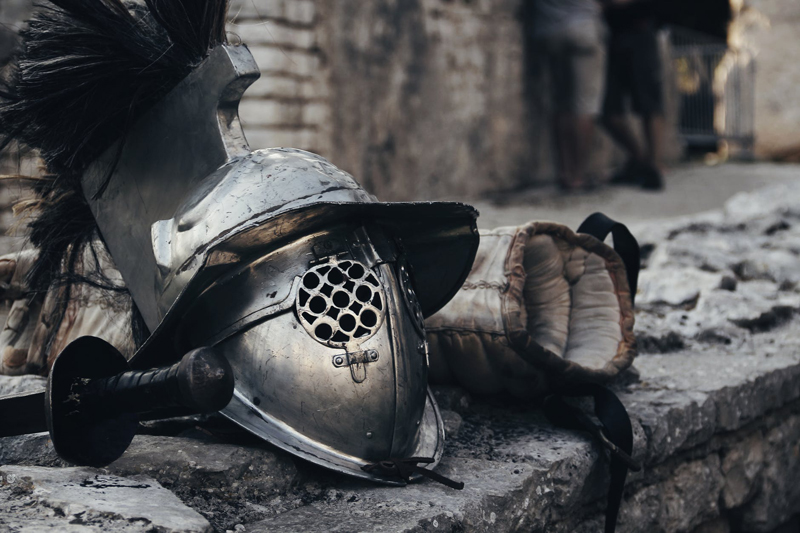 It's bound to happen at some point in your role-playing career: you get invited to a game at the last minute, and you haven't had the time to think up a backstory or persona for your character. Never fear! Here is a simple solution for just such an occasion.

The quickest fix is to borrow a personality from the zodiac. This is especially effective when playing a game set in any era where you can select a birthdate (for example, a game set in Victorian London, or an adventure taking place in a post-apocalyptic near-future.) If that is the case, select a birthday and year to reflect your character's age, and then choose your form of astrology. Whether you select the well known western zodiac of twelve signs spanning one year, or the Chinese zodiac of 12 signs cycling through the years, or another form of astrology that is less well known (Celtic, Egyptian, Aztec) a simple Google search including the birthdate and type of zodiac you're seeking information on should yield a brief description of personality type that will give you a foundation to build your character on. Most astrological systems include positive and negative personality aspects, so you can build a reasonably well-rounded character. With a birthdate and year and a good book (or website), you can sketch out a very basic character, or flesh out a very detailed one.

For example, my Renaissance period SteamPunk character, Cicilia Dea Diamante de Cingulis, was born April 3rd, 1832. As an Aries in the Western Zodiac, that makes her adventurous, courageous, enthusiastic, freedom-loving, and confident — a great sign for a role playing character to be born under! Aries, being the first sign of the western zodiac, are natural-born leaders. Aries is also a fire sign, meaning she will lean toward behaving in a righteous and virtuous manner (implying her alignment ought to be "lawful" or "good.") Other adjectives describing fire-sign personality traits include zealous, courageous, dynamic, resolute, tenacious, persistent, energetic, and goal-oriented. All of this is likely to lead to some bravado, impulsiveness, stubbornness, lack of tact, aggressive tendencies, temper flashes, and ego. This character is very "me" oriented.

Using the Chinese zodiac, Cicilia is a Dragon. Interestingly enough, the Dragon is roughly equivalent to the western Aries, and is a fire sign, also! Her personal motto could be "I reign." Quick tempered, dominant, a perfectionist, and prone to tension-headaches, as a Dragon she is a loner who may come off conceited. However, she will also be ambitious, unafraid of challenges, feisty, hard-working, enthusiastic, lucky, and inventive.

In the Celtic zodiac she is Alder, the trail-blazer. She is motivated by action, and has no patience for wasting time. She is passionate, has a strong self-faith, is intolerant of superficial people, and is out to find her own path.

Using this tip is a little more challenging when it comes to playing in a fantasy game or alternate world that does not lend itself to the calendar we are used to. Without a birth year, for example, you cannot locate a person on the Chinese astrological charts. However, there are still options. Both the Western and Celtic astrological systems require only a birth date for basic readings, and therefore can still be utilized.



Related Articles
Editor's Picks Articles
Top Ten Articles
Previous Features
Site Map



Follow @rpgbellaonline
Tweet





Content copyright © 2022 by Margaret Dorraine Baines-Turberfield. All rights reserved.
This content was written by Margaret Dorraine Baines-Turberfield. If you wish to use this content in any manner, you need written permission. Contact Leif Sutter for details.