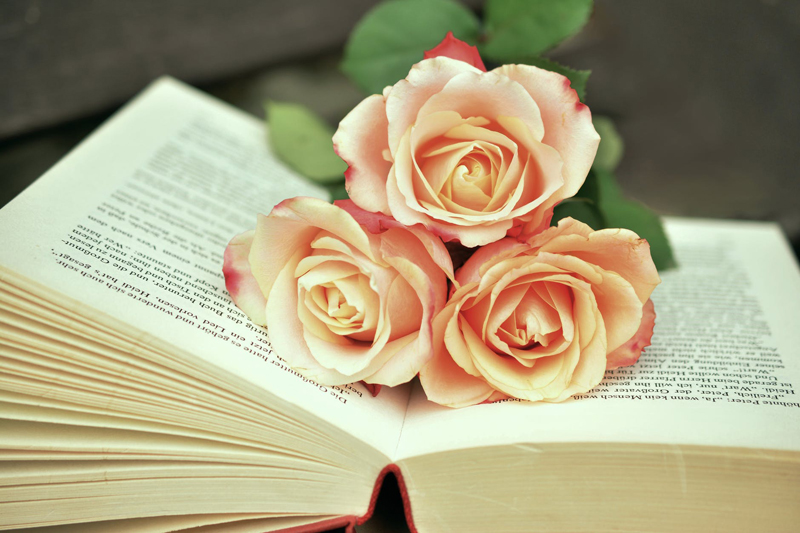 Quite a while ago, I reviewed
The Spirit War Trilogy
by Fernando Quiros. Fernando's books were interesting, yet they took artistic liberty with biblical events. Using gnostic texts, he painted a picture of some of the unexplained years of Jesus. The review panned his books because of his artistic liberty and use of the gnostic texts. Quiros, however, did at least get the basics correct.
Gregory Hatton, an aerospace engineer, claims to be a Christian mystic. His book,
Master of Evolution: An Illustrated Voyage of Truth and Light
uses titled, but unnamed experts to tout its praises...."Prominent Protestant Cleric", "Major Roman Catholic Leader." Titles which are meaningless given we do not know who supposedly advocates for the book. Indeed, the members of the Jesus Seminar claim to be experts. Some are even clergy members, yet they lack a biblical foundation. Rather than believing in the Bible and its inerrancy, they voted on which events of
The Bible
they thought were real because of what did or did not make sense to them.
Hatton's science fiction book is replete with New Age distortions, christian heresies, and other falsehoods. Using a scientific expedition to outer space, Hatton uses mathematical equations and encounters with famed scientists to explain how all roads lead to the same place...all religions are one and the same with different pathways to the same end. Beginning with the use of an angel to bring new revelation (contrary to Biblical teachings), he mixes wiccan ideology (mother earth...everything has a soul) with misinterpretations of
The Bible
. Hatton claims the biblical reference to faith moving mountains is evidence that we possess telekentic energies powerful enough to detonate matter. He also errors by mixing the New Age Ideology of The Secret and claiming we can become god-like and manifest that which we hope for....a clear misunderstanding of Hebrews 11:1, "Faith is the substance of things hoped for, the evidence of things not seen."
Master of Evolution
is a travesty. If you are ever unlucky enough to receive a copy, do not read it. Certainly do not waste your money on purchasing it. Hatton's book is far from a representation of biblical Christianity. It is a prime example of a biblical warning....
"I marvel that ye are so soon removed from him that called you unto the grace of Christ unto another gospel: Which is not another; but there be some that trouble you, and would pervert the gospel of Christ. But though we, or an angel from heaven, preach any other gospel unto you than that which we have preached unto you, let him be accursed." Galatians 1: 6--9 KJV
Disclaimer: This book was provided by the author in exchange for a fair review. Compensation was not offered or accepted.


Related Articles
Editor's Picks Articles
Top Ten Articles
Previous Features
Site Map





Content copyright © 2023 by Lyn Sedmina. All rights reserved.
This content was written by Lyn Sedmina. If you wish to use this content in any manner, you need written permission. Contact Lyn Sedmina for details.