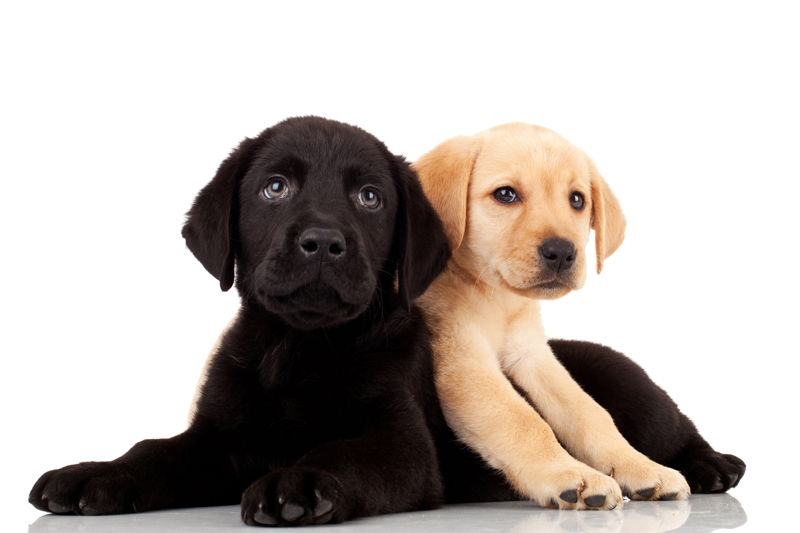 While it is hard to turn away from that cute little ball of fluff that is running around and acting all cute and cuddly, it is your responsibility to do your homework. Similar to my article, Pet Ownership, it isn't just making sure you have the time for your new member of the family. You also need to decide what type of breed is best suited for you.

Are you a high or low energy person? Do you like to get out and about, walking, jogging, biking and being active? Or do you like the couch, taking a stroll around the neighbourhood or going to the park for a relaxing getaway?

These questions are crucial when you are looking for a dog. Why? Because knowing what you can give them is the key to a happy animal and minimal damage to your home. If you bring home a dog that requires at least an hour of activity a day and you can't give it to them, you are bringing in a whole whack of issues. You new furbaby will be taking their excess energy out on your furniture, your personal items and even you.

Save them and yourself a whole of grief by finding out what breeds are best suited to your lifestyle and activity levels. By doing this, you will not only be doing yourself a favour, you will be saving a potential disaster and having to find your dog another "forever" home.

High-energy dogs are always geared up and waiting for action. Originally bred to perform a canine job of some sort, such as retrieving or herding, they have the stamina to put in a full workday. They need a considerable quantity of exercise and mental stimulation (or they take it out on your property), and they're more likely to spend time jumping, playing, and investigating any new things to see and smell.

High Energy Breeds: Affenpinscher, Airedal Terrier, American Foxhound, Australian Cattle Dog/Shepherd, Belgian Malinois, Belgian Sheepdog, Beligan Tervuren, Berger Picard, Border Collie, Boxer, Boykin Spaniel, Brittany Spaniel, Dalmation, Field Spaniel, Retrievers, Standard Schnauzer, German Wirehaired Pointer, Goldador, Gordon Setter, Harrier, Irish Red and White Setter, Irish Setter, Irish Water Spaniel, Jack Russell Terrier, Labradoodle, Weimaraner, Miniature Pinscher, Pointers, Pyrenean Shepherd, Schipperke and the German Shorthaired Pointer.

Low-energy dogs are the canine equivalent of a couch potato, content to doze the day away and stroll around the park or back yard...depending on their mood. Never let size fool you either, as some of the largest breeds are more laid back than you would expect!
Low Energy Breeds: Shih Tzu, Saint Bernard, Pekingese, Mastiffs, Lhasa Apso, Japanese Chin, Irish Wolfhound, Great Pyrenees, French Bulldog, Dogue de Bordeaux, Chow Chow, Chinook, Chinese Shar-Pei, Chinese Crested, Bullmastiff, Bulldog, Bernese Mountain Dog and the Basset Hound.

Whatever breed you choose, make sure it fits your lifestyle so that you and you new dog (either bought or rescued) will have a forever home.

Please always do your research and consult with your veterinarian before taking any home remedies or supplements or following any treatment suggested on this page. Only your vet can provide you with advice on what is safe and effective for your unique needs or to diagnose your pets particular medical issue.


Related Articles
Editor's Picks Articles
Top Ten Articles
Previous Features
Site Map





Content copyright © 2019 by Bettina Thomas-Smith. All rights reserved.
This content was written by Bettina Thomas-Smith. If you wish to use this content in any manner, you need written permission. Contact Bettina Thomas-Smith for details.