How to Start Saving Today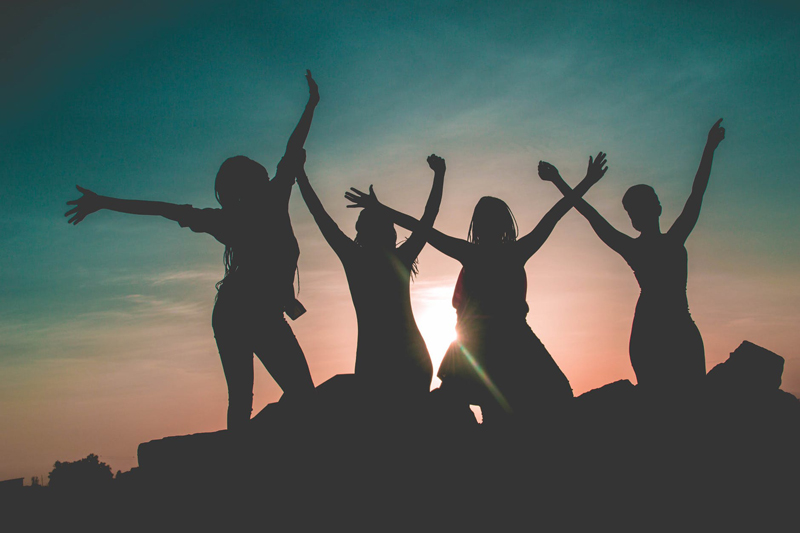 You don't need to be a millionaire to start saving. In fact, if you are entitled to a refund, tax season is the perfect time to take $500 or $1,000 and shore up your financial future. Even if you don't expect a refund you can start saving today with any money you have on hand.

Saving is particularly important for women for several reasons. Women are often concentrated in lower paying jobs, which means lower overall lifetime earnings. Also, women frequently live longer than men and are often financially vulnerable in cases of divorce or death. Ultimately, having money in the bank can contribute to a feeling of security and peace of mind. Don't have a lump sum to invest? Following are a few ideas to get you started, even if you only have some change in a piggy bank.

Consider your company 401k plan
When you contribute $25 of your pre tax earnings you reduce your tax base and you may even be eligible for company matching – free money. Even better, pre tax contributions mean you save $25 but your paycheck is only about $20 less. It doesn't matter that you aren't saving as much as you want to save. It only matters that you start saving. You can increase your savings as your budget allows.

Consider an incremental purchase plan.
Maybe you don't have $600 or $700 to buy a share of Apple or Google. An incremental purchase plan allows you to purchase portions of shares. So if you can invest $25 – I use Sharebuilder – you can purchase stocks without a big initial investment. Sharebuilder also offers automatic dividend reinvestment and automatic deductions.

Set a small savings goal
Your goal need not be big. Just make one, such as $25 or $100 per month or even just $1 per day. Save the money through automatic deduction in an account you do not have regular access to. If your budget is just too tight to allow any saving, sell something you are no longer using. Consider a yard sale, eBay or Tradesy. Tradesy users can upload photos of clothing items they want to sell. When the item sells the money is deposited in the sellers PayPal account.

Keep a piggybank
Many years ago I helped my mother roll up $25 worth of pennies, which she used to open her first account separate from my father. She still has that account today.

Start or join a women's investment club
Investment clubs can help members spread risk, maximize money and increase buying power by pooling resources. They are also fun. You can discover together what kind of investors you are. How much risk can you tolerate? Are you looking for stocks that focus on income growth or stability? The other good thing about investment clubs is the accountability factor. Members commit to a regular contribution amount as well as responsibility for research. Visit irs.com for information on getting an EIN or tax number for your club. Learn more about investment clubs at betterinvesting.com.

Money gives you options. If you have $500 saved you can pay for car repairs or other emergencies without racking up more credit card debt. It doesn't matter how little you have to start. It only matters that you protect your financial future by making a savings plan in the present.




Related Articles
Editor's Picks Articles
Top Ten Articles
Previous Features
Site Map





Content copyright © 2019 by Barbara Gibson. All rights reserved.
This content was written by Barbara Gibson. If you wish to use this content in any manner, you need written permission. Contact Barbara Gibson for details.