Doppelganger movie review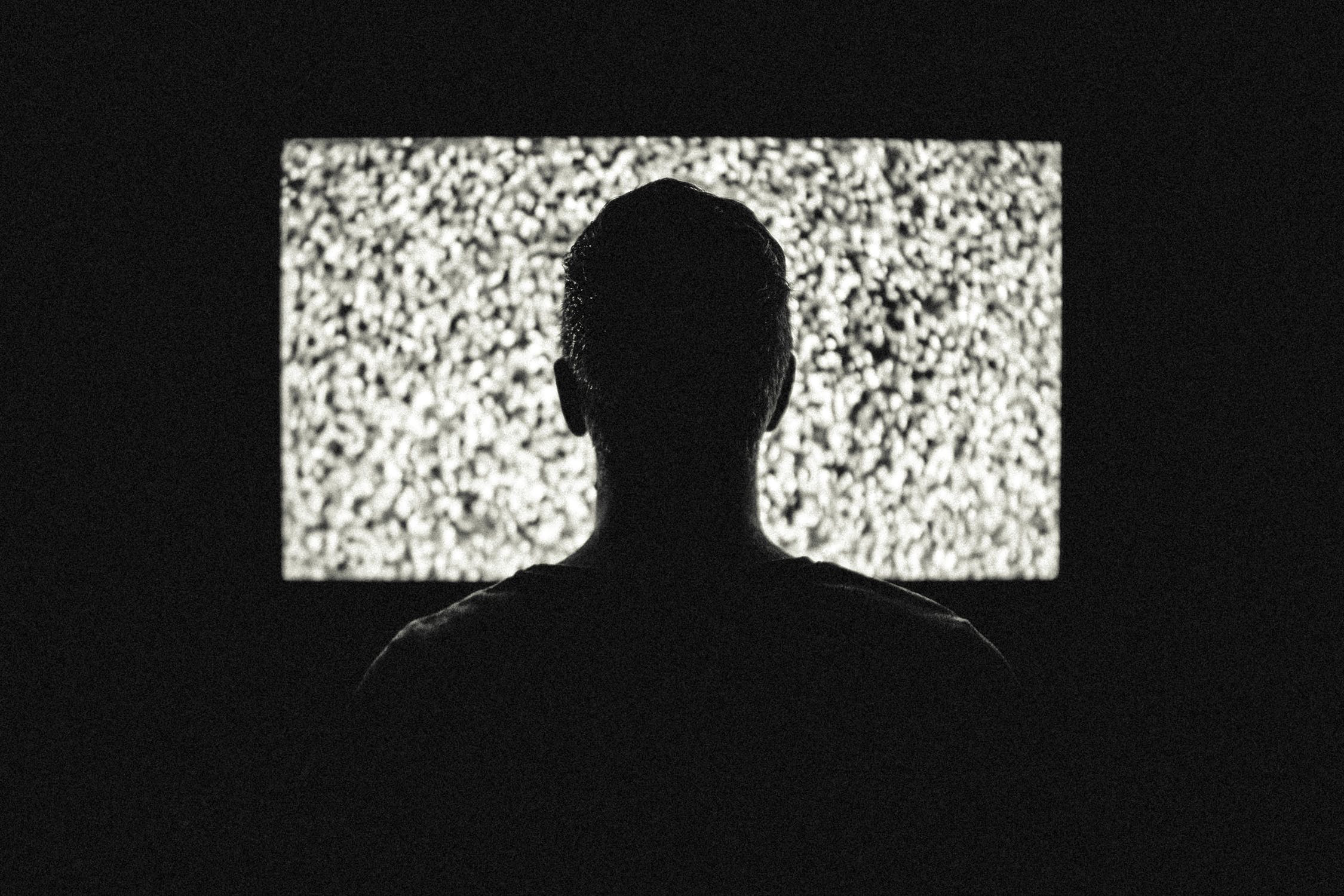 Doppelganger definition:
An apparition of a person not yet dead; the ghostly double of a living person that haunts its flesh and blood counterpart.

This is a great, odd, cult 1993 movie starring Drew Barrymore, in her 90's 'bad girl' stage, just after her comeback with another cult classic and firm favorite, 'Poison Ivy'. The story follows Holly Gooding (Barrymore), who moves from New York City to Los Angeles after being implicated in the murder of her mother and father. Not far behind her though, is her evil twin, or as Holly refers to it – her doppelganger. Holly rents a room in L.A, staying with a horror writer, Patrick (George Newbern) and they begin to fall for each other. After some strange occurrences, and some nasty murders, it becomes more twisted whether Holly is insane or telling the truth about her demon doppelganger.

This is a bit of an odd movie, but an original concept and it's fun, especially if like myself you're a Drew Barrymore fan. The tension grows and grows through-out the film, making us wonder if Holly really is mentally unstable and a killer, or really does have a murdering look-alike. Drew plays her part brilliantly, as she has done ever since her child acting roots and Drew is one of the best reasons to watch this movie; because that is what the film is really about – a beautiful, mysterious young-woman who Patrick becomes obsessed with, and it accomplishes that completely.

The supporting cast are fun and give it there all – Leslie Hope is great as a tough talking writer, playing Elizabeth, the best friend of Patrick, and the script gives her some really good lines to play with. George Newbern is quirky but convincing as Patrick Highsmith, who expresses what the film is really about – a venture for Barrymore.

The special effects look truly weird and fantastical in scenes, and the death scenes are gruesome and realistic, especially the opening scene, which shows Holly, or her Doppelganger, murdering Drew's real life Mom, Jade Barrymore – playing her mother in the movie; life imitating art etc. Although not great, the effects are very inventive and it says a lot more because there is no CGI involved. The film could also be said to be a throwback to older monster movies.

It is a low budget horror, but it has its tongue firmly in cheek the whole way through and especially towards the end. It throws in every genre it can, and comes out as…interesting. We have a love story, horror, comedy, erotic voyeurism and fantasy, there's probably more in here too as well if you look. This is the kind of movie you either love or hate, there are no in-betweens.

This is a really fun, thriller which keeps you guessing right until the end.






Related Articles
Editor's Picks Articles
Top Ten Articles
Previous Features
Site Map





Content copyright © 2022 by Steven Casey Murray. All rights reserved.
This content was written by Steven Casey Murray. If you wish to use this content in any manner, you need written permission. Contact Steven Casey Murray for details.