Miss Marple; Detective and Model of Christianity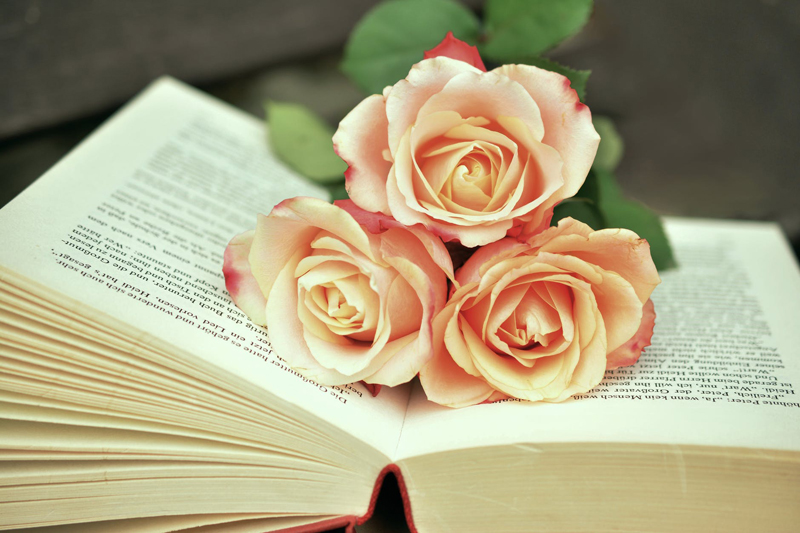 The books of Isabel Anders have been featured several times at Christian Literature at BellaOnline. Isabel's writing is motivational. While being uplifting, she sometimes draws on personal stories and reflections as in Soul Moments; others on tales of wisdom and virtue as in Becoming Flame.

With a keen eye and a quiet reflection, Isabel is superb at recognizing Christian virtue in places most of us fail to see. Case in point...Isabel's book, Miss Marple: Christian Sleuth: The Woman For Others At The Heart of Agatha Christie's Classic Mystery Series. With a professed enjoyment for the series, Isabel writes that she began to notice Christian symbols and lessons in the episodes. This led to a closer examination that resulted in Miss Marple: Christian Sleuth, a book that presents lessons in virtuous living drawn from the famous British series of books, movies and television shows.

Having watched both Joan Hickson's and Helen Hayes' portrayals of Jane Marple, I enjoyed the sleuthing skills of a spunky elderly woman, yet unlike Anders, I do not recall ever picking up on The Bible, devotionals, or any sage Christian wisdom as I watched PBS during my youth. Anders' keen eye has re-ignited an interest in a wholesome mystery series. Perhaps, I will be quick to discern the lessons in Christian virtue that Jane Marple imparts. All the more so since Miss Marple: Christian Sleuth provides concise examples of the lessons to be learned from Jane Marple.

My lack of discernment as a teen, brings to light the importance of guarding our hearts from evil. As many pastors have preached, what we see and hear has an affect upon our thoughts and actions. So many of us blindly watch a popular movie or television show for its entertainment value with little regard that we are compromising biblical principles. Discernment in book reading, music listening and movie watching should be of more importance to us. We complain about an increase in violence and the degradation of society yet we sit glued to violent and sexually explicit movies. More people should stand up to Hollywood...say no to violent and immoral movies and television shows...demand a return to wholesome entertainment. And, if you are looking for a suggestion, pick up a copy of Miss Marple: Christian Sleuth, make a pot of tea or cocoa, and connect with Jane Marple...spinster, woman of virtue, sleuth.


Miss Marple: Christian Sleuth: The Woman For Others At The Heart of Agatha Christie's Classic Mystery Series can be ordered from online retailers such as Amazon.com.



Disclaimer: An electronic galley was provided for review, at the request of the author, by the publisher in exchange for a fair review. The views expressed within are neither those of John Hunt publishing nor Isabel Anders.



Related Articles
Editor's Picks Articles
Top Ten Articles
Previous Features
Site Map





Content copyright © 2023 by Lyn Sedmina. All rights reserved.
This content was written by Lyn Sedmina. If you wish to use this content in any manner, you need written permission. Contact Lyn Sedmina for details.