Recognizing the Emotional Abuser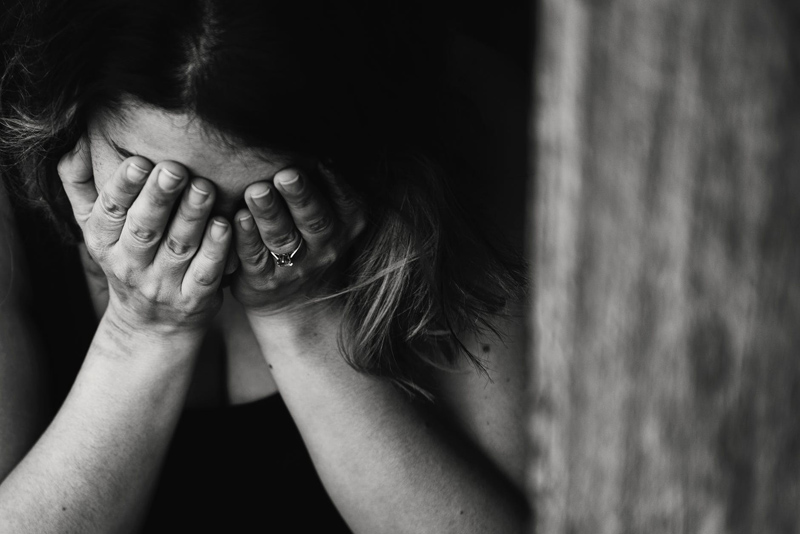 Emotional child abuse is defined as intentionally hurting somebody's emotional state or feelings. In an emotionally abusive relationship it is not about what is said, rather than how it is said. Merriam-Webster defines communication "as the act or process or using words, sounds, signs, or behaviors to express or exchange information or to express your ideas, thoughts, and feelings, to someone else" or "a process by which information is exchanged between individuals through a common system of symbols, signs, or behavior."

Communication is only about 5% verbal and the rest is a cluster of non-verbal cues. Non-verbal communication includes body language, facial expressions, tone, cadence, rate, and volume of the voice. When an adult communicates with a child he or she will usually be facing the child and this interaction allows a child to hear and see what the adult is saying.

This face to face communication helps to determine if the spoken word is congruent with what is not being verbalized. However, in more recent years the ways in which people communicate has and is changing drastically. This is especially true in regards to the advancements in electronic media and the intervention of the internet.

Before the internet, chat rooms and instant messaging, people were limited to communicating in person, by phone, or using the written word. The problem when communicating by telephone is we lose the visual cues that help us to determine what the other person is actually saying. It is extremely important to listen and clarify what is being said over the telephone. However, hearing the person speaking is a benefit in determining what he or she is not staying.

An emotional abuser is adept at deliberately and intentionally manipulating the child victim with words that hurt or control them. The words spoken may sound loving and caring, except for how they are expressed or verbalized. In his article published in Psychology Today, February 22, 2013, Emotional Abuse It Hurts When You Love, Steven Stosny, Ph.D., provides the following explanation regarding emotionally abusive relationships. "In emotionally abusive relationships, one party systematically controls the other by undermining his or her confidence, worthiness, growth, trust, or emotional stability, or by provoking fear or shame to manipulate or exploit."

He goes on to clarify that "You can say the most loving words with sarcasm and silently communicate contempt through body language, rolling eyes, sighs, grimaces, tone of voice, disgusted looks, cold shoulders, banging dishes, stonewalling, cold shoulders, etc." The Counseling Center at University of Illinois Urbana-Champaign compares emotional abuse to brain washing "in that it systematically wears away at the victim's self-confidence, sense of self-worth, trust in their own perceptions, and self-concept."

Often emotional abuse takes the form of belittling or intimidation which is highly effective when the abuser is an adult and the victim a child. It can also appear that the abuser is trying to help or guide the child with constant references to how he or she can improve their life in various areas, such as looks, attitude, or school. When the child victim becomes defensive, argumentative, or emotional, the abuser will minimize his or her behavior, turning the cards on the child. Often the abuser will imply to the victim he or she is too sensitive, emotional, or simply misunderstood what the abuser was referring to at the time.

In many ways emotional abuse leaves a child feeling worthless, confused and drained. Children who are emotionally abused often believe they are the cause of the abuse. Their self-esteem and self-worth are non-existent, and they believe the words of their abuser. Emotional abuse is hard to determine or identify, mainly because there is very little evidence that a child is being emotionally abused. Unlike physical abuse that often leaves a visible injury, scar, bruise or welt, there are no visible scars to emotional abuse.

If someone you know is a victim of emotional abuse please encourage them to find a counselor who can help them see what is happening. A counselor who can help them leave an abusive relationship. Someone who will help them regain their self-confidence and self-worth.
You Should Also Read:
Mrs
Mrs
Mrs


Related Articles
Editor's Picks Articles
Top Ten Articles
Previous Features
Site Map





Content copyright © 2022 by Erika Lyn Smith. All rights reserved.
This content was written by Erika Lyn Smith. If you wish to use this content in any manner, you need written permission. Contact Erika Lyn Smith for details.