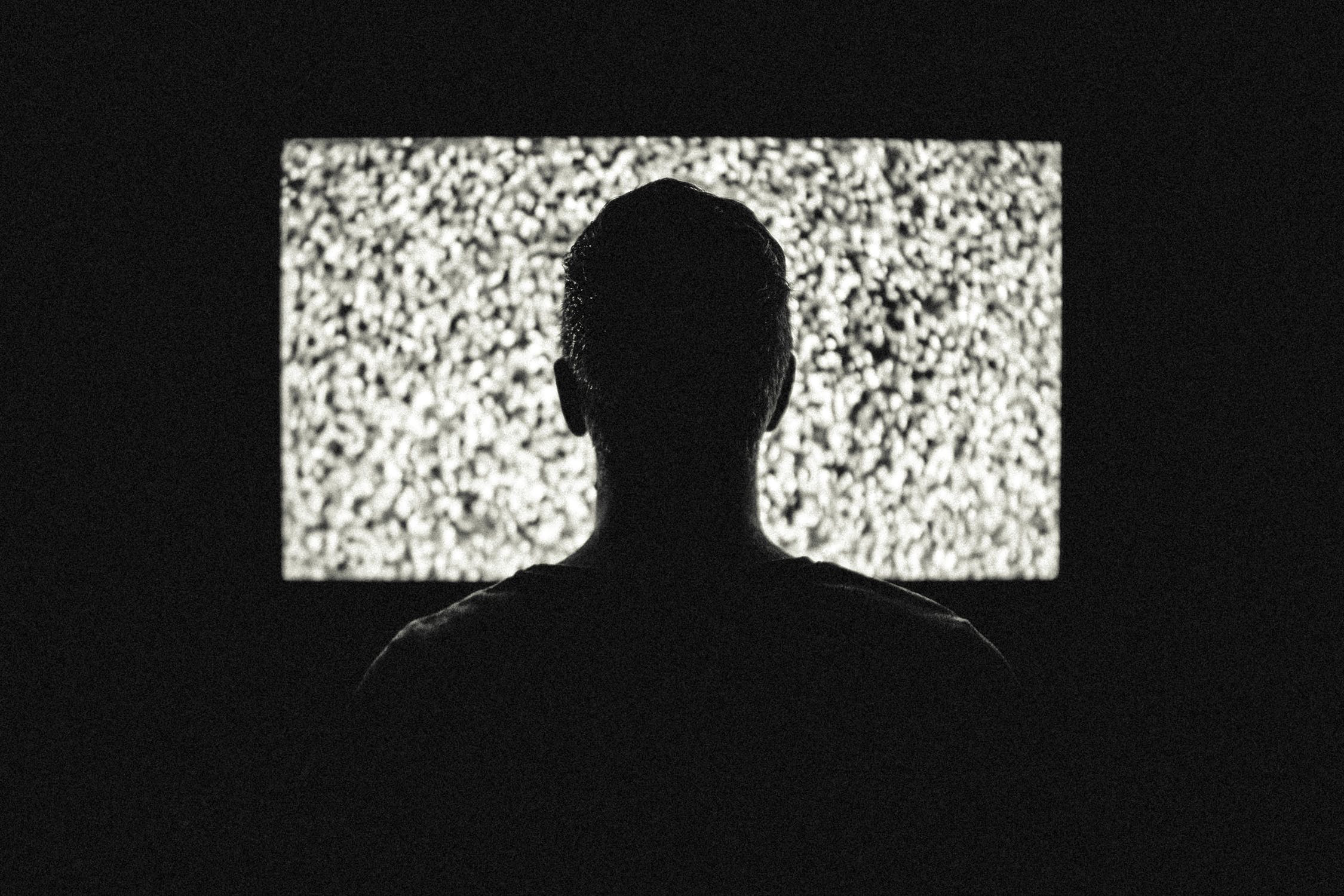 Written and directed by M. Night Shyamalan, the movie explores the dynamics of a turn-of-the-20th-century village (1897) and the collective fears of its members. Like most of Shyamalan's films its plot is built around a twist ending, his other credits include 'The Sixth Sense', 'Unbreakable' and 'Lady in The Water'. This was advertised as a horror, and it does have its moments, but I would say it was more a statement on society; a very strong statement, but most importantly an excellent thriller.

Starring Bryce Dallas Howard as Ivy Walker and Joaquin Phoenix as Lucius Hunt, the movie also supports an amazing stellar cast, with Adrien Brody, William Hurt and Sigourney Weaver.

The story revolves around a small village, which seems quite Pagan in it's beliefs, but is fantastically innocent and pure, or so it seems. The villagers' live in fear of nameless creatures in the woods that surround the entire village. They have built a barrier of lanterns and watch towers that are constantly manned to keep watch for - 'Those we don't speak of.' A group of the villagers are known as the Elders (the village's leaders); who have a long-standing truce with 'Those We Don't Speak Of' - the villagers don't go into their woods, and the creatures don't enter their village. Then strange and frightening things start to happen; dead, skinned bodies of small animals start to appear around the village, a strange and a creepy looking creature enters, painting things red, a colour the villagers fear.

Ivy, the blind daughter of the head Elder, tells Lucius that she has strong feelings for him, and he returns her affections as he has been in love with her since they were children. They arrange to be married, but things go horribly wrong when Noah Percy (Adrien Brody), a friend of Ivy and Lucius who is mentally disabled and enamored of Ivy, jealously attacks Lucius with a knife, seriously wounding him. This then makes Ivy determined to leave the village, go through the woods and get medicine to save his life. She is given permission by her father and heads off.

One of the most enticing and brilliant factors of this film is Bryce Dallas Howard, who's acting skills are nothing short of amazing. Her character, Ivy, is also great – strong minded and willed, and the only person in the entire village brave enough and resourceful enough to travel through the surrounding woods. The two boys, who are told to accompany her so far into the woods, leave her alone to fend for herself, but she still goes on, facing a crazed monster alone, and with her disability. Bryce gives an inspirational performance to women, and people with disabilities alike.

There's a well written love story between Ivy and Lucius, and the mental illness performed by Noah Percy is very well acted; the other actors all deliver well throughout as well. The scenes with the monsters are tense and original; the entire film is completely creative.

Another great factor is the story – it is strong, relevant to today's society, shocking, and brilliantly written, acted, and directed.

A must see for film fans in general, the horror element just adds the extra touch for horror fans. Again, it must be said that Bryce Dallas Howard gives an Oscar worthy performance in this film, and it would be great to see her in more movies where she can showcase her talents. The last movie I really saw her showcased in was as Gwen Stacy in 'Spider-man 3', hopefully when Spidey 4 comes along, Gwen will have a larger role.

A+ class film.






You Should Also Read:
Official 'The Village' movie site
Bryce Dallas Howard IMDB Credit's List


Related Articles
Editor's Picks Articles
Top Ten Articles
Previous Features
Site Map





Content copyright © 2023 by Steven Casey Murray. All rights reserved.
This content was written by Steven Casey Murray. If you wish to use this content in any manner, you need written permission. Contact Steven Casey Murray for details.