Flower Calendar for an English Garden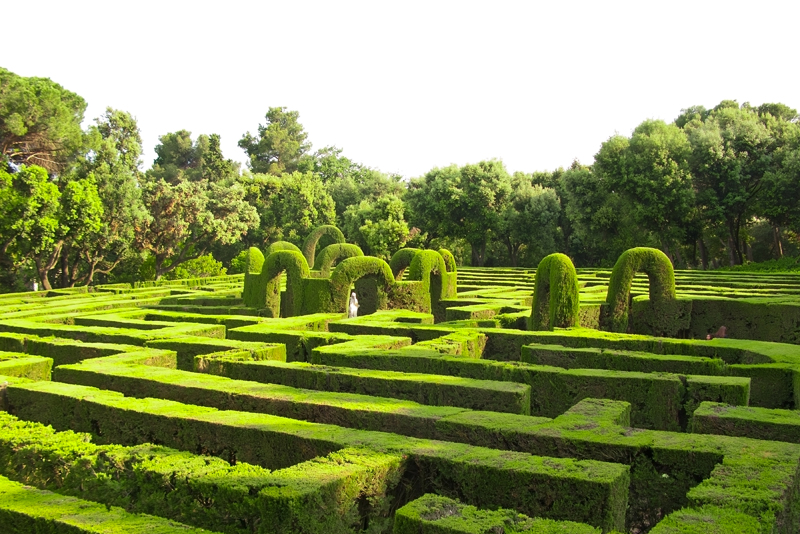 Perennials have a fairly short blooming time compared to annuals. Once you know when they bloom, however, you can plant accordingly so that as something fades, something else starts blooming. Add early spring bulbs and summer annuals to fill in the gaps, and some flowering shrubs in the back of the border, and you'll always have something blooming in your English garden.

Keep in mind that flowering times for perennials may vary depending on where you live and the weather conditions each year. Also remember that some plants that are annual in the north may be perennial in the south.

* Spring is the best time to plant - or divide - summer or fall blooming perennials.
* Autumn is the best time to plant - or divide - spring blooming perennials.
* Late autumn is the best time to plant most spring-blooming bulbs. Wait until after your first hard frost.
* Most summer-blooming annuals should not be planted until after the last spring frost in your area.

Spring

Early bulbs for your English garden include:

Anemones
Snowdrops
Daffodils
Crocus
Snakeshead fritillaries

Late spring bulbs include:

Tulips
Grape hyacinths
Dutch Iris
Hyacinths
English bluebells

Early spring blooming perennials:

Aubrieta (Rock cress)
Bergenia
Iberis (Candytuft)
Brunnera (Forget-me-nots)
Dicentra spectabilis (common bleeding heart)
Hellebores (Lenten Rose)

Spring annuals:

Pansies
Violas (re-seed a lot – aka Johnny-jump-ups)
Primulas (some are perennial)
Violets

Spring shrubs:

Forsythia

Summer

Acanthus
Achillea filipendula
Alchemilla (Lady's mantle)
Aquilegia (Columbines)
Campanula (Bellflower)
Cranesbills (Perennial geraniums)
Delphinium
Dicentra 'Luxuriant' (bleeding heart – blooms into autumn)
Digitalis or Foxgloves (biennial)
Feverfew
Gypsophila (baby's breath)
Hollyhocks
Iris
Lavender
Lupine
Peonies
Dianthus (Pinks)
Poppies
Roses
Verbena bonariensis (annual in the north, but re-seeds nicely)
Verbascums
Veronica

Mix herbs into your borders for a classic English look: thyme, catmint, chives, rosemary and sage

Summer annuals:

Alyssum
Snapdragons
Larkspur
Sweet Peas
Stocks
Sweet Rocket
Dahlias (technically a tuber – you can dig them up and hold them over the winter to plant again next year)

Summer shrubs:
Lilac
Viburnum

Autumn

Asters
Centaurea
Chrysanthemums
Crocosmias
Helenium
Japanese Anemones
Red hot pokers
Sedums
Solidago

Bulbs: Autumn flowering crocus and cyclamen.

Winter

Some shrubs to consider for late fall/winter bloom:

Winter flowering jasmine
Mahonia japonica
Viburnum tinus
Witch Hazel

Perennials for early winter bloom:

Helleborus niger (Christmas rose)
Winter flowering Heathers

Annuals for early winter bloom:

Winter flowering pansies

Bulbs for late winter bloom:

Early Crocus
Winter Aconites
Snowdrops

You Should Also Read:
Planning an English Garden border
Easy to grow perennials
An Edwardian Ladies Flower Album


Related Articles
Editor's Picks Articles
Top Ten Articles
Previous Features
Site Map





Content copyright © 2023 by Carol Chernega. All rights reserved.
This content was written by Carol Chernega. If you wish to use this content in any manner, you need written permission. Contact Carol Chernega for details.